Southern California Area Office
27226 Via Industria, Suite A
Temecula, CA 92590
phone: 951-695-5310/TTY: 711
fax: 951-695-5319
Area Manager:
Jack Simes
The Bureau of Reclamation's Southern California Area Office administers programs to develop and enhance water management throughout southern California.
These activities include:
Programs addressing desalination research, conjunctive use of ground and surface water resources, storm water runoff augmentation, watershed modeling addressing both water quantity and quality, and the development of new water resources are also developed and implemented in cooperation with state and local water agencies.
For more information on these and other programs administered by Reclamation's Southern California Area Office, visit our other web pages, or contact us at the number above or any of our staff via e-mail.
Explore
Projects & Places
Regional Offices Area Offices Denver Offices Reclamation Offices
Recreation & Public Use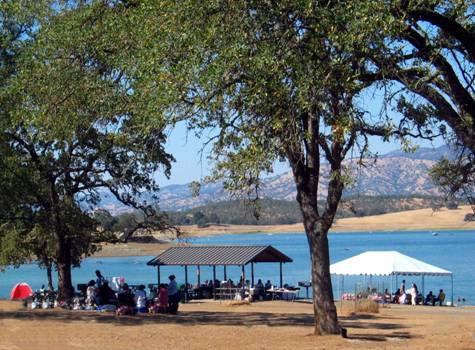 Reclamation Land Use
The public may apply to use Reclamation land, facilities, and waterbodies, and may engage in the use only after proper authorization is received from Reclamation. Use authorizations are not required for permitted public recreational use of recreation areas and facilities open to the public. Read More →
---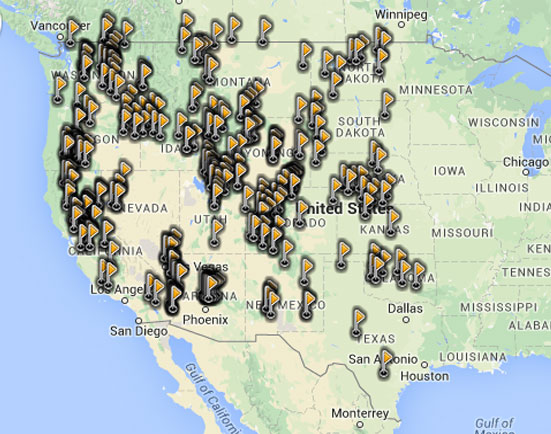 Reclamation Recreation Website
Reclamation projects have created a variety of recreation opportunities on the rivers downstream from the dams, including world class whitewater rafting and fishing opportunities. Read More →
---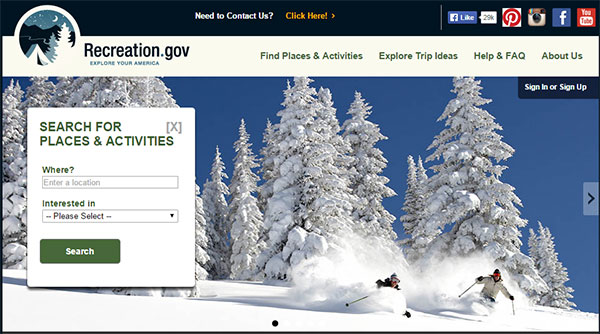 Recreation.gov
Recreation.gov helps you discover and book trips at Reclamation facilities and at all of America's public places. Read More →
---