Boulder Canyon Operations Office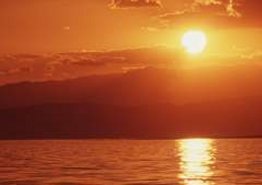 PO Box 61470
Boulder City, NV 89006
phone: 702-293-8415
fax: 702-293-8042
Office Chief:
Daniel Bunk


The Boulder Canyon Operations Office (BCOO) supports the Lower Colorado Region's water and hydropower management efforts in the Lower Colorado Region.
In accordance with the "Law of the River", BCOO works with federal, state and local entities; Indian tribes; water and power constituents; environmental groups; the U.S. Department of State's International Boundary and Water Commission; and other interested entities and individuals in these activities. Among its many efforts, BCOO:
BCOO's 
programs and activities
 help ensure Reclamation projects in southern Nevada, Arizona, and southern California continue to provide reliable 
benefits
 to the Region's citizens and environment.
For Telecommunications Relay Services (TRS) Dial: 711
Webmaster: sha-lcr-webcomments@usbr.gov
Explore
Projects & Places
Regional Offices Area Offices Denver Offices Reclamation Offices
Recreation & Public Use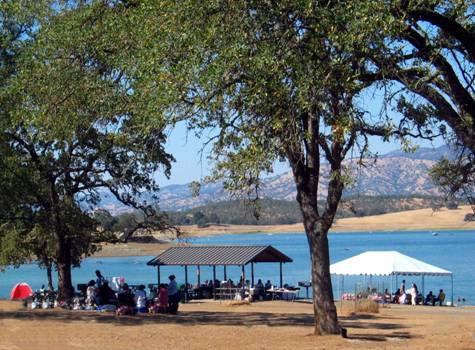 Reclamation Land Use
The public may apply to use Reclamation land, facilities, and waterbodies, and may engage in the use only after proper authorization is received from Reclamation. Use authorizations are not required for permitted public recreational use of recreation areas and facilities open to the public. Read More →
---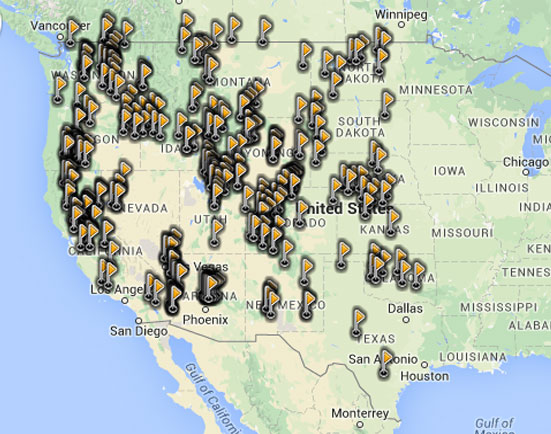 Reclamation Recreation Website
Reclamation projects have created a variety of recreation opportunities on the rivers downstream from the dams, including world class whitewater rafting and fishing opportunities. Read More →
---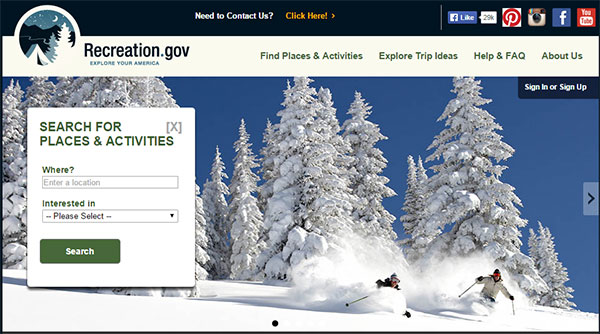 Recreation.gov
Recreation.gov helps you discover and book trips at Reclamation facilities and at all of America's public places. Read More →
---