Featured Resources
---
Stories & Media
---
Colorado River Basin

Reclamation announced that Carly Jerla will lead the Department of the Interior's efforts, as a senior water resources program manager, to develop updated operating rules for Colorado River reservoirs. Read More →

California-Great Basin Region

Reclamation, NOAA Fisheries, and U.S. Fish and Wildlife Service announced their plan today for an emergency pulse flow release from Whiskeytown Dam into Clear Creek to benefit spring-run Chinook salmon.Read More →

Water Safety

Reclamation selected three Canal Safety Challenge finalists to test their proposed prototypes that reduce accidents and drownings around canals.Read More →

Missouri Basin and Arkansas-Rio Grande-Texas Gulf Regions

Reclamation staff from the Eastern Colorado Area Office have scheduled maintenance on Olympus Dam Monday, June 7 from 8 a.m. to 6 p.m., and will be increasing the cubic feet per second water flow in the Big Thompson River. Read More →

Columbia-Pacific Northwest Region

Reclamation is allocating $219,496 for two pilot projects in Central Oregon. The Central Oregon Irrigation District and East Fork Irrigation District water management pilots will analyze improvements to conserve water for identified needs in their areas. Read More →

California-Great Basin Region

Reclamation will initiate day use, camping, and boat fee changes at Stony Gorge Reservoir recreational area on May 28 to help improve Stony Gorge's local facilities, provide increased visitor services, and protect natural resources.Read More →

California-Great Basin Region

Reclamation will begin using mussel-sniffing dogs on weekends beginning this Friday to inspect boats to help protect New Melones Lake from invasive-aquatic species, such as quagga and zebra mussels. Read More →

Reclamation employees deliver reliable water and hydropower for the western United States.
---
Explore
Projects & Places
Recreation & Public Use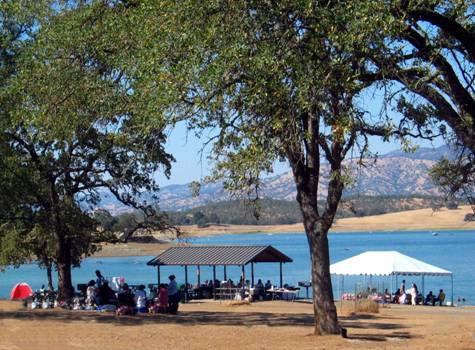 Reclamation Land Use
The public may apply to use Reclamation land, facilities, and waterbodies, and may engage in the use only after proper authorization is received from Reclamation. Use authorizations are not required for permitted public recreational use of recreation areas and facilities open to the public. Read More →
---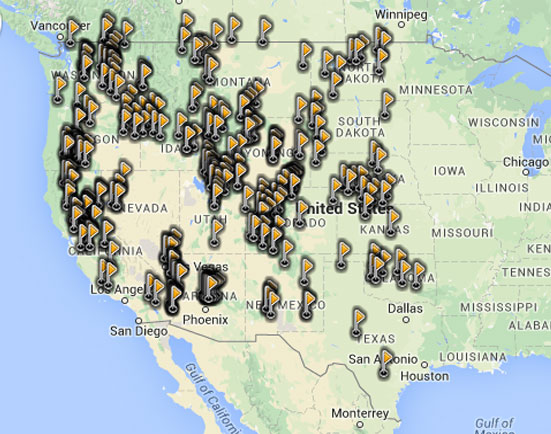 Reclamation Recreation Website
Reclamation projects have created a variety of recreation opportunities on the rivers downstream from the dams, including world class whitewater rafting and fishing opportunities. Read More →
---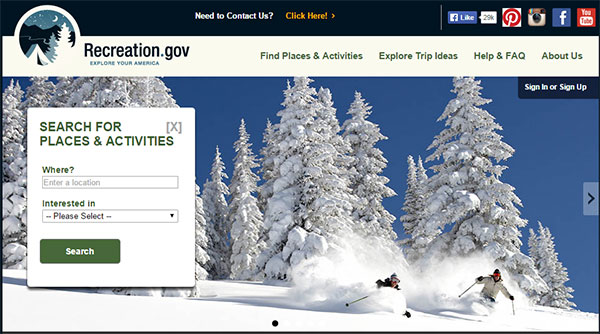 Recreation.gov
Recreation.gov helps you discover and book trips at Reclamation facilities and at all of America's public places. Read More →
---
Reclamation Information Sharing Environment
RISE is an open data system for viewing, accessing, and downloading Reclamation's water and water-related data. Visit the RISE website.
---
Statement of Project Construction Cost and Repayment Statements Are Available from Reclamation
Reclamation has been accumulating construction cost and repayment data since the first reimbursable project began and created the Statement of Project Construction Cost and Repayment (SPCCR) to capture cost and repayment data by project, for internal use only. However, these are now available by request. Read More →
---
---
Last Update 6/17/21