Featured Resources
---
Stories & Media
---
Drought Inforamation and Resources

Reclamation launched a new web portal that provides real-time drought-related information and details of drought actions taken in collaboration with stakeholders and partners.Read More →

Upper Colorado Basin Region

Reclamation today released the July 24-Month Study, confirming declining hydrologic conditions for the Colorado River system. Read More →

Prize Competition

Reclamation selected five teams to share $125,000 in the first phase of the More Water Less Concentrate Prize Competition.Read More →

Upper Colorado Basin Region

Reclamation announced today that Highway 158 over Pineview Dam will be periodically closed during the summer and fall of 2021 to complete necessary repairs and maintenance work at the dam.Read More →

Upper Colorado Basin Region

Reclamation urges those recreating on or along the Colorado River through Glen and Grand canyons to exercise increased caution as summer energy demands may cause rapid changes to the river's flow.Read More →

California-Great Basin Region

Reclamation, in partnership with California Conservation Corps and the Cool-Pilot Hill Fire Safe Council, began work on June 21 to reduce wildfire threats by creating a shaded fuel break between Auburn State Recreation Area and the Northside Elementary School in Cool, a small unincorporated community in El Dorado County. Read More →

WATERSMART GRANTS

Reclamation is awarding $1.14 million in WaterSMART Water Marketing Grants to seven projects in California, Colorado, Utah, and Washington. Read More →

Colorado River Basin

Reclamation announced that Carly Jerla will lead the Department of the Interior's efforts, as a senior water resources program manager, to develop updated operating rules for Colorado River reservoirs. Read More →

Reclamation employees deliver reliable water and hydropower for the western United States.
---
Explore
Projects & Places
Recreation & Public Use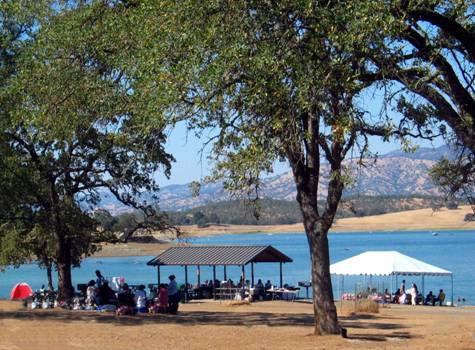 Reclamation Land Use
The public may apply to use Reclamation land, facilities, and waterbodies, and may engage in the use only after proper authorization is received from Reclamation. Use authorizations are not required for permitted public recreational use of recreation areas and facilities open to the public. Read More →
---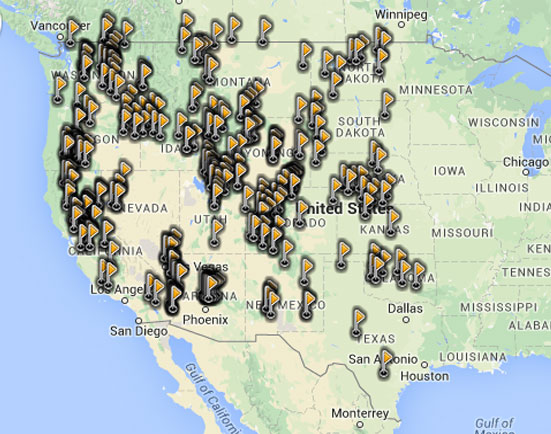 Reclamation Recreation Website
Reclamation projects have created a variety of recreation opportunities on the rivers downstream from the dams, including world class whitewater rafting and fishing opportunities. Read More →
---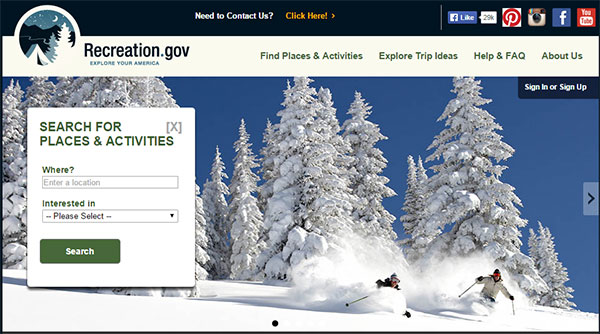 Recreation.gov
Recreation.gov helps you discover and book trips at Reclamation facilities and at all of America's public places. Read More →
---
Reclamation Information Sharing Environment
RISE is an open data system for viewing, accessing, and downloading Reclamation's water and water-related data. Visit the RISE website.
---
Statement of Project Construction Cost and Repayment Statements Are Available from Reclamation
Reclamation has been accumulating construction cost and repayment data since the first reimbursable project began and created the Statement of Project Construction Cost and Repayment (SPCCR) to capture cost and repayment data by project, for internal use only. However, these are now available by request. Read More →
---
---
Last Update 7/30/21