Featured Resources
---
Stories & Media
---
Washington

Reclamation's Human Capital Officer Bryan Rainey announced the selection of Christine Dziedzina and Cathryn Todd as Human Resource Policy Office Managers. Dziedzina will oversee the Strategic Talent Management Division while Todd will be responsible for Workforce Relations, Engagement and Development Division. Read More →

Missouri Basin and Arkansas-Rio Grande-Texas Gulf Regions

Reclamation, in collaboration with the Wyoming Game and Fish Department (WGF), has scheduled a flushing flow in the Wind River downstream of Boysen Dam, according to Wyoming Area Manager, Lyle Myler. Read More →

Washington

Reclamation is making $30 million from President Biden's Bipartisan Infrastructure Law available to restore and protect aquatic ecosystems. Read More →

Washington

Reclamation is making up to $11.75 million available for emerging snow monitoring technologies. Each selected project is eligible to receive between $300,000 - $999,999. Read More →

Washington

Reclamation has selected phase one winners for the Veg Out prize competition seeking sustainable solutions to manage aquatic vegetation in canals. Winning ideas will share in a total prize purse of $345,000. Read More →

California-Great Basin Region

Reclamation, in partnership with the San Luis & Delta-Mendota Water Authority, announce a 30-day public comment period for the Draft General Conformity Determination associated with the B.F. Sisk Dam Raise and Reservoir Expansion Project. Read More →

Reclamation employees deliver reliable water and hydropower for the western United States.
---
Explore
Projects & Places
Recreation & Public Use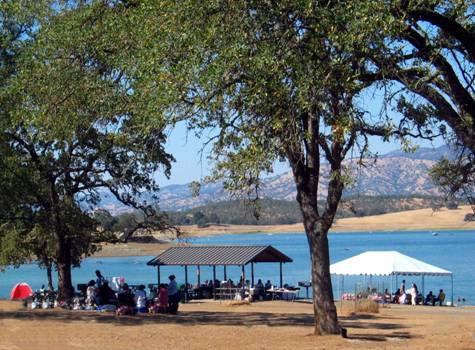 Reclamation Land Use
The public may apply to use Reclamation land, facilities, and waterbodies, and may engage in the use only after proper authorization is received from Reclamation. Use authorizations are not required for permitted public recreational use of recreation areas and facilities open to the public. Read More →
---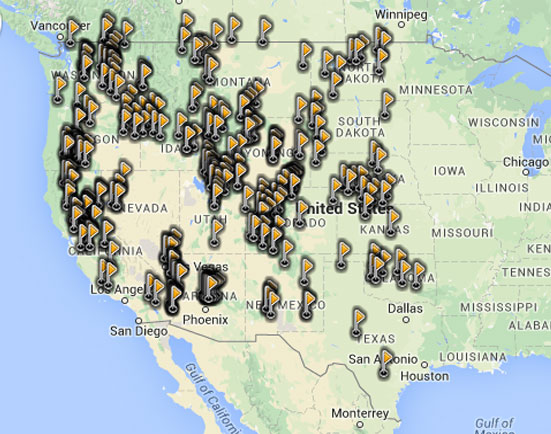 Reclamation Recreation Website
Reclamation projects have created a variety of recreation opportunities on the rivers downstream from the dams, including world class whitewater rafting and fishing opportunities. Read More →
---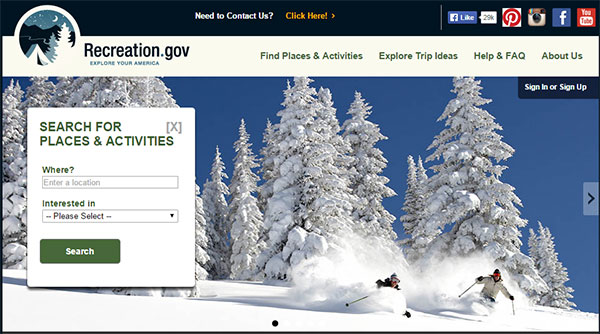 Recreation.gov
Recreation.gov helps you discover and book trips at Reclamation facilities and at all of America's public places. Read More →
---
Reclamation Information Sharing Environment
RISE is an open data system for viewing, accessing, and downloading Reclamation's water and water-related data. Visit the RISE website.
---
Statement of Project Construction Cost and Repayment Statements Are Available from Reclamation
Reclamation has been accumulating construction cost and repayment data since the first reimbursable project began and created the Statement of Project Construction Cost and Repayment (SPCCR) to capture cost and repayment data by project, for internal use only. However, these are now available by request. Read More →
---
---
Last Update 3/21/23