Featured Resources
---
Stories & Media
---
Washington, D.C.

Reclamation is launching a new prize competition seeking new tools to evaluate the condition of fiber-reinforced polymer composite structures non-destructively. These composites are found in pipelines, tanks and other specialized infrastructure components. Read More →

Washington, D.C.

Reclamation is awarding $3.6 million to 10 projects for advanced water treatment research and development. The Desalination and Water Purification Research Program funding seeks to improve technologies for water supply development from nontraditional waters, including seawater, brackish groundwater, and municipal wastewater. Read More →

Washington, D.C.

Jerzy W. Salamon, P.E., S.E., Ph.D., is the Bureau of Reclamation's Engineer of the Year for 2021. Salamon is recognized for his initiative, development and involvement in various research aspects and contributions to Reclamation's mission and efforts within national and international technical organizations and committees to enhance concrete dam assessments. Read More →

California Water

Reclamation announced the initial 2021 water supply allocation for Central Valley Project contractors. Allocation amounts are based on an estimate of water available for delivery to CVP water users and reflects current reservoir storages, precipitation, and snowpack in the Central Valley and Sierra Nevada. This year's low allocation is an indicator of the dry winter California is experiencing after the dry water year of 2020. Read More →

California Water

In partnership with Reclamation, approximately 440,500 steelhead trout from the Nimbus Fish Hatchery were released into the Lower American River by the California Department of Fish and Wildlife from February 10-12. Read More →

WaterSMART

Reclamation is awarding $15.4 million for projects in the West to prepare for and respond to drought. The WaterSMART Drought Program funding will leverage $54.9 million in non-federal cost-share to complete projects in seven Western states. Read More →

Reclamation employees deliver reliable water and hydropower for the western United States.
---
Explore
Projects & Places
Recreation & Public Use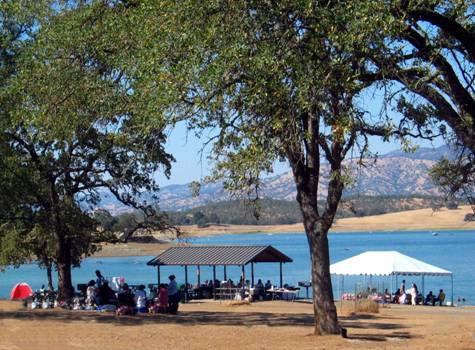 Reclamation Land Use
The public may apply to use Reclamation land, facilities, and waterbodies, and may engage in the use only after proper authorization is received from Reclamation. Use authorizations are not required for permitted public recreational use of recreation areas and facilities open to the public. Read More →
---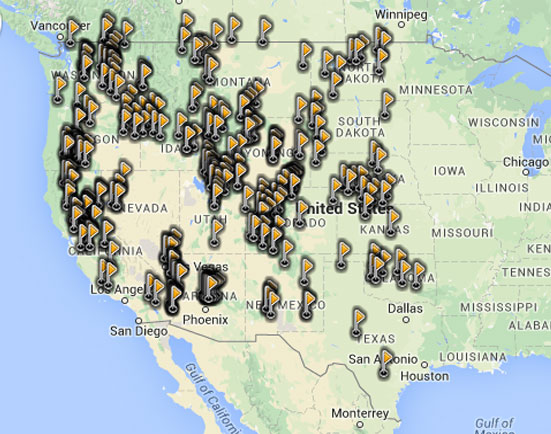 Reclamation Recreation Website
Reclamation projects have created a variety of recreation opportunities on the rivers downstream from the dams, including world class whitewater rafting and fishing opportunities. Read More →
---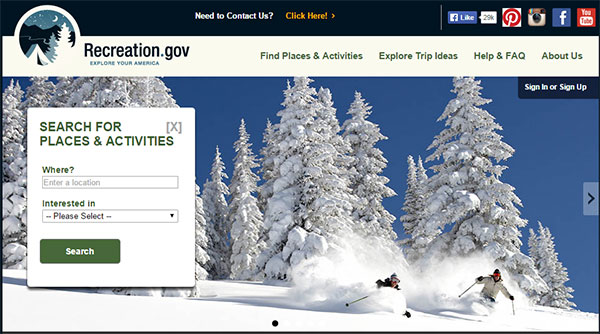 Recreation.gov
Recreation.gov helps you discover and book trips at Reclamation facilities and at all of America's public places. Read More →
---
Reclamation Information Sharing Environment
RISE is an open data system for viewing, accessing, and downloading Reclamation's water and water-related data. Visit the RISE website.
---
Statement of Project Construction Cost and Repayment Statements Are Available from Reclamation
Reclamation has been accumulating construction cost and repayment data since the first reimbursable project began and created the Statement of Project Construction Cost and Repayment (SPCCR) to capture cost and repayment data by project, for internal use only. However, these are now available by request. Read More →
---
---
Last Update 3/5/21