Featured Resources
---
Stories & Media
---
Upper Colorado Basin Region

This year marks the 50th anniversary of the Bureau of Reclamation's San Juan-Chama Project, which made its first official diversions in Colorado and deliveries of water through Azotea Tunnel and into Willow Creek in northern New Mexico for storage in Heron Reservoir on March 26, 1971. This milestone celebrates five decades of water delivery to New Mexico communities, farmers and recreationists. Read More →

California

Reclamation announced an update to the initial Central Valley Project 2021 water supply allocation for agricultural water service contractors south-of-Delta. Allocation amounts are based on an estimate of water available for delivery to CVP water users and reflects current reservoir storages, precipitation, and snowpack in the Central Valley and Sierra Nevada. Read More →

Prize Competition

Reclamation launched the Automated Maintenance of Protection Systems Challenge to make power systems more reliable by automating maintenance testing of protective relays and associated potential and current transformers. The prize competition will consist of two phases and has a total prize pool of $250,000. Read More →

Grant Announcements

Reclamation is awarding $42.4 million in grants to 55 projects throughout 13 states. These projects will improve the water reliability for these communities by using water more efficiently and power efficiency improvements that water supply reliability and generate more hydropower. The projects are anticipated to conserve more than 98,000 acre-feet of water per year. Read More →

Upper Colorado Basin Region

The Bureau of Reclamation is pleased to announce the selection of Katrina Grantz as assistant regional director for its Interior Region 7 — Upper Colorado Basin.Read More →

Reclamation employees deliver reliable water and hydropower for the western United States.
---
Explore
Projects & Places
Recreation & Public Use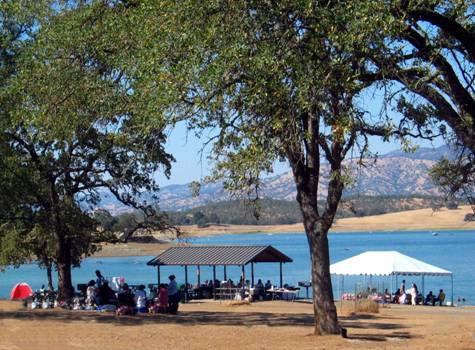 Reclamation Land Use
The public may apply to use Reclamation land, facilities, and waterbodies, and may engage in the use only after proper authorization is received from Reclamation. Use authorizations are not required for permitted public recreational use of recreation areas and facilities open to the public. Read More →
---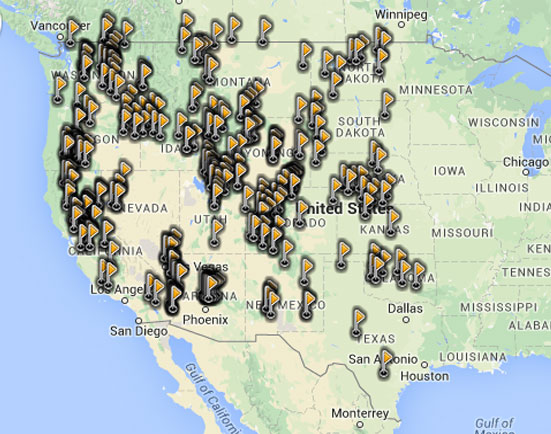 Reclamation Recreation Website
Reclamation projects have created a variety of recreation opportunities on the rivers downstream from the dams, including world class whitewater rafting and fishing opportunities. Read More →
---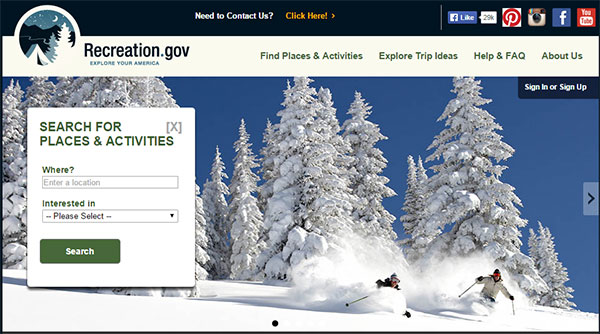 Recreation.gov
Recreation.gov helps you discover and book trips at Reclamation facilities and at all of America's public places. Read More →
---
Reclamation Information Sharing Environment
RISE is an open data system for viewing, accessing, and downloading Reclamation's water and water-related data. Visit the RISE website.
---
Statement of Project Construction Cost and Repayment Statements Are Available from Reclamation
Reclamation has been accumulating construction cost and repayment data since the first reimbursable project began and created the Statement of Project Construction Cost and Repayment (SPCCR) to capture cost and repayment data by project, for internal use only. However, these are now available by request. Read More →
---
---
Last Update 4/8/21