Featured Resources
---
Stories & Media
---
California-Great Basin Basin Region

Increasing extreme drought conditions in combination with operations for threatened and endangered species will further reduce Klamath Project water supplies to historically low volumes in 2021. Given the insufficiency of the expected water supply, the Bureau of Reclamation announced today that Klamath Project's "A" Canal will remain closed for the 2021 irrigation season. Read More →

Water Supply Forecasting

Reclamation is providing $2.5 million for 12 projects to advance snow measurement technology development, demonstration and application to improve water supply forecasting. Four projects will include partner contributions of $720,000. Read More →

California-Great Basin Basin Region

Phase 3C of the Lower Clear Creek Floodway Rehabilitation Project has been completed, attracting fish and wildlife to new habitats and people to new recreation opportunities. Read More →

California-Great Basin Basin Region

Reclamation announced an update to the initial Central Valley Project 2021 water supply allocation for agricultural water service contractors north-of-Delta. Allocation amounts are based on an estimate of water available for delivery to CVP water users and reflects current reservoir storages, precipitation, and snowpack in the Central Valley and Sierra Nevada. Read More →

Columbia-Pacific Northwest Basin Region

Reclamation announces the selection of Michael Hilliard as assistant area manager for the Upper Snake Field Office in Interior Region 9: Columbia Pacific Northwest. Hilliard will oversee the management and operation of Reclamation facilities in eastern Idaho and western Wyoming. Read More →

California-Great Basin Region

Reclamation, NOAA Fisheries, and U.S. Fish and Wildlife Service announced their plan today for pulse flow releases from Whiskeytown Dam into Clear Creek in May. Pulse flows are rapid increases and decreases in dam-released flows occurring over a short time. Read More →

Missouri Basin Region

The public is reminded of the temporary closure of Reclamation lands on and adjacent to Joe's Island on the south side of the Yellowstone River in Dawson County, 15 miles north of Glendive, Montana. Read More →

Reclamation employees deliver reliable water and hydropower for the western United States.
---
Explore
Projects & Places
Recreation & Public Use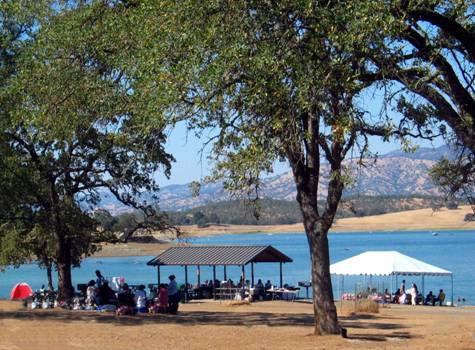 Reclamation Land Use
The public may apply to use Reclamation land, facilities, and waterbodies, and may engage in the use only after proper authorization is received from Reclamation. Use authorizations are not required for permitted public recreational use of recreation areas and facilities open to the public. Read More →
---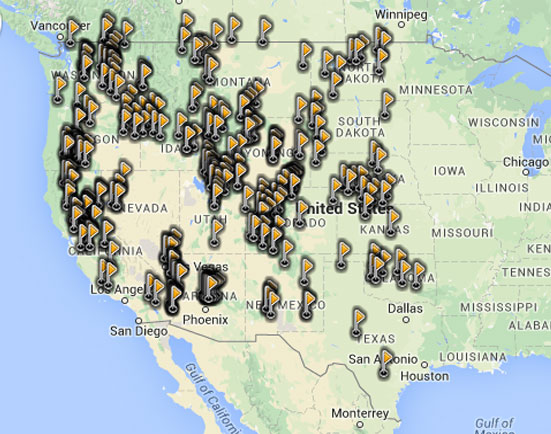 Reclamation Recreation Website
Reclamation projects have created a variety of recreation opportunities on the rivers downstream from the dams, including world class whitewater rafting and fishing opportunities. Read More →
---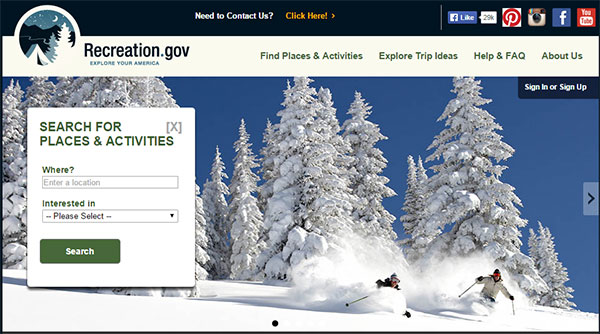 Recreation.gov
Recreation.gov helps you discover and book trips at Reclamation facilities and at all of America's public places. Read More →
---
Reclamation Information Sharing Environment
RISE is an open data system for viewing, accessing, and downloading Reclamation's water and water-related data. Visit the RISE website.
---
Statement of Project Construction Cost and Repayment Statements Are Available from Reclamation
Reclamation has been accumulating construction cost and repayment data since the first reimbursable project began and created the Statement of Project Construction Cost and Repayment (SPCCR) to capture cost and repayment data by project, for internal use only. However, these are now available by request. Read More →
---
---
Last Update 5/14/21