Featured Resources
---
Stories & Media
---
California-Great Basin Region

Reclamation announces recreation area closures and new operating hours at Lake Berryessa beginning September 25. Read More →

California-Great Basin Region

Reclamation has scheduled recreation area closures at New Melones Lake from Oct. 1 through March 31. Ongoing drought continues to impact the lake and shoreline, necessitating operational adjustments to ensure public safety, protection of natural resources, and park infrastructure. Read More →

small surface and groundwater storage projects

Reclamation announced a funding opportunity through President Biden's Bipartisan Infrastructure Law for small surface and groundwater storage projects. In the wake of severe drought, surface water and groundwater storage are essential tools in stretching the limited water supplies in the Western United States. Read More →

Cooperative Watershed Management

Reclamation is providing $3.8 million to 21 groups to create or expand watershed groups. WaterSMART's Cooperative Watershed Management Program brings diverse stakeholders together to develop local solutions for their water management needs. Read More →

MISSOURI BASIN AND ARKANSAS-RIO GRANDE-TEXAS GULF REGIONS

Reclamation will temporarily reduce the levels of Lake Estes in Estes Park, Colorado to allow work to be completed on Olympus Dam. Read More →

Upper Colorado Basin Region

Lower water levels at Lake Powell and rising temperatures in the Colorado River are contributing to dangerously low dissolved oxygen levels below Glen Canyon Dam, causing concern for the health of the trout fishery located near Lees Ferry. Read More →

Reclamation employees deliver reliable water and hydropower for the western United States.
---
Explore
Projects & Places
Recreation & Public Use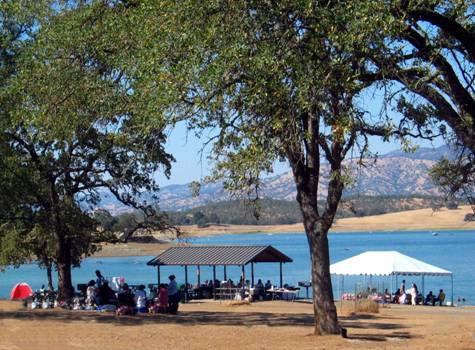 Reclamation Land Use
The public may apply to use Reclamation land, facilities, and waterbodies, and may engage in the use only after proper authorization is received from Reclamation. Use authorizations are not required for permitted public recreational use of recreation areas and facilities open to the public. Read More →
---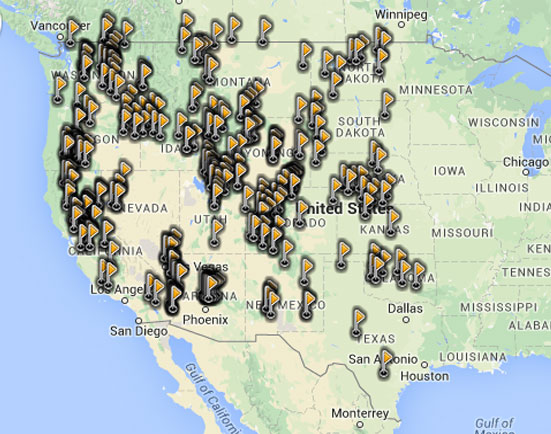 Reclamation Recreation Website
Reclamation projects have created a variety of recreation opportunities on the rivers downstream from the dams, including world class whitewater rafting and fishing opportunities. Read More →
---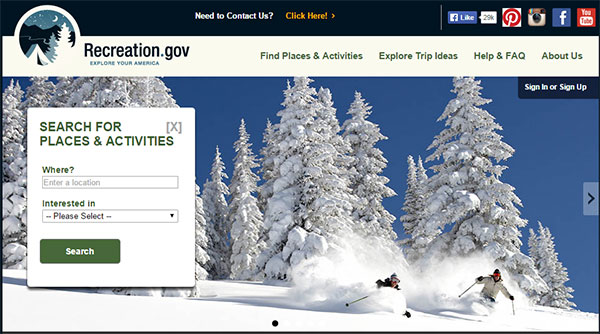 Recreation.gov
Recreation.gov helps you discover and book trips at Reclamation facilities and at all of America's public places. Read More →
---
Reclamation Information Sharing Environment
RISE is an open data system for viewing, accessing, and downloading Reclamation's water and water-related data. Visit the RISE website.
---
Statement of Project Construction Cost and Repayment Statements Are Available from Reclamation
Reclamation has been accumulating construction cost and repayment data since the first reimbursable project began and created the Statement of Project Construction Cost and Repayment (SPCCR) to capture cost and repayment data by project, for internal use only. However, these are now available by request. Read More →
---
---
Last Update 9/23/22