Featured Resources
---
Stories & Media
---
California-Great Basin Region

Reclamation announces interpretive programs and activities at New Melones Lake, located in Calaveras and Tuolumne Counties. Read More →

Washington

The Department of the Interior announced today that four Tribal water projects in Oregon and California's Klamath River Basin will receive $5.8 million through the Bureau of Reclamation to restore aquatic ecosystems, improve the resilience of habitats, and mitigate the effects of the ongoing drought crisis. Read More →

California-Great Basin Region

Reclamation's Central California Area Office is seeking volunteers to assist at the American River Water Education Center. Read More →

Missouri Basin and Arkansas-Rio Grande-Texas Gulf Regions

Reclamation began lowering the water levels into Rapid Creek late last week to conduct repairs to the Pactola Reservoir left regulating gate. In coordination with our partner at the City of Rapid City, Reclamation temporarily lowered levels to 11 cubic feet per second (cfs) to facilitate required repairs to the dam. Read More →

Upper Colorado Basin Region

Reclamation has begun monthly operational adjustments with reduced releases from Glen Canyon Dam under the Drought Response Operations Agreement. Read More →

California-Great Basin Region

Bureau of Reclamation's California Great-Basin Region announced today the selection of Edward Young as the Region's Program and Budget Office Manager. Read More →

Washington

Reclamation announces the selection of Bryan K. Rainey as the agency's human capital officer. He will oversee all aspects of human capital management for Reclamation's workforce of more than 6,000 employees. Read More →

Reclamation employees deliver reliable water and hydropower for the western United States.
---
Explore
Projects & Places
Recreation & Public Use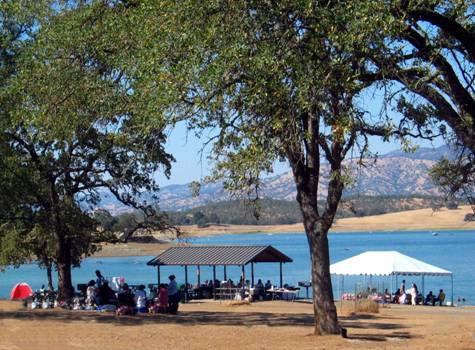 Reclamation Land Use
The public may apply to use Reclamation land, facilities, and waterbodies, and may engage in the use only after proper authorization is received from Reclamation. Use authorizations are not required for permitted public recreational use of recreation areas and facilities open to the public. Read More →
---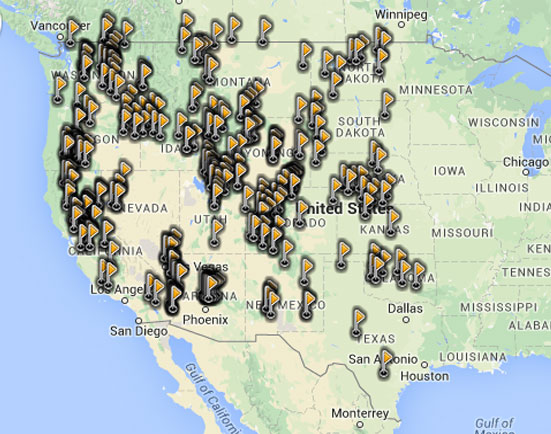 Reclamation Recreation Website
Reclamation projects have created a variety of recreation opportunities on the rivers downstream from the dams, including world class whitewater rafting and fishing opportunities. Read More →
---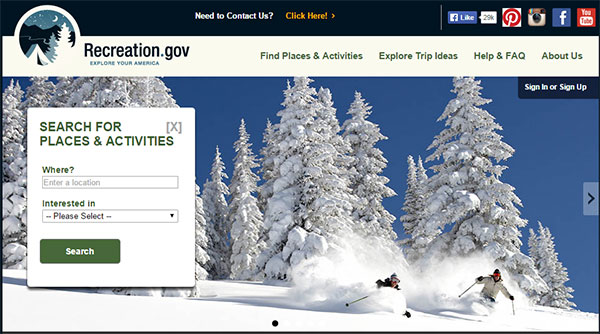 Recreation.gov
Recreation.gov helps you discover and book trips at Reclamation facilities and at all of America's public places. Read More →
---
Reclamation Information Sharing Environment
RISE is an open data system for viewing, accessing, and downloading Reclamation's water and water-related data. Visit the RISE website.
---
Statement of Project Construction Cost and Repayment Statements Are Available from Reclamation
Reclamation has been accumulating construction cost and repayment data since the first reimbursable project began and created the Statement of Project Construction Cost and Repayment (SPCCR) to capture cost and repayment data by project, for internal use only. However, these are now available by request. Read More →
---
---
Last Update 12/9/22