Horsetooth and Carter Lake Reservoirs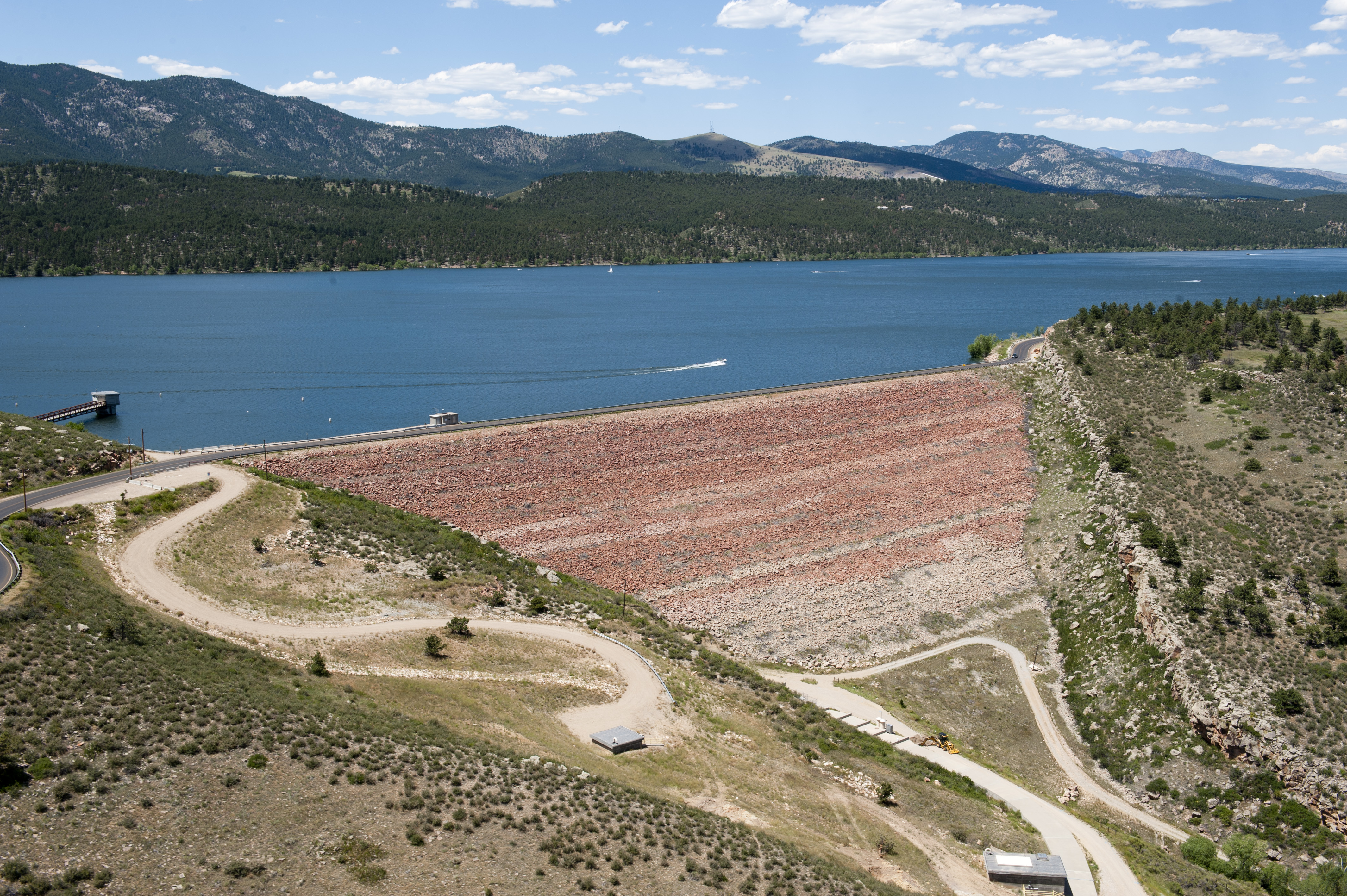 Carter Lake Reservoir and Dam near Loveland, Colorado.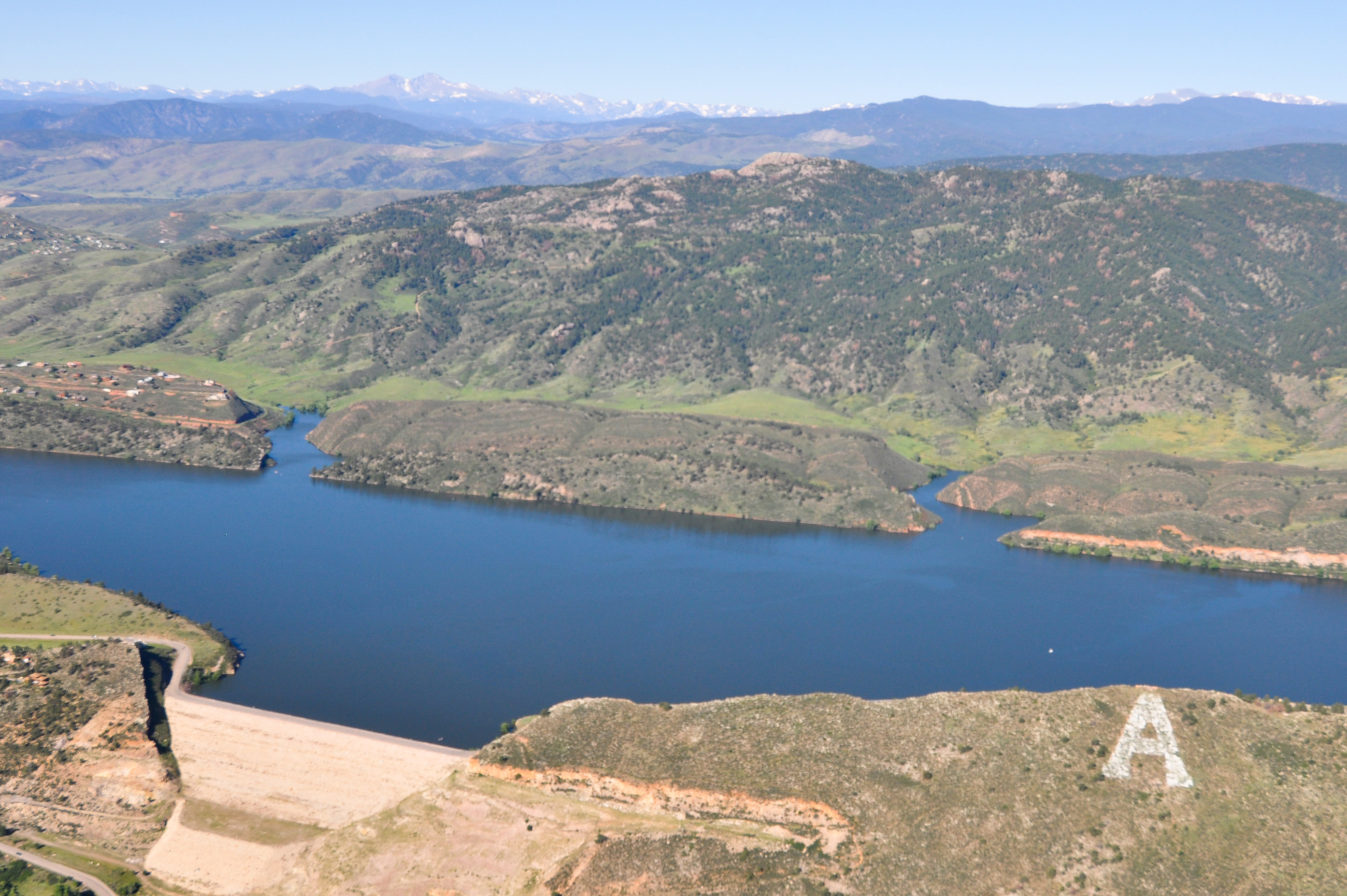 Horsetooth Reservoir and Dixon Dam near Fort Collins, Colorado.
Horsetooth and Carter Lake Reservoirs
---
Current Conditions
Plan Your Visit
Overview
Carter Lake and Horsetooth Reservoirs store and deliver water diverted by the Colorado-Big Thompson Project (C-BT). They store water diverted from the Colorado River west of the Continental Divide to provide supplemental irrigation water for 615,000 acres east of the Rocky Mountains. In addition, they supply water to municipal and industrial water users and provide recreation for more than 1 million people in Northeastern Colorado.
Operations and Management
Carter Lake and Horsetooth Reservoirs provide the East slope water storage needed to assure that the C-BT fulfills high water demands during the summer and early fall. The reservoirs typically reach maximum storage in late spring to early summer. The reservoirs reach minimum storage in late fall prior to the start of winter-spring filling operations. Reclamation manages operations for these reservoirs owned by the United States. The Northern Colorado Water Conservancy District (Northern Water) operates and maintains them under contract with Reclamation. The Larimer County Department of Natural Resources oversees recreation at Carter Lake and Horsetooth (as well as at Pinewood and Flatiron Reservoirs).