East Park Dam and Reservoir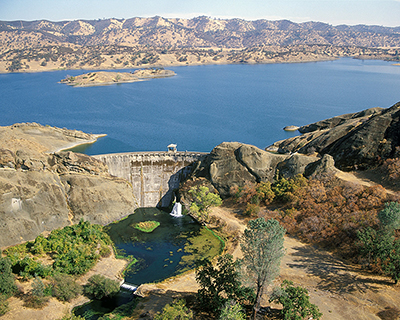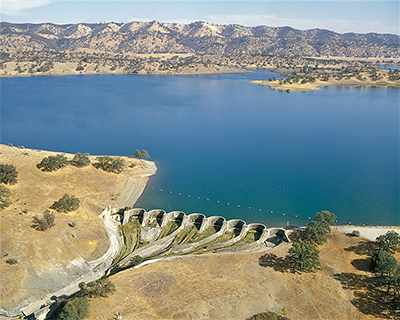 East Park Dam and Reservoir is located in Northern California's Colusa County, about 33 miles southwest of the town of Orland. Completed in 1910, the 139-feet-high dam and reservoir are part of the Orland Project, Reclamation's oldest and smallest water delivery project constructed in California.
The Orland Project includes Reclamation's Stony Gorge Reservoir and approximately 125-mile canal system. East Park Dam is owned by Reclamation and has been operated and maintained by the Orland Unit Water Users Association since 1954. Colusa County manages the reservoir and 1,600 acres of adjacent acres as a park. Visit Parks & Recreation | Colusa County, CA - Official Website (countyofcolusa.org) for recreation information at East Park Reservoir.
UPDATES:
NEWS:
ADDITIONAL INFORMATION:
Last Updated: 4/14/23