Office of Communications
The California-Great Basin Office of Communications is the region's principal point of contact for news media. It is also responsible for ensuring that the public is informed about Reclamation's programs, priorities, activities, and policies throughout the California-Great Basin.
The California-Great Basin Region manages 11 water projects in Northern California, southern Oregon, and western Nevada. This includes the Central Valley Project, one of the world's largest and most complex water systems serving one of the most productive agricultural areas in the United States. Click HERE for more about us.
Media Contacts: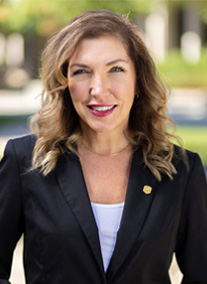 Mary Lee Knecht, Regional Chief,
Office of Communications
(916) 978-5101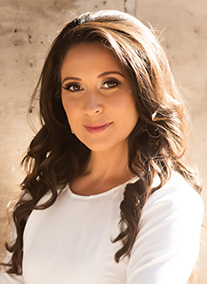 Tara Jane Campbell Miranda, Deputy Regional Chief,
Office of Communications
(916) 978-5100
*For public concerns, please call 916-978-5100 (TTY 800-877-8339) or try E-Mail
Last Updated: 11/20/23