Access across Shasta Dam
Driving across Shasta Dam is allowed for recreation (i.e., fishing, Shasta-Chappie OHV area). A valid driver's license and current vehicle registration are required. All vehicles, trailers and their contents are subject to security inspection. The dam crest is closed between 10 p.m. and 6 a.m.
Reclamation reserves the right to revoke access across Shasta Dam in the event that security requirements are modified, or if visitors requesting access fail to comply with security provisions.
Your cooperation is appreciated.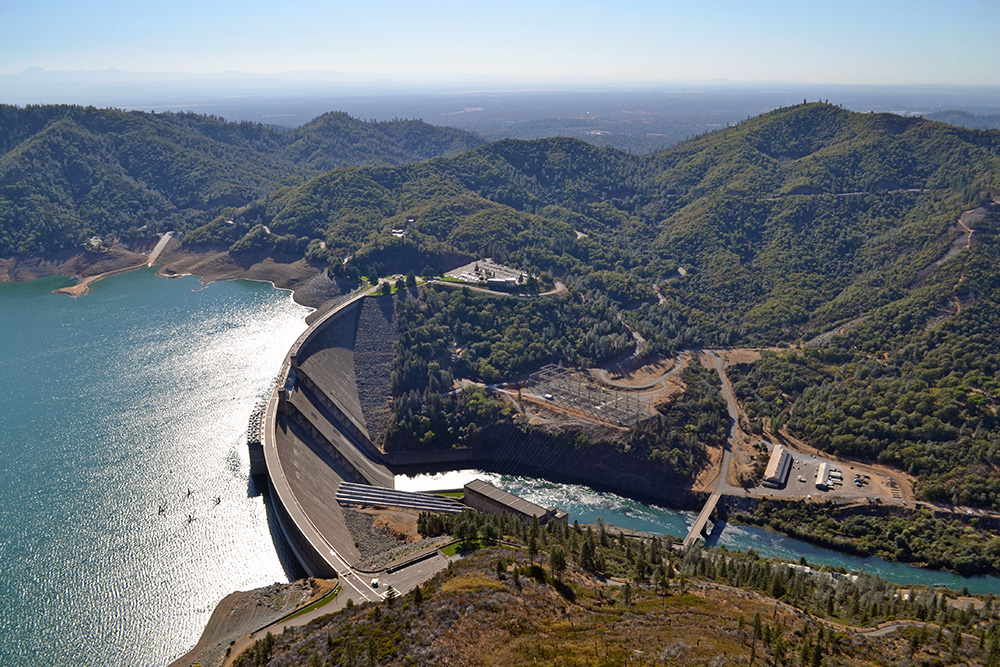 Last Updated: 3/24/22