Water Year 2021 Drought Information
The Klamath Project 2021 water year was the second lowest on record (2014 being the lowest on record) in the Klamath Basin. Reclamation maintained efforts to balance the diverse water supply needs within the and monitor drought conditions during difficult circumstances.
Specific actions include:
Managed security risks with no harm to employees or facilities.
Conducted an emergency closure of the A Canal, reinstalling the bulkheads at the headgates to protect public safety and water supply, while securing the A Canal facility and urban infrastructure.
In 2021, a second year of drought prevented meeting Upper Klamath Lake elevations and a Klamath River flushing flow required under Biological Opinions issued by USFWS and NOAA Fisheries, even without operation of the Project during the 2021 spring-summer irrigation season. Reclamation:
Ceased Project operations and engaged the meet and confer process with USFWS and NOAA Fisheries.
Provided Klamath River monthly minimum flows throughout the year required in the NOAA Fisheries Biological Opinion.
Met minimum elevation required in the USFWS Biological Opinion by end of season in October 2021.
Continued to fund habitat restoration projects and facility improvements to protect critical habitat for threatened and endangered species.
Facilitated transfers in coordination with PacifiCorp, the U.S. Fish and Wildlife Service and Tulelake Irrigation District to prevent a wildlife die-off in Tule Lake National Wildlife Refuge, resulting in adequate depth for suckers and preventing an avian botulism outbreak.
Provided $20 million to the Klamath Project Drought Response Agency (KPDRA) to administer drought response programs within the Klamath Project.
Distributed $3 million for Klamath Basin Tribal drought assistance through the Native American Affairs Program to provide economic relief and technical assistance for ecosystem activities in the Klamath Basin.
Assisted Oregon Water Resources Department in transporting water tanks to homes with domestic wells that ran dry.
Closely coordinated drought operation decisions with Tribes and water users and federal, state, and local governmental partners.
Despite ongoing challenges, Reclamation promoted stability by delivering drought funding, routine maintenance and inspections of facilities, and by prioritizing ongoing dialogue with key stakeholders.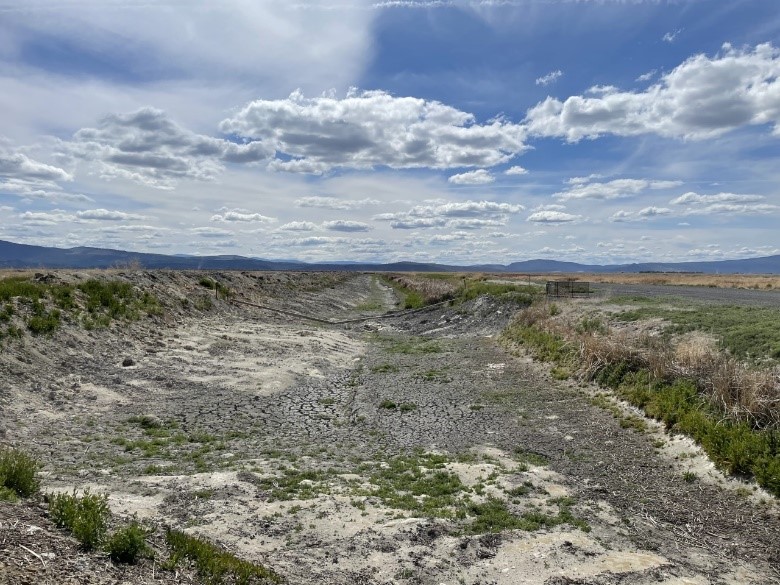 ---
Last Updated: 8/24/22