Recreation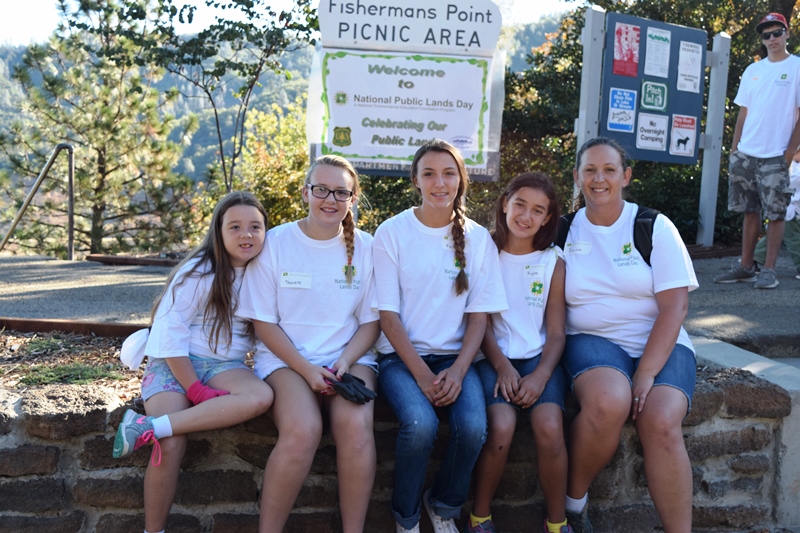 Each year, Earth Day—April 22—marks the anniversary of the birth of the modern environmental movement in 1970.
The height of counterculture in the United States, 1970 brought the death of Jimi Hendrix, the last Beatles album, and Simon & Garfunkel's "Bridge Over Troubled Water." War raged in Vietnam and students nationwide overwhelmingly opposed it.
The C.A.S.T. (Catch A Special Thrill) for Kids Event was designed to create an adaptive environment where children, ages 5-17, and adults could both benefit, sharing a day of fun on the water that they may not otherwise have the opportunity to experience.
Whole Earth and Watershed Festival
TheWhole Earth and Watershed Festival is a community-wide celebration of Earth Day featuring activities, exhibits, live music, and local food that will delight and inspire people of all ages.  This annual event demonstrates our commitment as individuals and as a community to work together for the health and livability of the north state region and our planet.
National Public Lands Day (NPLD) is the nation's largest, single-day volunteer effort for public lands. NPLD 2016 will take place on Saturday, September 24.
Coleman National Fish Hatchery, Fish and Wildlife Service
The annual Return of the Salmon Festival has been celebrated at the hatchery since 1991 in an effort to increase outreach and visitor use. During this one day festival the third Saturday in October over 10,000 visitors are attracted to the hatchery.
Last Updated: 4/5/17