Environmental Outreach and Education
Reclamation's Lower Colorado Region provides public outreach on Regional enviromental programs, and participates in a variety of activities to preserve and protect the natural and cultural resources of the lower Colorado River Basin.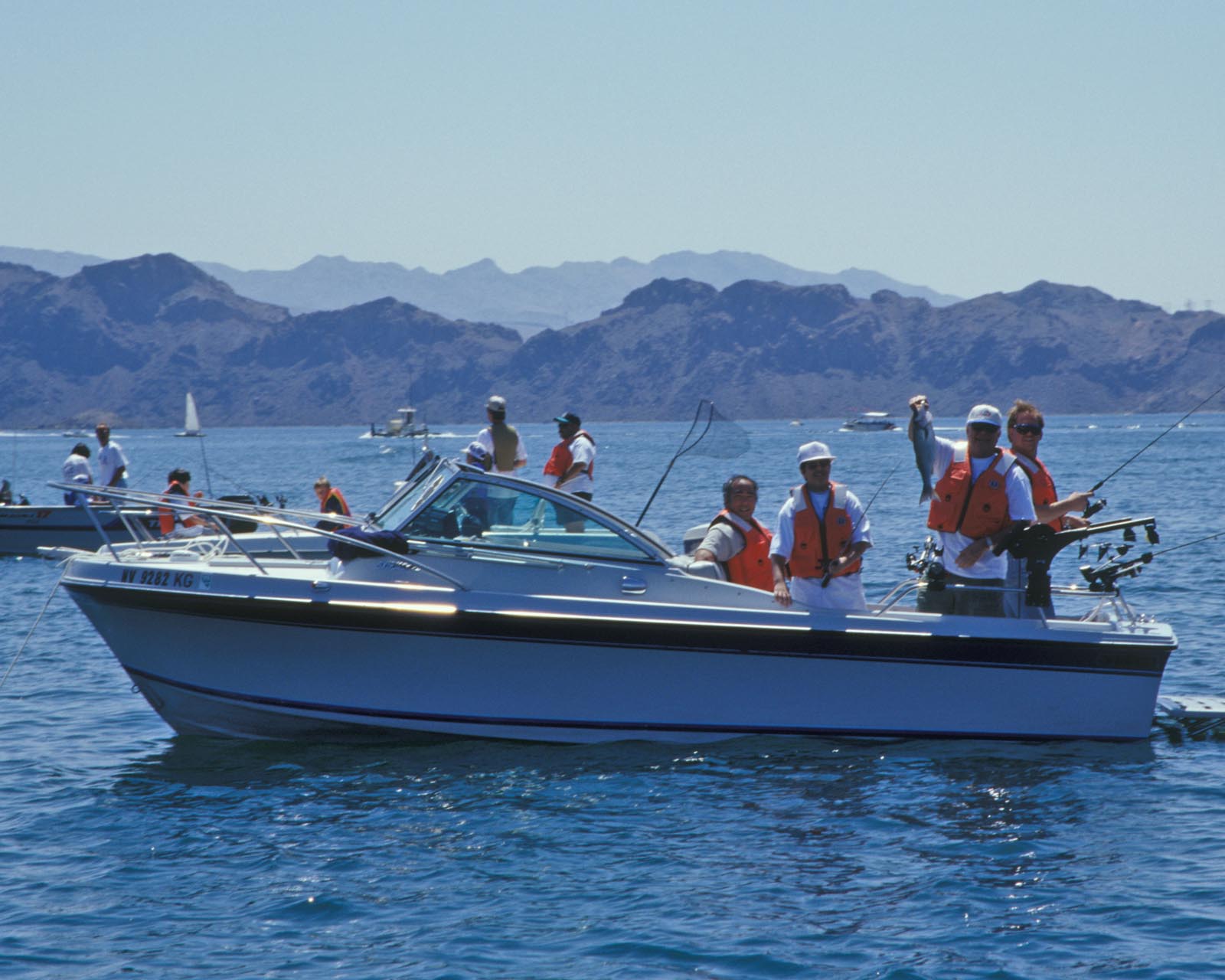 Services include:
Coordinating an annual Catch a Special Thrill (CAST) for Kids fishing event at Lake Mead,


Raising awareness of impacts of invasive mussels and other aquatic nuisance species (through posted signage, flyers and presentations),


Participation in water resource education special events and school presentations, and


Preparing and delivering presentations on invasive species, cultural resources, compliance with National Environmental Policy Act (NEPA) and Endangered Species Act (ESA) regulations, and management of hazardous materials.

Do you need a guest speaker for your class or group? Would you like more information about any of these activities? Contact the Resources Management Office at 702-293-8130.
Last Updated: 7/6/15