Student Employment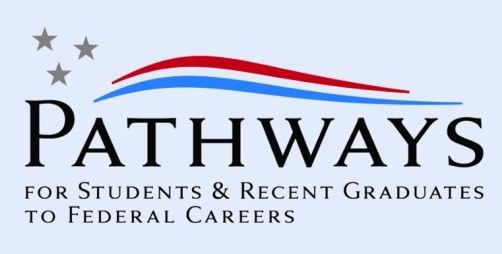 The Pathways Program is designed to provide recent graduates and students enrolled in a wide variety of educational institutions, from high school to graduate level, with opportunities to work in agencies and explore Federal careers while still in school and while getting paid for the work performed. Students who successfully complete the program may be eligible for conversion to a permanent job in the civil service.
Current California-Great Basin Pathways vacancies are posted on USAJobs. Click the links below to view Pathways vacancies by location. Check back often if the search results did not return a list of vacancies.
Sacramento, CA
Folsom, CA
Fresno, CA
Napa, CA
Redding, CA
Sonora, CA
Tracy, CA
Willows, CA
Carson City, NV
Klamath Falls, OR
Related topics: USAJobs Tutorial, Federal Resume Writing, Communicating Your Qualifications, Pathways-How To Tutorial, Selective Service
For specific questions regarding California-Great Basin vacancies, please contact the MP Jobs Information line at 916-978-5476 or mpjobs@usbr.gov. Please reference the Job Announcement Number (BR-MP-2014-???) in your correspondence.
The Bureau of Reclamation is an Equal Opportunity Employer
Last Updated: 7/17/20