Volunteer Opportunities
Calling all Volunteers!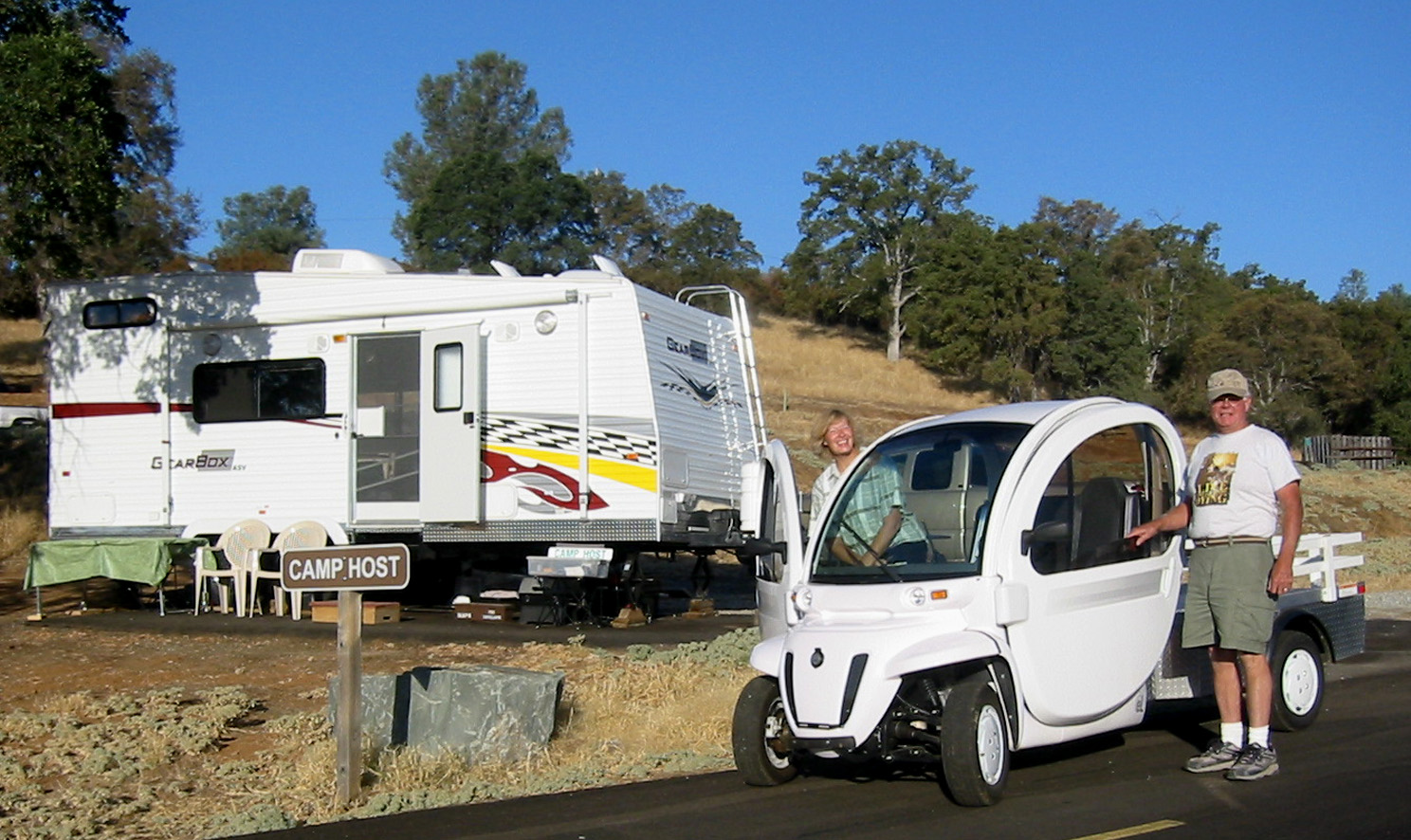 Whether you volunteer one day a month or one day a year, your service to New Melones Lake and the visiting public can be enjoyable and rewarding. You can volunteer in our visitor center, help out on National Public Lands Day in the fall, or choose from many other rewarding opportunities.
Sound interesting? Here's more information:
For more information and opportunities, contact the volunteer and partner coordinator at:
209-536-9094 ext. 233.
---
View (Historical) New Melones Lake Area Resource Management Plan and
Environmental Impact Statement Public Draft
Note: Documents in Portable Document Format (PDF) require Adobe Acrobat Reader 5.0 or higher to view, download Adobe Acrobat Reader
Last Updated: 11/4/20