Markley Cove Prospectus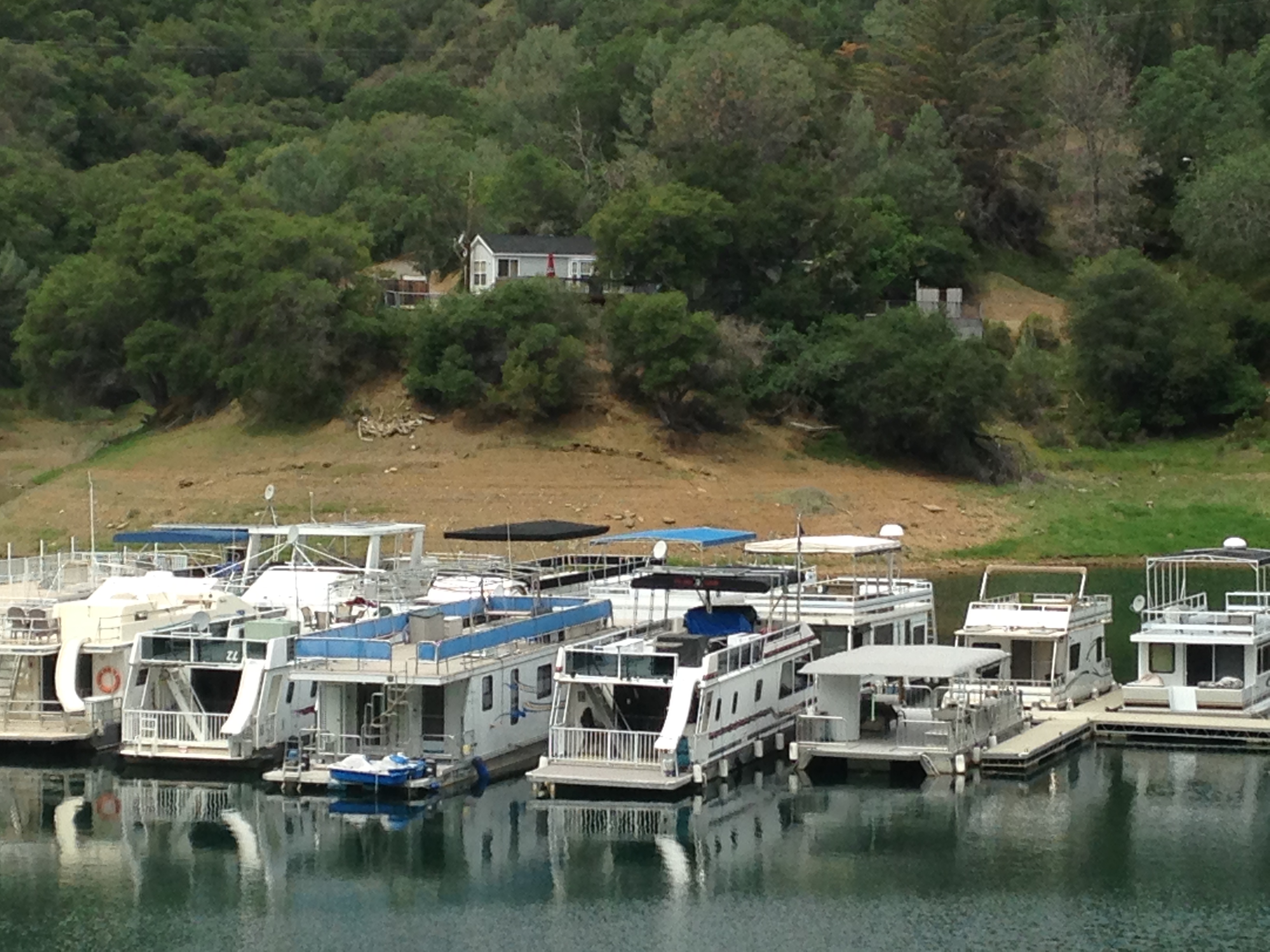 The Bureau of Reclamation is soliciting proposals from qualified interested parties for the management and operation of long-term commercial services at Markley Cove at Lake Berryessa, located in Napa County, California. Bids must be received by the date shown on the solicitation.
The Markley Cove Concession Prospectus provides opportunities for the development and operation of commercial recreation services and support facilities for recreation users at Markley Cove, which is conveniently located on the southern shore of Lake Berryessa.
The concession business will be conducted under the terms and conditions of a concession contract between the successful bidder and Reclamation.
Recreational services are classified as Required or Authorized. Required recreational services include full-service marinas with slips for houseboats and pleasure craft as well as pleasure craft rentals, boat launch ramps, marine fuel, retail sales, day use, dining and overnight lodging. Additional services beyond those identified as required are authorized for development.
Markley Cove Prospectus
Details on Required Services, Authorized Services, and how to submit a bid are included in the Prospectus. The Prospectus is viewable at www.fbo.gov under solicitation number MP-16-MC1.
Reclamation Manual
Supporting Documents
Note: Documents in Portable Document Format (PDF) require Adobe Acrobat Reader 5.0 or higher to view, download Adobe Acrobat Reader
Last Updated: 11/4/20