About Us

Photo Credit: Ian Smith
The Bay-Delta Office (BDO) coordinates the legal and regulatory compliance requirements associated with the Central Valley Project (CVP), provides biological support for water operations, implements many of the fish and wildlife project purposes, and supports water supply development, in partnership with other Reclamation offices, agencies, stakeholders, interested parties and the public. 
The San Francisco Bay Estuary and Sacramento/San Joaquin River Delta and related watersheds (Bay-Delta) represent a unique geographical, legal, and political convergence of California's water supply and environmental stewardship priorities. As owner and operator of the federal CVP, the Bureau of Reclamation is a senior partner with other federal, state and local agencies; water and power stakeholders; commercial and sport fishing groups; the environmental community; and the general public in effectively meeting the multiple conflicting demands on water and ecosystem management. The breadth and diversity of Bay-Delta activities, continually changing and evolving conditions, and the need for timely and effective solutions place extraordinary demands on Reclamation and, in particular, the Interior Region 10 · California-Great Basin and the CVP. 
The BDO formed in 2010 to consolidate some of the dispersed programs and processes throughout the region and address the need for communication, integration, and efficiency to meet growing expectations and demands for Reclamation leadership in achieving Bay-Delta objectives.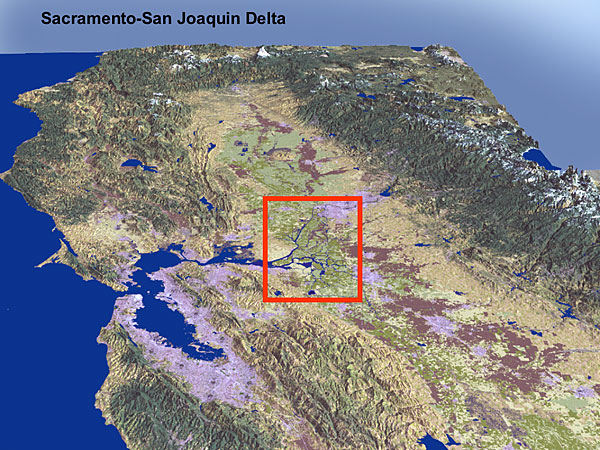 Delta map
Last Updated: 3/24/21