Lower Colorado Basin Region Addresses/Contacts
Biography of
Lower Colorado Basin Deputy Regional Director
Stacy Wade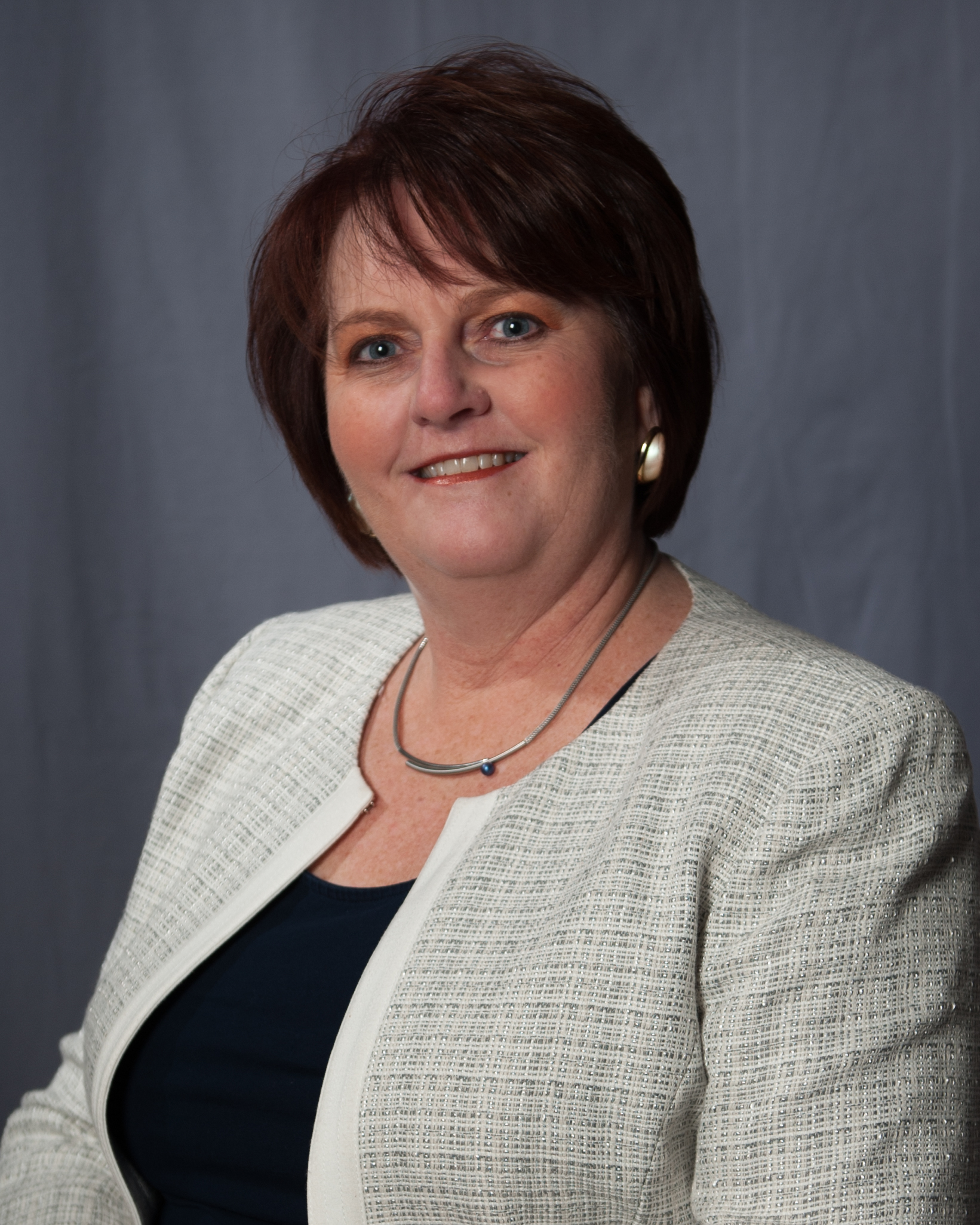 Stacy Wade was named Deputy Regional Director of the Lower Colorado Basin in November 2019.
Wade oversees a diverse group of the Region's core operational programs in Arizona, Nevada, and Southern California. Her management responsibilities include oversight of the Resource Management, Boulder Canyon Operations, Information Management and Technology, Financial Management, Human Resources, Acquisitions and Assistance Management, and Native American Affairs offices. In addition, she oversees the management and operations of the Region's Southern California and Yuma Area offices.
She most recently served as the chief of the Financial Management Office, overseeing the Region's annual budget of approximately $559 million.
Prior to that, Wade led the Management Services Office providing centralized guidance in the areas of Information Technology, Facilities Management, Fleet Management, Property Management, and Aviation.
Her years of professional service include serving as a client relationship manager with QinetiQ North America and as the Chief Information Officer/IT Department Manager with the U.S. Department of Energy. Her professional tenure also includes senior-level management assignments serving as a member of Reclamation's Budget Review Committee and as a member of the Bureaus' Information Resources Business Advisory Council to help define the strategic direction in meeting compliance with the Federal Information Technology Acquisition Reform Act which requires streamlining the federal government's IT systems integration, research and development, and spending practices.
Wade, a native of the Las Vegas area, holds a Bachelor of Science degree in computer information systems from DeVry University.
Last Updated: 7/15/20