Climate and Crop Analyses
Crop Water Use and Climate Analyses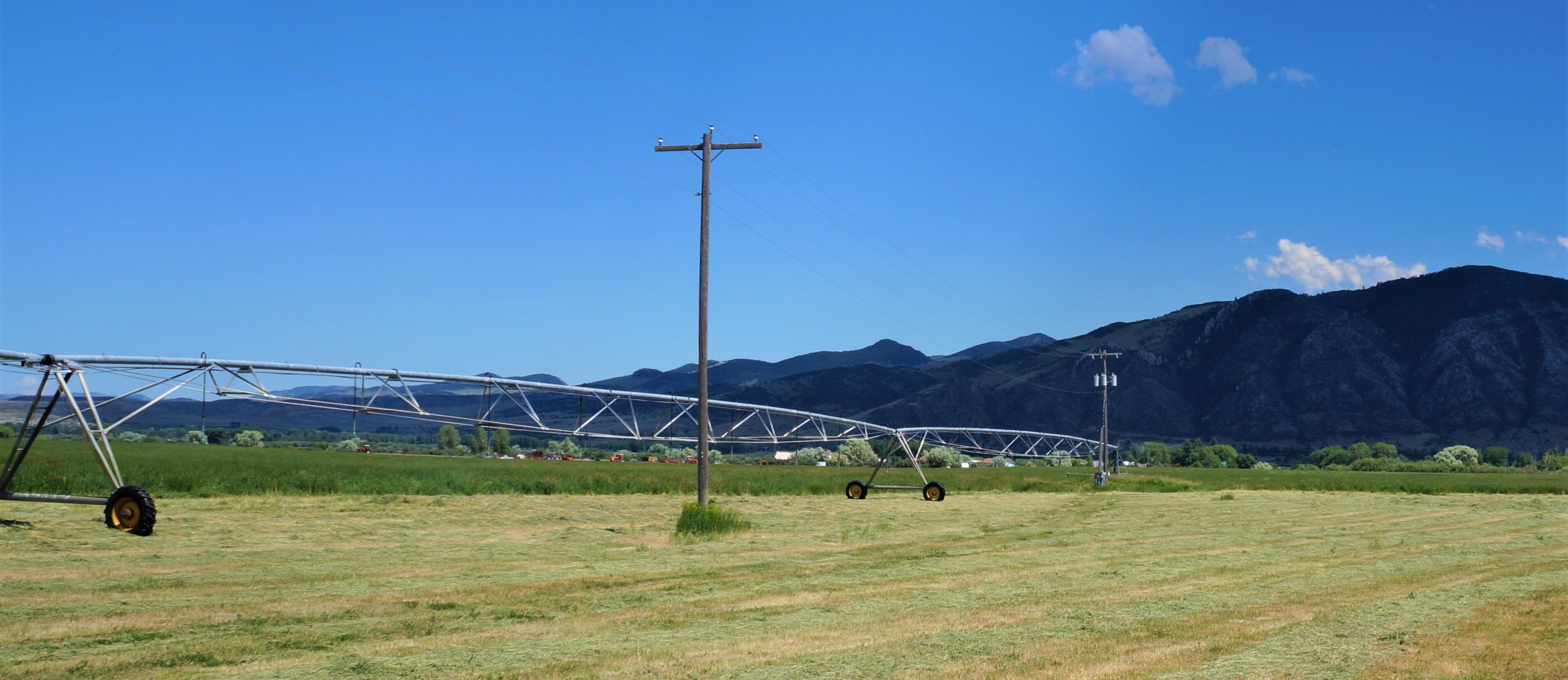 The following analyses are available for AgriMet Stations in the Missouri Basin Region:
Compare individual water years to long-term averages for specific AgriMet stations. Specific analyses include precipitation normals to indicate drought / flood conditions, temperature anomalies, and wind analyses.

This tool estimates crop water use and gives an idea of how much water should be applied outside of natural precipitation.
For further information about AgriMet, contact: mbwebmaster.
Last Updated: 9/8/20