Labs & Facilities
Reclamation's extensive water storage, water delivery, and hydropower facilities offer unsurpassed living laboratories for field tests, evaluations, and demonstrations.
Reclamation has specialized facilities, equipment, and capabilities for testing or conducting research on water, power, or related needs. These facilities can be made available to industry and other organizations through Facility Use Agreements.
For more information, please contact R&D Staff.
---
Water Treatment Engineering Research (WaTER) Laboratory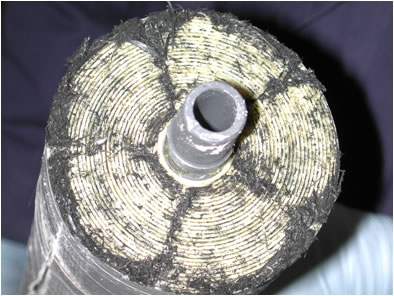 The Technical Service Center WaTER Laboratory in Denver, Colorado, provides research and development facilities and services for desalination and water purification systems, including: design and installation, membrane evaluation, and pilot and demonstration testing; as well as hydraulic analysis, design, research, and testing. The lab also conducts materials engineering, including research and testing on the physical design properties of concrete, soils, rock, geotextiles, and coatings for corrosion control methods.
Brackish Groundwater National Desalination Research Facility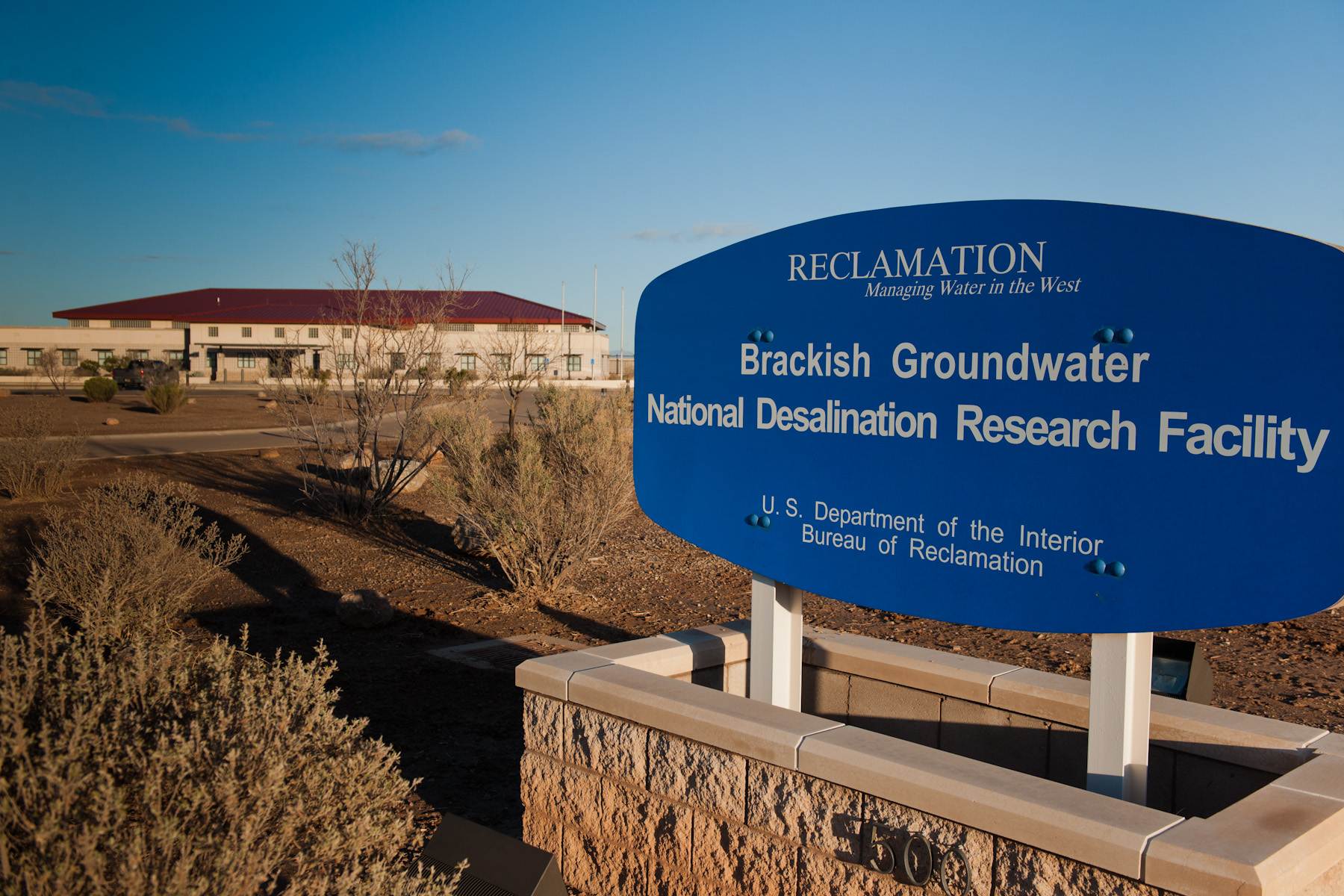 The Brackish Groundwater National Desalination Research Facility (BGNDRF) is a 40-acre research facility designed to conduct research on cost-effective advancements on desalination and alternative energy technologies. BGNDRF is at Alamogordo, New Mexico.

This facility focuses its research on brackish ground water desalination, small-scale rural water systems, renewable energy integration, concentrate management, oil and gas produced waters, and agricultural uses. This facility offers resources including lab space; spacious conference rooms; equipment; and experienced scientists, chemical and environmental engineers in process development, design, construction and testing.
Water Quality Improvement Center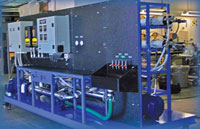 The Water Quality Improvement Center (WQIC) boasts a 12,000-square-foot research facility that serves as a field site to investigate new and improved water purification technologies. WQIC is in Yuma, Arizona, at the southern end of the Colorado River.

The center also offers resources including lab space, equipment, and experienced engineers and technicians knowledgeable in water treatment processes and operations. Collaborators interested in using this facility can also conduct their research or testing under a variety of feedwaters including surface and brackish agricultural and ground waters from the Colorado River.
---
Last Updated: 6/22/20