Reclamation Press Kit
Reclamation will celebrate its 120th anniversary on June 17, 2022, with an inaugural event in the California-Great Basin Region and follow with additional events from other regions throughout the next year. Each celebration will hold a historical significance and/or be a recipient of funds from the Bipartisan Infrastructure Law (BIL).
The inaugural event is being held at Reclamation's San Luis Reservoir—the nation's largest offstream reservoir and site of B.F. Sisk Dam. A groundbreaking ceremony will take place to commence construction of a dam safety modification project, which is Reclamation's largest dam safety project to date under the 1978 Safety of Dams (SOD) Act. In March 2022, the Department of the Interior announced a $100 million investment in the B.F. Sisk Dam Safety Modification Project as part of President Biden's Bipartisan Infrastructure Law funding. The specific site of the event holds historical significance as President John F. Kennedy led the groundbreaking ceremony for the dam in 1962—60 years ago.
June 17th Event details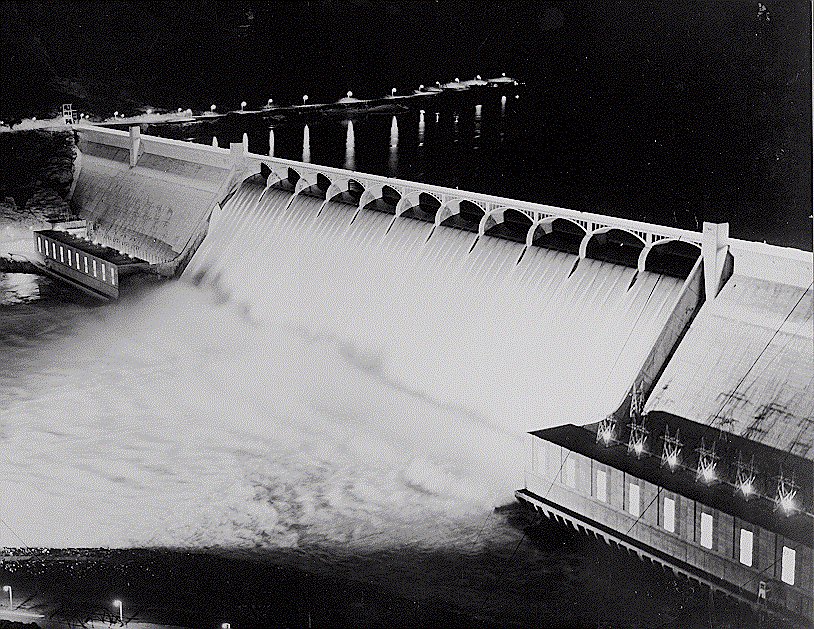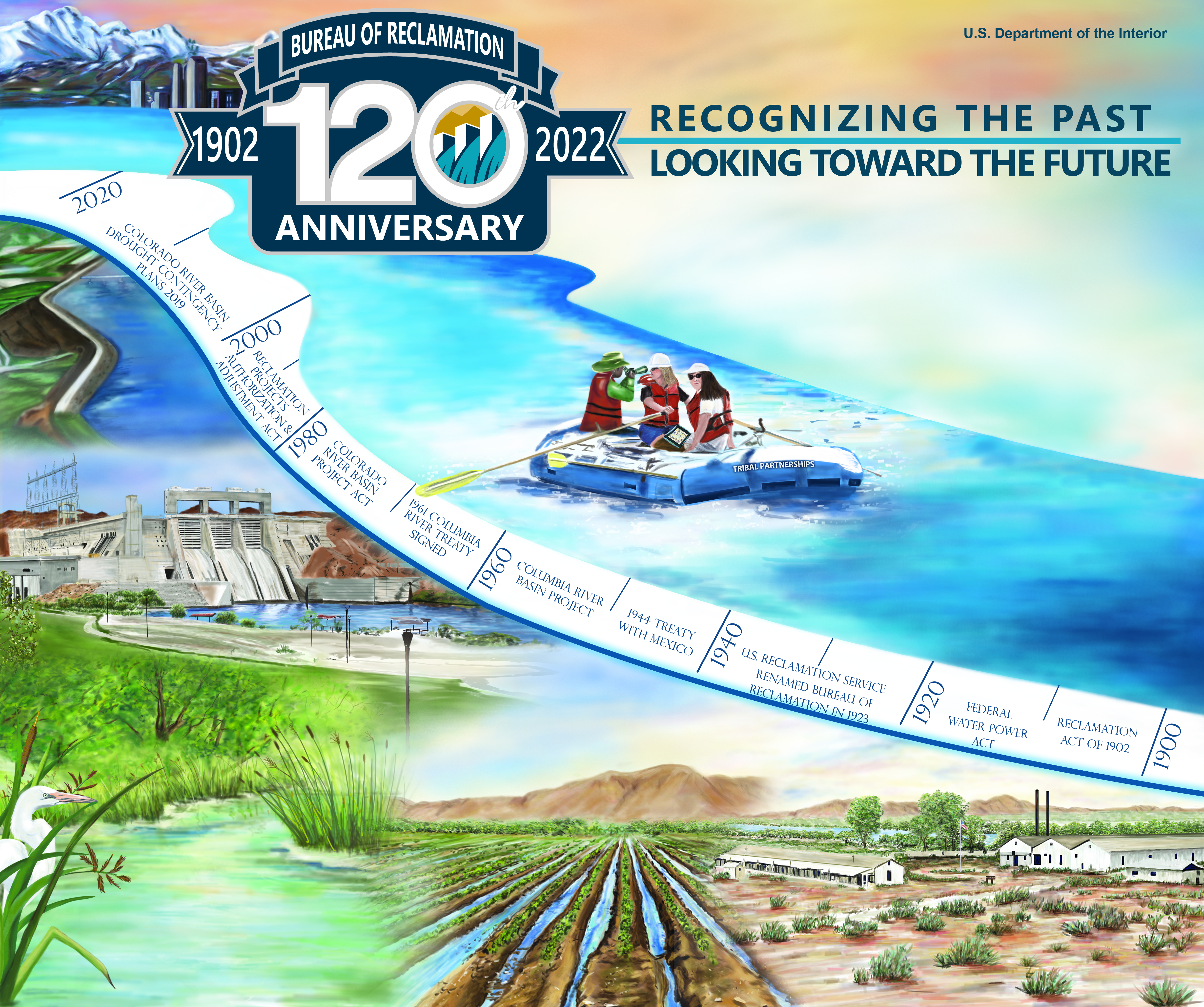 120th celebration posters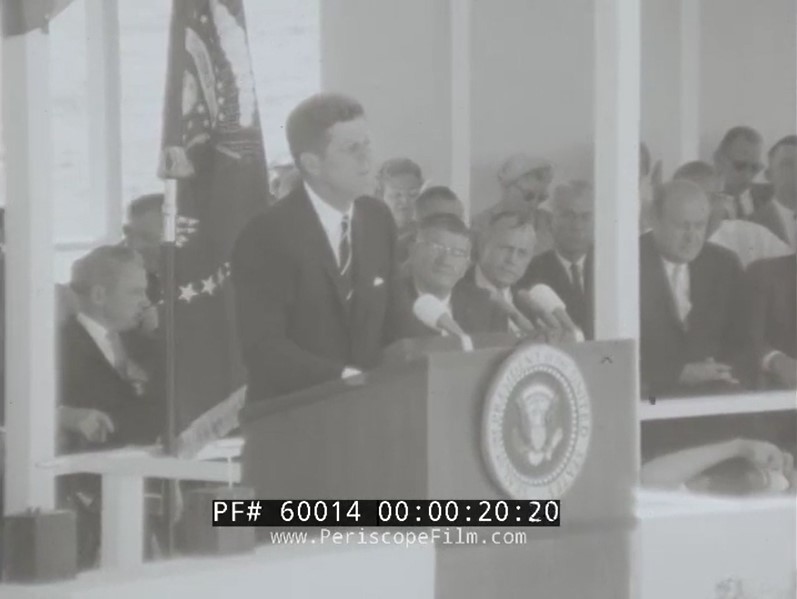 Kennedy Speech
This 16mm film from the national archive shows clips from President John F. Kennedy delivering remarks at the opening of the San Luis Dam in Los Banos, California on August 18, 1962.
New footage recently remastered from the Califonia Great Basin archive. President John F. Kennedy gives a dedication speech at the 1962 groundbreaking of the San Luis Reservoir and B.F. Sisk Dam in California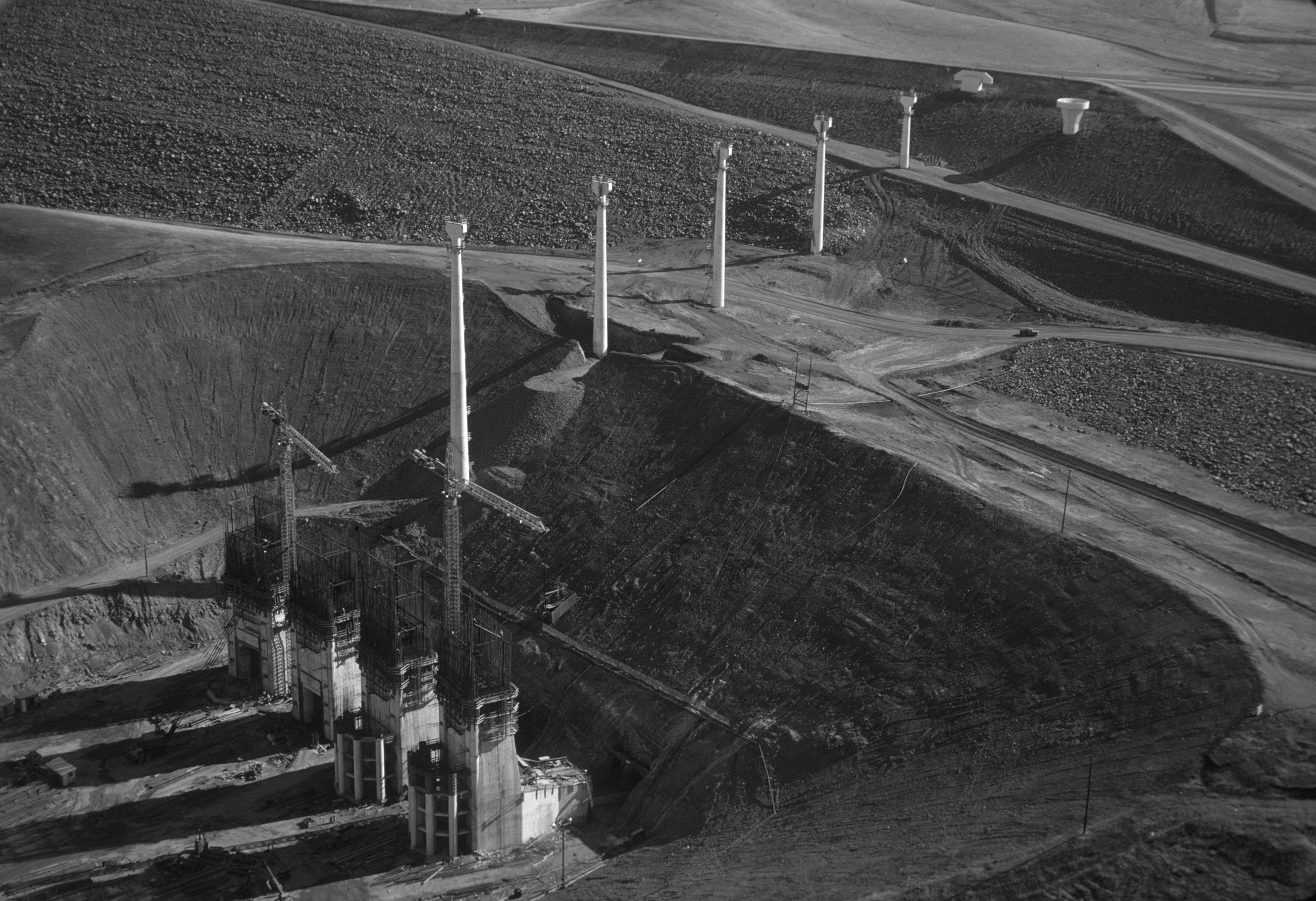 San Luis Dam
Historic photos of San Luis Dam during it's construction
Last Updated: 6/15/22