Cleaning Up the Coasts at Lake Berryessa
Cleaning Up the Coasts at Lake Berryessa
Written by: Sarah McBride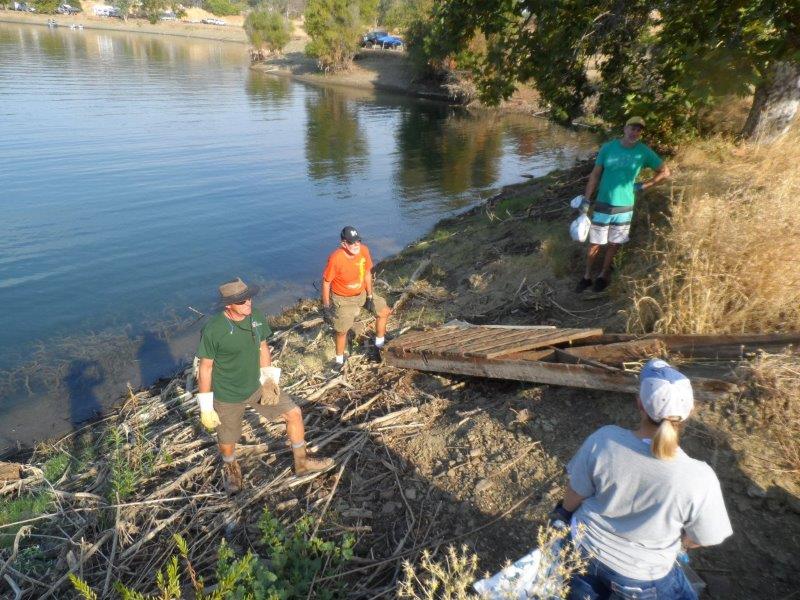 Volunteer cleaning up trash along the coast of Lake BerryessaThis September, over 50 volunteers joined park rangers at Lake Berryessa to participate in California's Coastal Cleanup Day. Throughout the morning, volunteers scoured the shores of Markley Cove, Pope Creek Bridge, and Steel Canyon Recreation Area searching for trash and recyclables. In just two and a half hours, over 670 pounds of trash and recyclables were collected!
The cleanup was part of the annual California Coastal Cleanup Day, which sees over 60,000 volunteers across California picking up trash along the coasts of lakes, rivers and beaches. The event, started in 1985, has grown to be the largest garbage collection event ever organized.
Some may wonder why a coastal cleanup has spread inland. That's because most marine debris found on beaches actually starts as urban trash and is deposited upstream of the ocean. The event not only focuses on marine coasts, but inland coasts to help stop trash where it starts. Also, by picking up trash at inland coasts, volunteers help preserve wildlife and the environment.
According to the California Coastal Commission, Coastal Cleanup Day is about much more than picking up trash. It's a chance for Californians to join people around the world in expressing their respect for our oceans and waterways. It's an opportunity for the community to demonstrate its desire for clean water and healthy marine life. Our volunteers at Lake Berryessa would surely agree, and we thank them for taking time out of their Saturday morning to help us clean up the lake!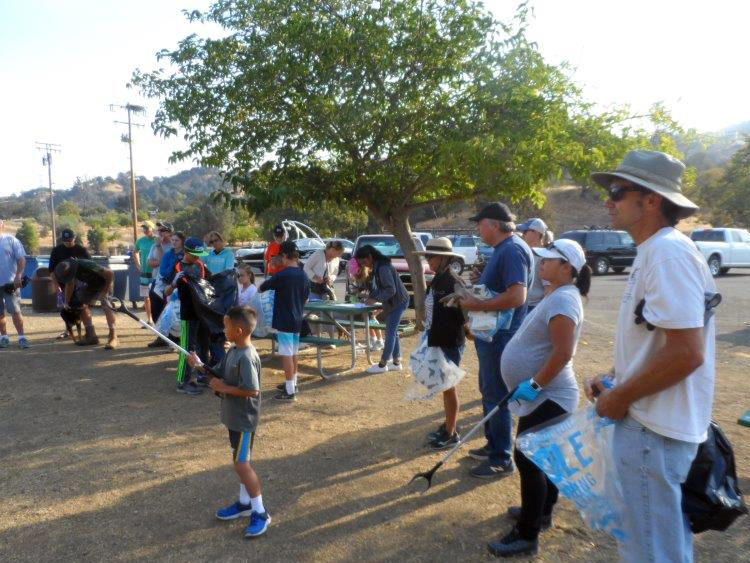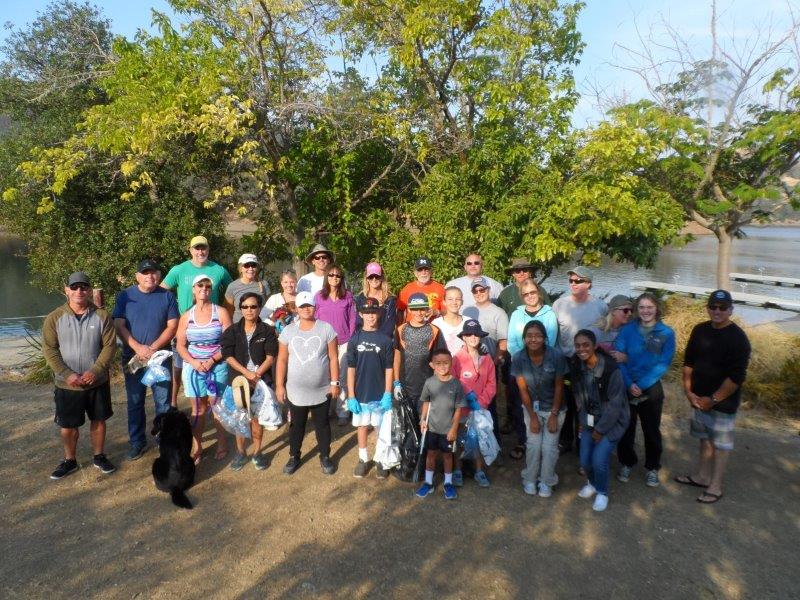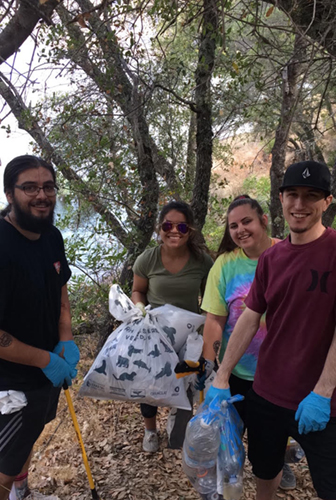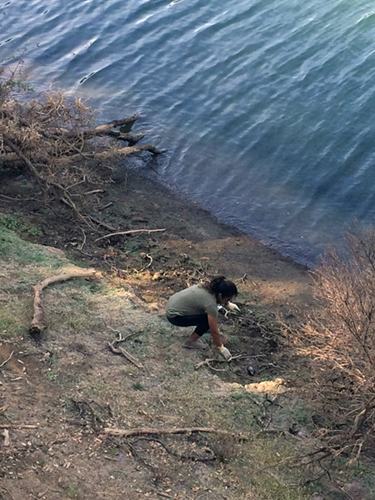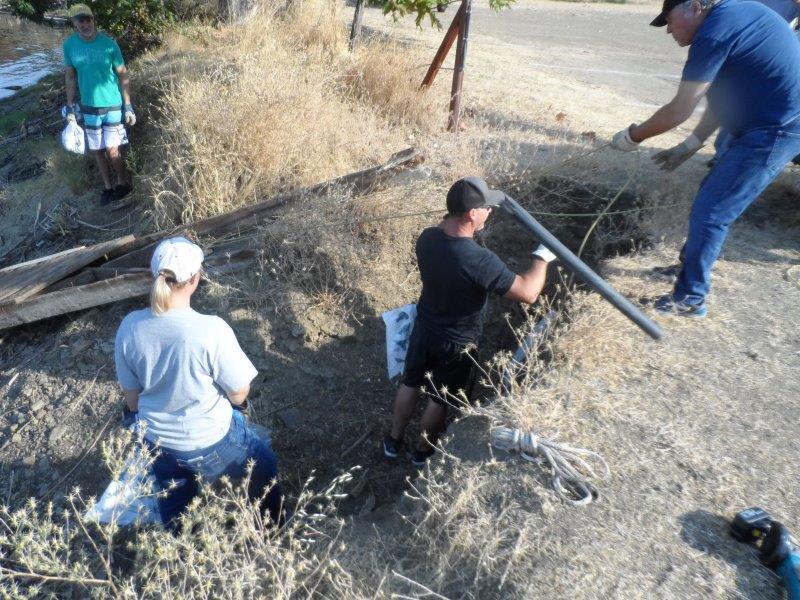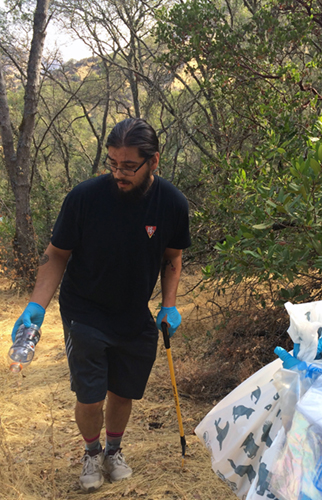 Click on dot to advance photos.
Published on September 20, 2017