#GreatAmericanEclipse Viewing Parties on Aug. 21
#GreatAmericanEclipse Viewing Parties on Aug. 21
Written by: Sarah McBride

Map of totality of eclipse in USAre you excited to see the total solar eclipse across the United States on August 21 2017? We are! That's why we are having viewing parties at New Melones and Shasta Dam. A total solar eclipse happens when the moon blocks the sun and the Earth crosses the shadow of the moon, revealing the sun's radiant outer atmosphere known as the corona. This is the first time in almost 40 years the path of the moon's shadow has passed through the continental United States. If you are wanting to view it from a spectacular location, we have some suggestions for you: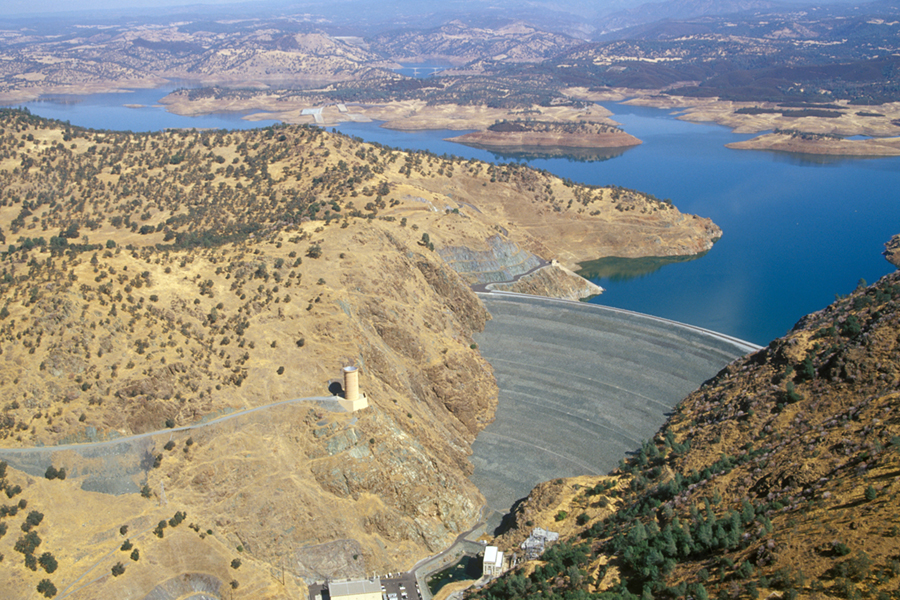 New Melones Monday, August 21, 9 a.m. Tuttletown Recreation Area Eagle Point Picnic Area Enjoy this rare lifetime event at New Melones Lake! Rangers will be available providing information and guidance on how to safely view the phenomenon. For additional information please contact Park Ranger Diana Popkins at 209-536-9094 ext. 218 or dpopkins@usbr.gov.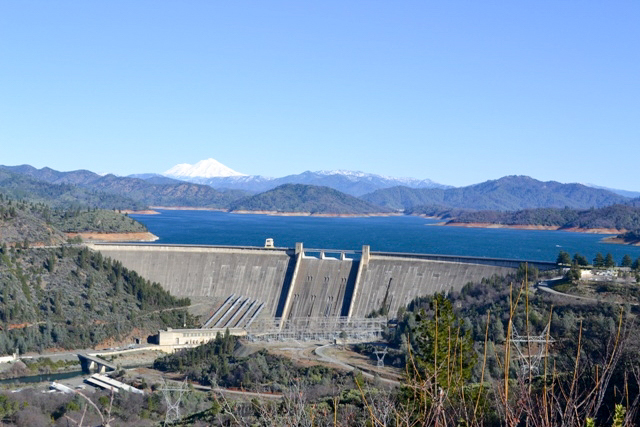 Shasta Dam Monday, August 21, 2017, 10 am to noon Shasta Dam Shasta Dam will be in the 90% eclipse zone and will be hosting a Solar Eclipse Viewing Party on the crest of the dam. Viewing glasses will be available and knowledgeable guides will be available to explain this amazing rare event!
Can't make it to one of these locations? That's ok! Check out what percentage of visibility you will have here: https://eclipse2017.nasa.gov/eclipse-maps
Also, here are some great tips on when and how to view the eclipse safely: https://eclipse2017.nasa.gov/eclipse-who-what-where-when-and-how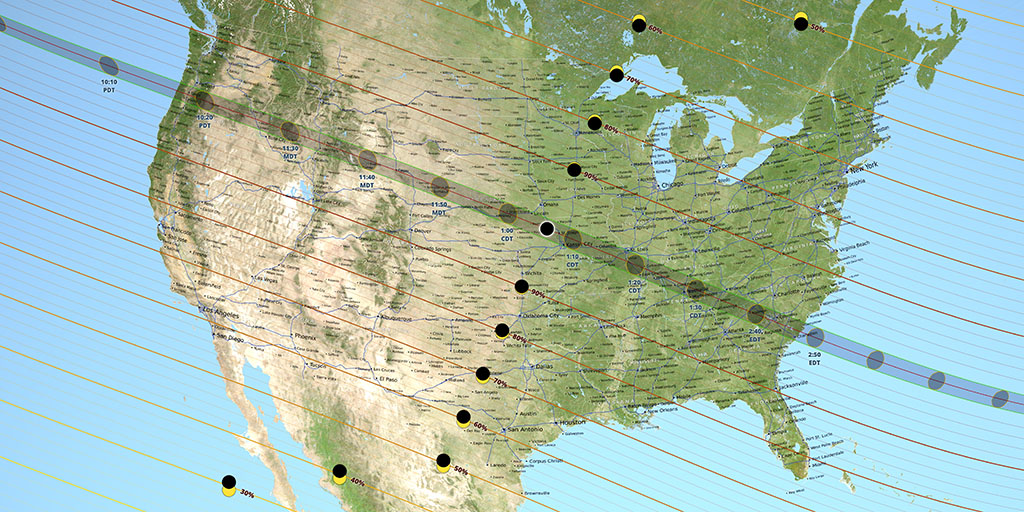 Published on August 11, 2017