Sacramento River Spawning Habitat Restoration Underway
Sacramento River Spawning Habitat Restoration Underway
Written by: John Hannon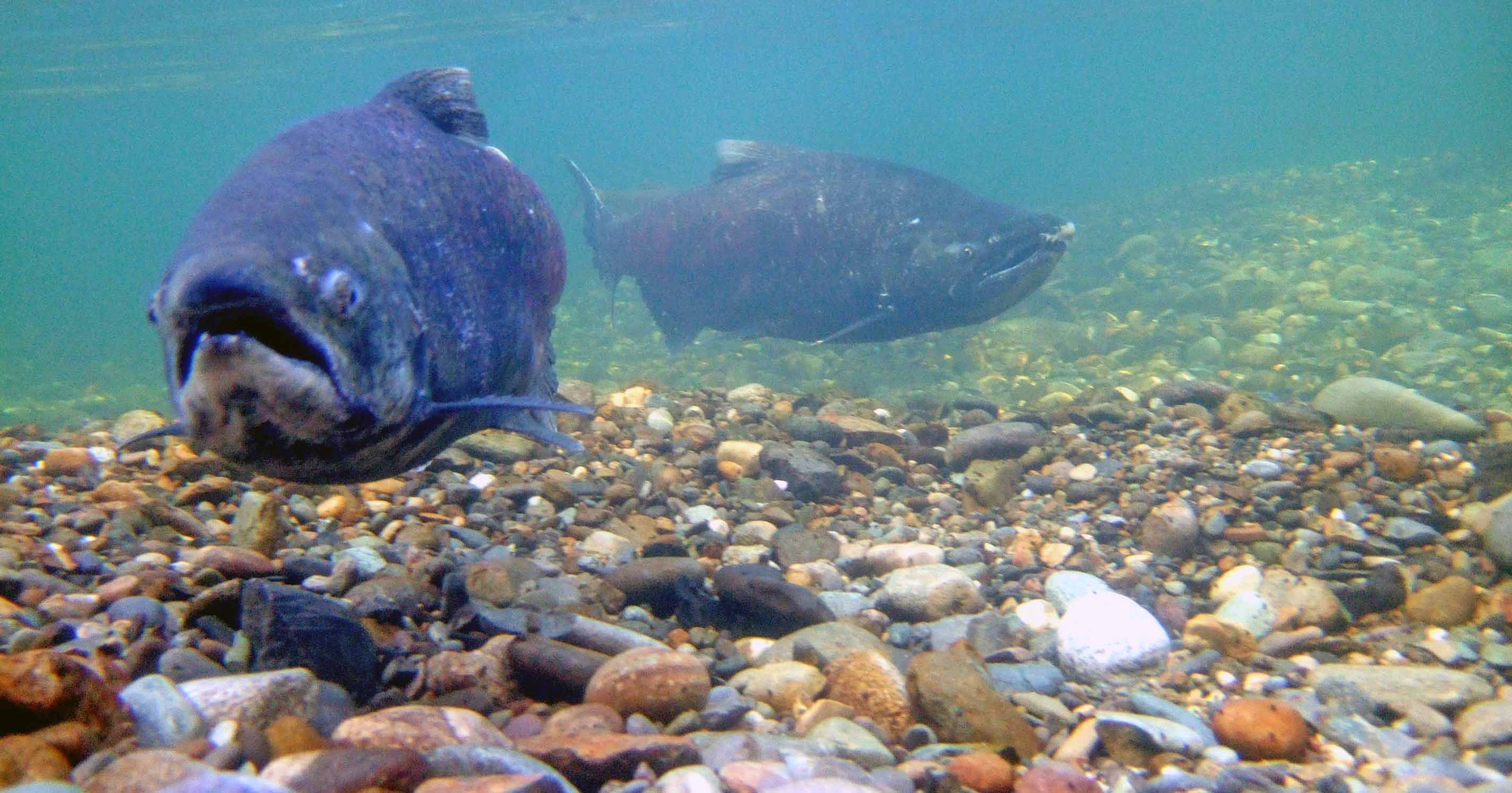 Chinook salmon swim above spawning habitat - Photo by John HannonThe Bureau of Reclamation, in partnership with Western Shasta Resource Conservation District, has begun placing salmonid spawning gravel in the Sacramento River, downstream from Keswick Dam in Redding, California.
Beginning the week of March 20, 2017, work is scheduled to take place weekdays between 7 a.m. and 4 p.m. and is expected to be completed approximately April 1, 2017, weather depending. Please be aware of the truck traffic and road signs, and please use caution in the area.
The project will place approximately 14,000 tons of gravel into the river to help improve spawning habitat for Chinook salmon and steelhead trout. The project is a continuing effort to help meet requirements of the Central Valley Project Improvement Act to restore and replenish spawning gravel and rearing habitat for salmonid species.
For additional information, please contact Jan Raether, Project Coordinator, Western Shasta Resource Conservation District, at 530-365-7332 ext. 215 or jraether@westernshastarcd.org.
Published on March 21, 2017