Reclamation seeks volunteers for the American River Water Education Center at Folsom Dam
Media Contact:
Mary Lee Knecht 916-978-5100 mknecht@usbr.gov
For Release: Dec 7, 2022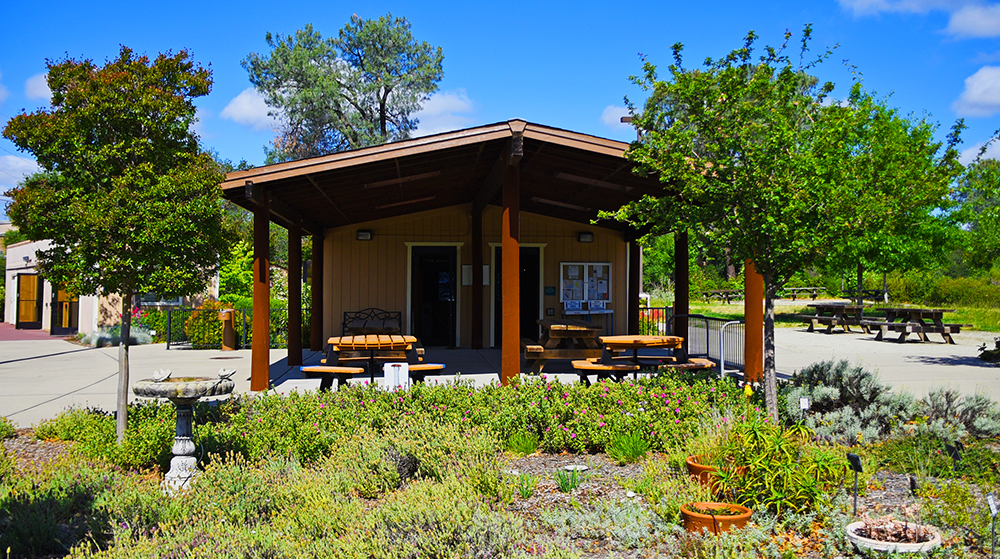 American River Water Education Center at Folsom Dam
FOLSOM, Calif. - The Bureau of Reclamation's Central California Area Office is seeking volunteers to assist at the American River Water Education Center.
ARWEC offers an educational and entertaining way to increase the public's knowledge of Reclamation, the American River watershed, the water cycle, water management, resource conservation, and the multiple roles, benefits and history of Folsom Dam, Reservoir and Powerplant.
An interview with the ARWEC Volunteer Coordinator and a background investigation are required to become a volunteer. Once these steps are completed, orientation and training will be held for all new volunteers, followed by 60 days of hands-on training. Although not required, experience in elementary education or interpretation and an interest in water conservation is a plus.
Volunteer opportunities at ARWEC include:
Assisting the groundskeeper in maintaining the drought-tolerant garden, a Certified Wildlife Habitat.

Greeting visitors and answering questions in the exhibit center.

Leading hands-on activities with school groups in the schoolhouse, amphitheater or picnic grounds.

Guiding school groups through the exhibit center or on a hike around Beals Point at Folsom Reservoir.
ARWEC is located at 7785 Folsom-Auburn Road, Folsom, CA 95630 and is open to the public Tuesday through Friday from 10 a.m. to 4 p.m.
Various weekday volunteer shifts are available. Interested individuals should contact Joan Roush, Volunteer Coordinator, at 916-537-7054 (TTY 800-877-8339) or jroush@usbr.gov.
For more information about ARWEC, visit www.usbr.gov/mp/arwec.
Return to top