Reclamation selects Bryan Rainey as human capital officer
Media Contact:
press@usbr.gov
For Release: Nov 8, 2022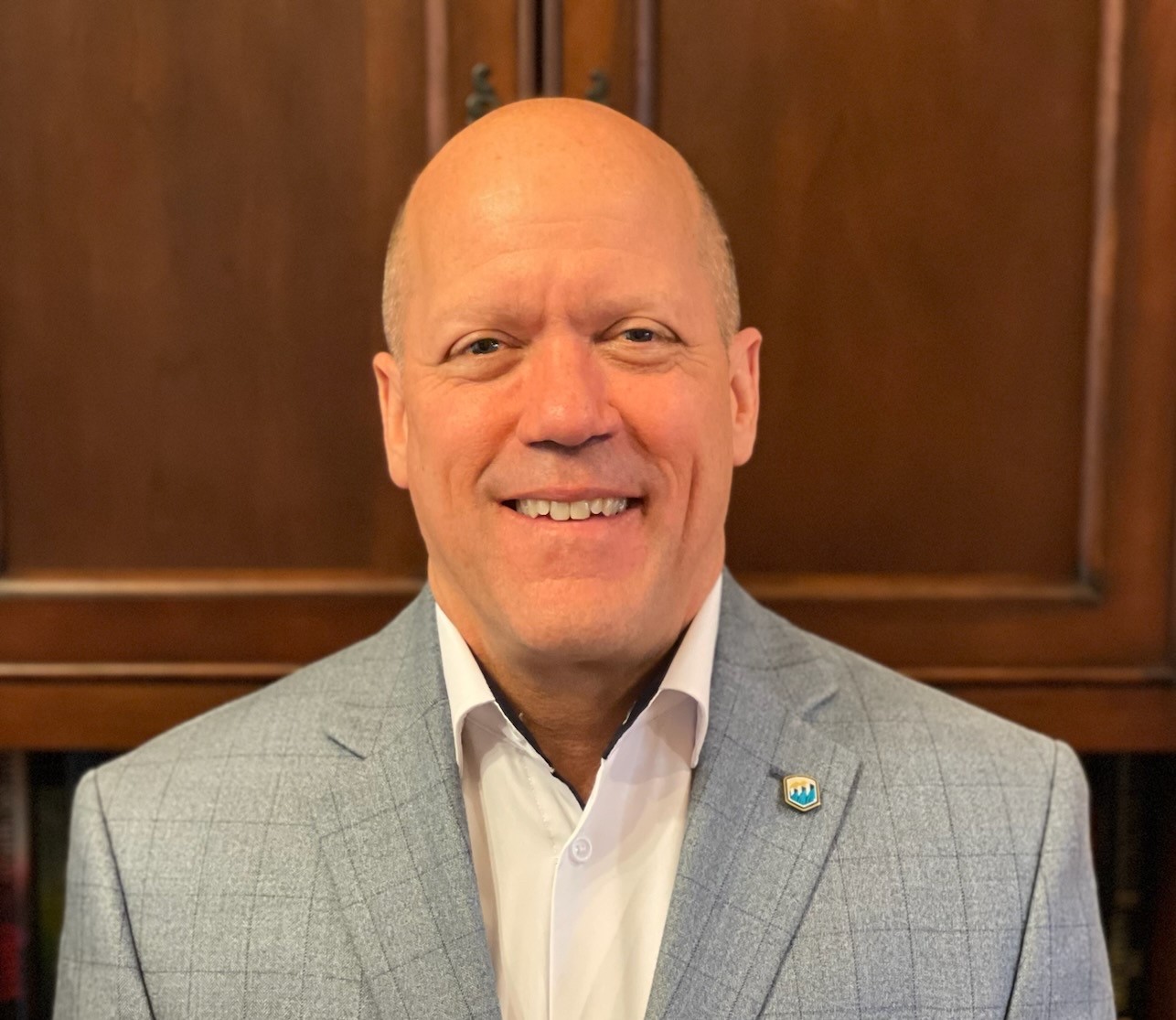 Bryan Rainey
WASHINGTON – The Bureau of Reclamation announces the selection of Bryan K. Rainey as the agency's human capital officer. He will oversee all aspects of human capital management for Reclamation's workforce of more than 6,000 employees.

Rainey's responsibilities include developing and implementing effective human capital policies and programs, with an emphasis on talent strategy, employee engagement, organizational development, and performance management.

"Reclamation is about people and Bryan is the right leader for this critical position," said Grayford Payne, Reclamation's deputy commissioner for policy, administration, and budget. "His depth of knowledge is supported by decades of experience and I'm excited about the key role he will play in elevating the effectiveness of our human capital management."
Rainey has served as the human resources officer for Reclamation's California-Great Basin Region since 2018. His background includes key supervisory roles in Reclamation, as an employee and labor relations supervisor, and with the Veterans Health Administration. Rainey served for 27 years in the U.S. Air Force, holding a variety of senior leadership positions, including multiple combat deployments and as the commandant of the U.S. Air Force's renown First Sergeant Academy.

"I am honored to begin my work and look forward to harnessing the immense human resource talent across Reclamation to ensure that we sustain our workforce and achieve our mission," said Bryan Rainey on the importance of his selection. "Our highly skilled and technically diverse employees are at the center of our success, and I'm committed to working with all human resource professionals to address the range of challenges we face."
Rainey holds a Bachelor of Science in sports and health sciences, professional certificates in strategic leadership and professional management, and two associate degrees in personnel administration and criminal justice. He has been married for 29 years and has three children.
Return to top