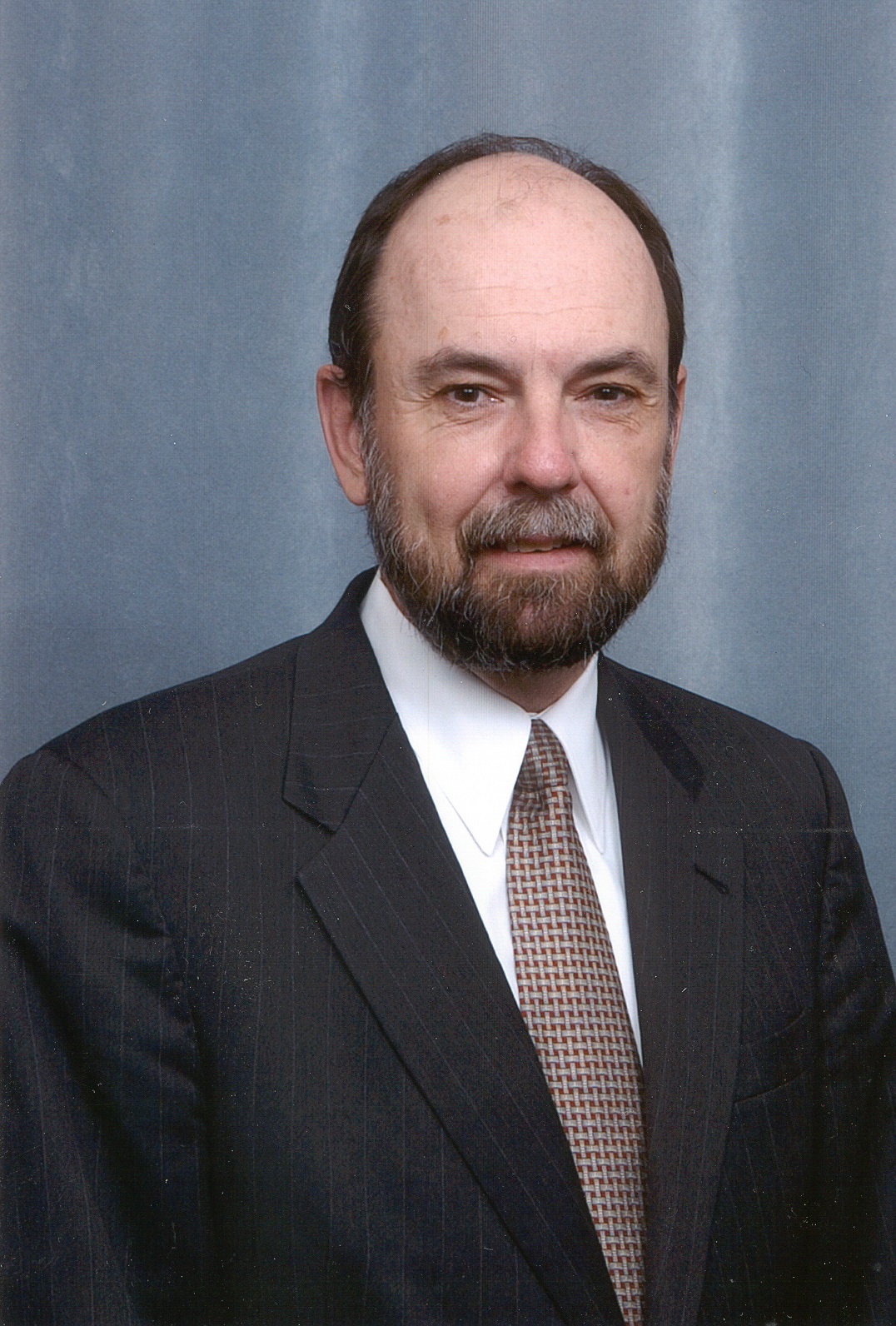 Robert Wolf, Director
Robert Wolf
Director, Program and Budget
As the Director of Program and Budget, Robert W. Wolf is the Senior Executive responsible for Reclamation's budget formulation, budget execution, and performance. He represents Reclamation in all day-to-day interactions with the Congressional Appropriations Committees (Subcommittees on Energy and Water Development) and the Administration's Office of Management and Budget. Wolf is also the Senior Executive responsible for Government Performance and Results Act (GPRA) requirements, including Reclamation's participation in the Department's Strategic Plan.

Prior to arriving at Reclamation in 1994, Wolf worked from 1987 to 1994 in the Water Resources Branch at the Office of Management and Budget within the Executive Office of the President. Before returning to graduate school in the mid-1980s, Wolf worked for the State of Michigan for more than 9 years with the Michigan State Housing Development Authority and the Department of Social Services.

Wolf earned a B.A. in Psychology from the University of Michigan in Ann Arbor. He also holds a Master of Public Policy from the Gerald R. Ford School of Public Policy and an MBA from the Stephen M. Ross School of Business at the University of Michigan. Wolf serves as an elected member of the Ford School Alumni Board.
Updated: 08/17/2022
Return to top