Chain of Lakes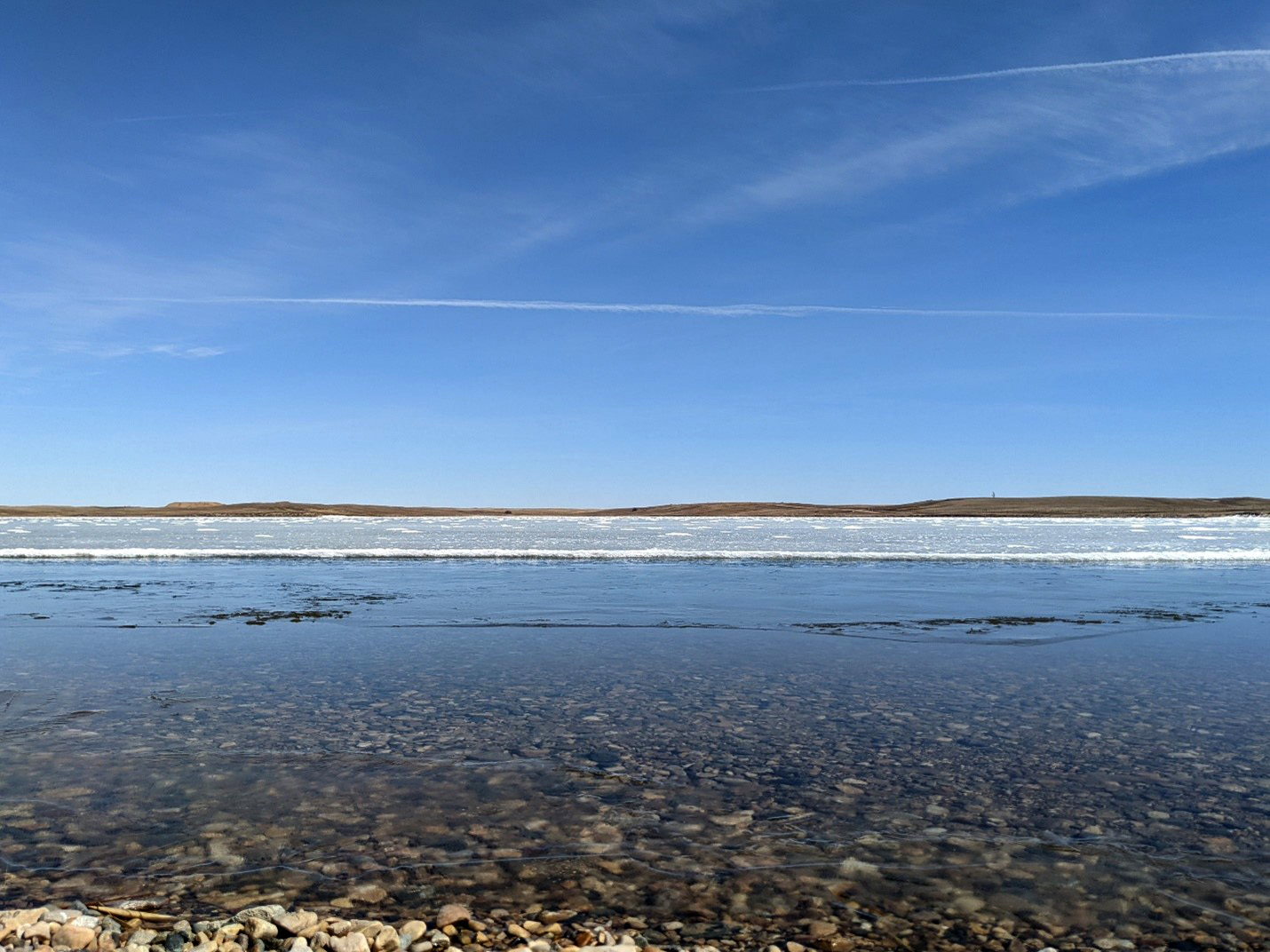 History
Chain of Lakes was created as part of the Garrison Diversion Unit, which was authorized in 1965 to provide irrigation and flood control. It includes both the Garrison Dam and Lake Sakakawea as major features.
Water is pumped from Lake Sakakawea into Lake Audubon via the Snake Creek Pumping Plant and then flows into the McClusky Canal. The canal connects the series of waterbodies that comprise Chain of Lakes, which assures a reliable source of water for fish and wildlife during years of drought.
Work on the Chain of Lakes portion of the Garrison Diversion Unit was completed in 1974, turning it into the recreation area that visitors still enjoy today.
Additional Resources
Fire Safety
Firewood Sources
Hunting Regulations
Boating Safety
---
Contact
Phone: (701) 250-4242
E-mail:
chainlakes@usbr.gov
Last Updated: 5/20/22