Conconully Lake Campground
Conconully Lake Campground
The Conconully Lake RV Campground has seen many new upgrades to the site since last fall.
In light of these improvements, a stable water supply has not been achieved. The facility requires an overhaul of the well head and related plumbing. Reclamation regrets that no opening date will be announced until water supply repairs are complete.
Improvement to the sites will continue this summer. When water supply work is finished, campers may enjoy the 11 renovated campsites, which includes a fully accessible campsite. Also added were new accessible sidewalks, accessible restroom and shower building, fencing, information bulletin board and kiosk.
We have received many questions about reserving campsites. Reclamation is exploring a temporary management arrangement with the Washington State Parks and Recreation Commission, once campground improvements are completed.
Reclamation remains committed to Conconully Lake RV Campground being a long-term recreational asset to the community.
For alternate local recreation site information, see the Conconully Area Recreation Sites map.
**Note: All photographs show construction progress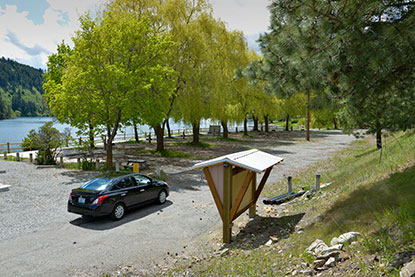 RV campground has 11 renovated RV campsites with new sidewalks, fencing, information bulletin board and kiosk.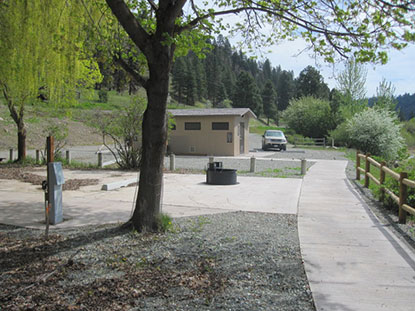 New paved walk-way and fence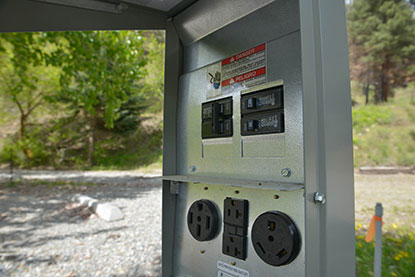 New electrical pedestals with 50 amp service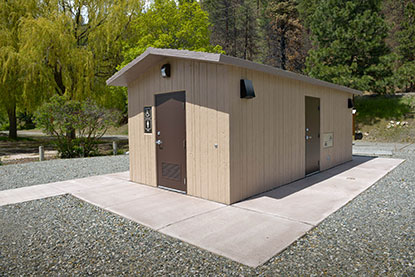 New restroom and shower facility
---
Contact

Sara Millard
(509) 754-0232
smillard@usbr.gov


Bureau of Reclamation
Ephrata Field Office
32 C Street NW
Ephrata, WA 98823
Last Updated: 9/6/17