A bigger, 'beefier' Boca Dam
A bigger, 'beefier' Boca Dam
Written by: Todd Plain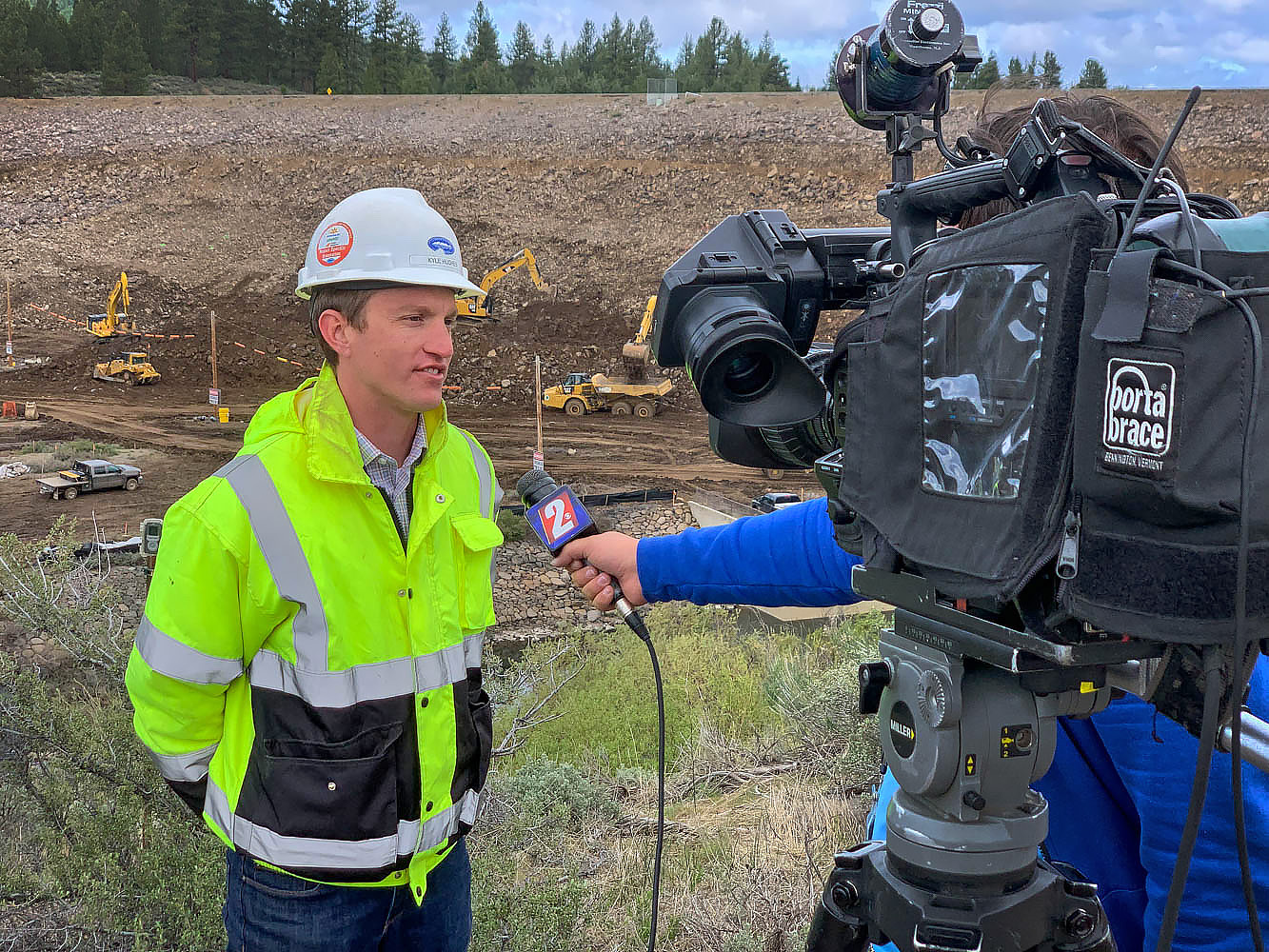 Reclamation Project Engineer Kyle Hughes (USBR photos, Todd Plain)Bureau of Reclamation construction crews this month began modifying Boca Dam to better resist potential earthquakes, 6 miles northeast of Truckee, California.
After temporarily closing the road over the dam and decreasing reservoir storage to facilitate construction, crews began stripping away the dam's rocky surface to eventually increase its width by 25 feet. A large berm will then be constructed at its base to fortify the structure against potential earthquake damage, with project completion expected around October 2020, weather permitting.
A media event was held at the construction site May 17, where local press came to capture construction activities, interview project partners, and discuss recreation solutions for accommodating both construction and visitor access.
"Public safety and the safety of our facilities are always top priorities for us," said Reclamation Project Engineer Kyle Hughes. "Discussing how we're correcting Boca Dam's seismic risks is our primary focus today, but we're also reminding the public to use caution when traveling in this area during construction."
The original Boca Dam construction was completed in 1939. The dam is 116-feet high, 1,630-feet long and creates Boca Reservoir with a capacity of about 40,000 acre-feet. The reservoir regulates the Little Truckee River and provides water for irrigation, recreation, fish and wildlife benefits, and municipal and industrial uses in Truckee Meadows. The dam is owned by Reclamation and operated by the Washoe County Water Conservation District.
For more on this Safety of (Boca) Dams project, visit: https://www.usbr.gov/mp/sod/projects/boca/index.html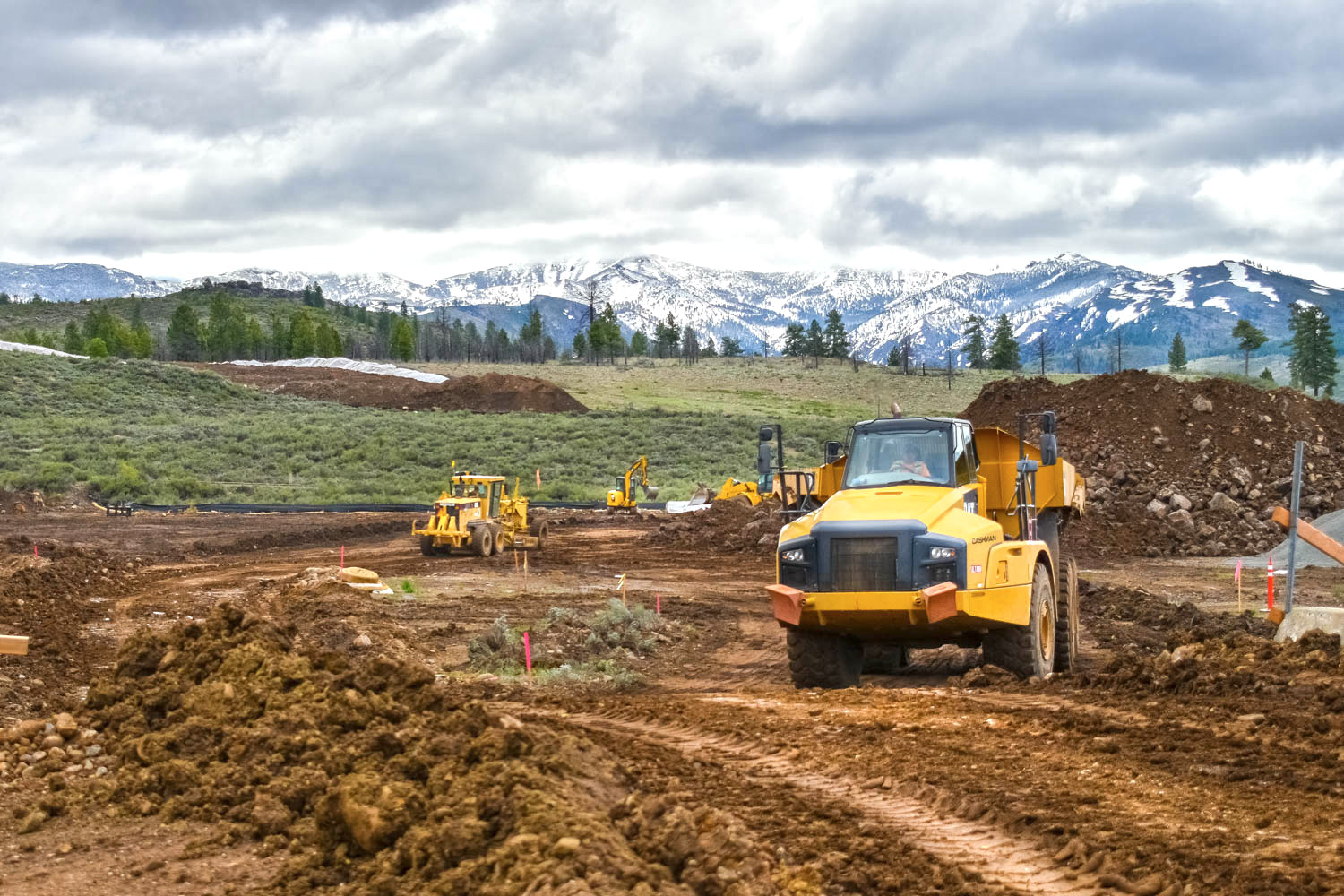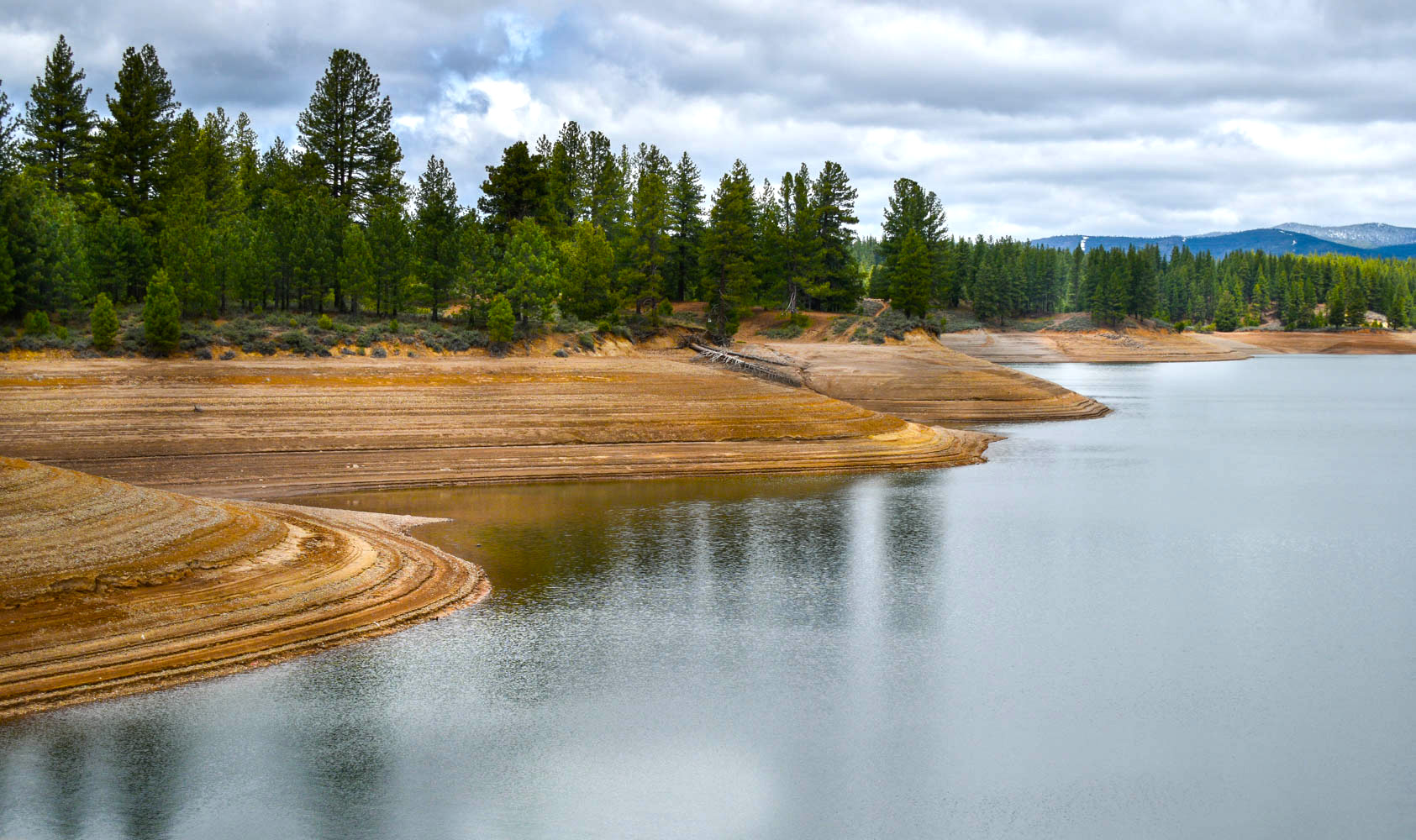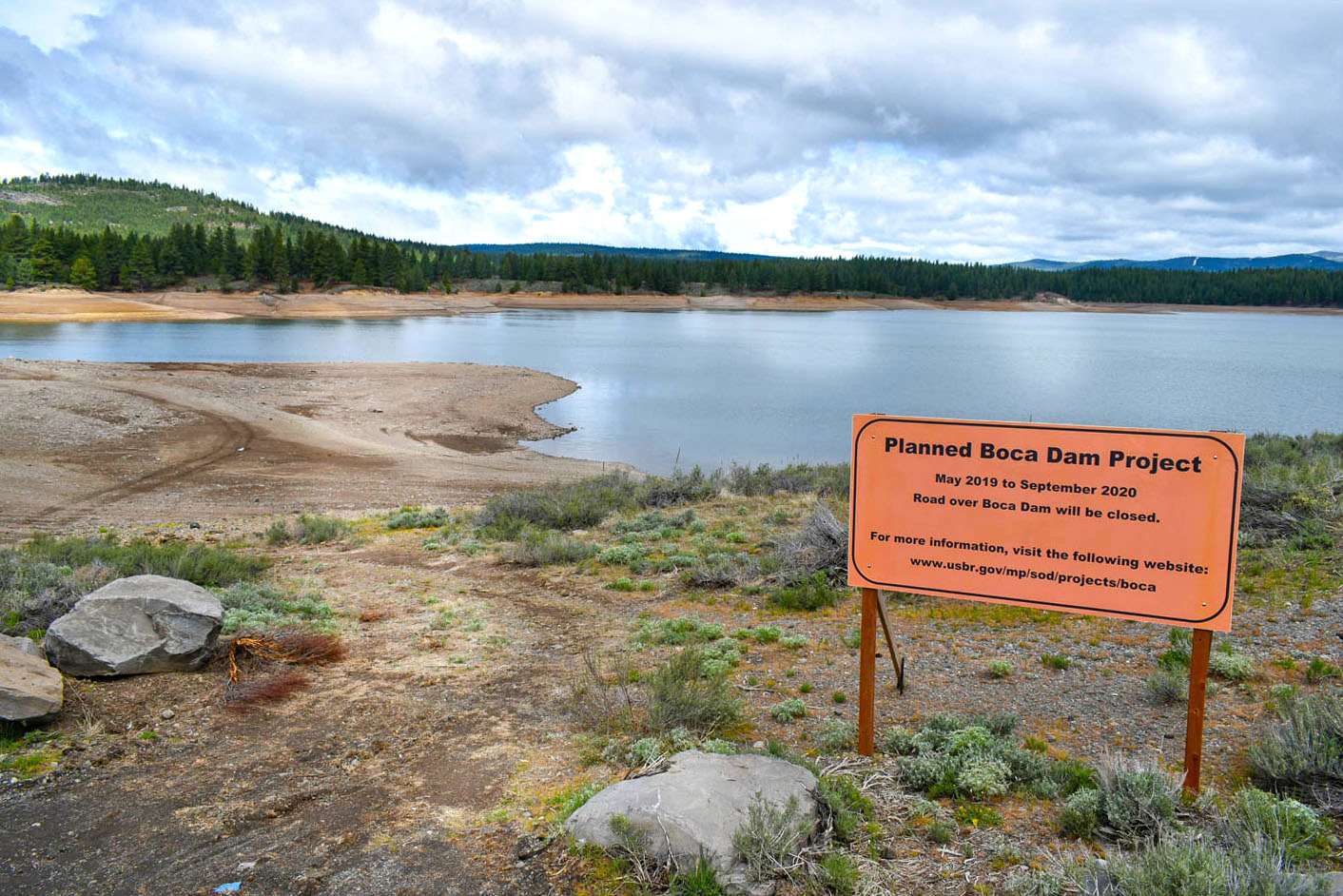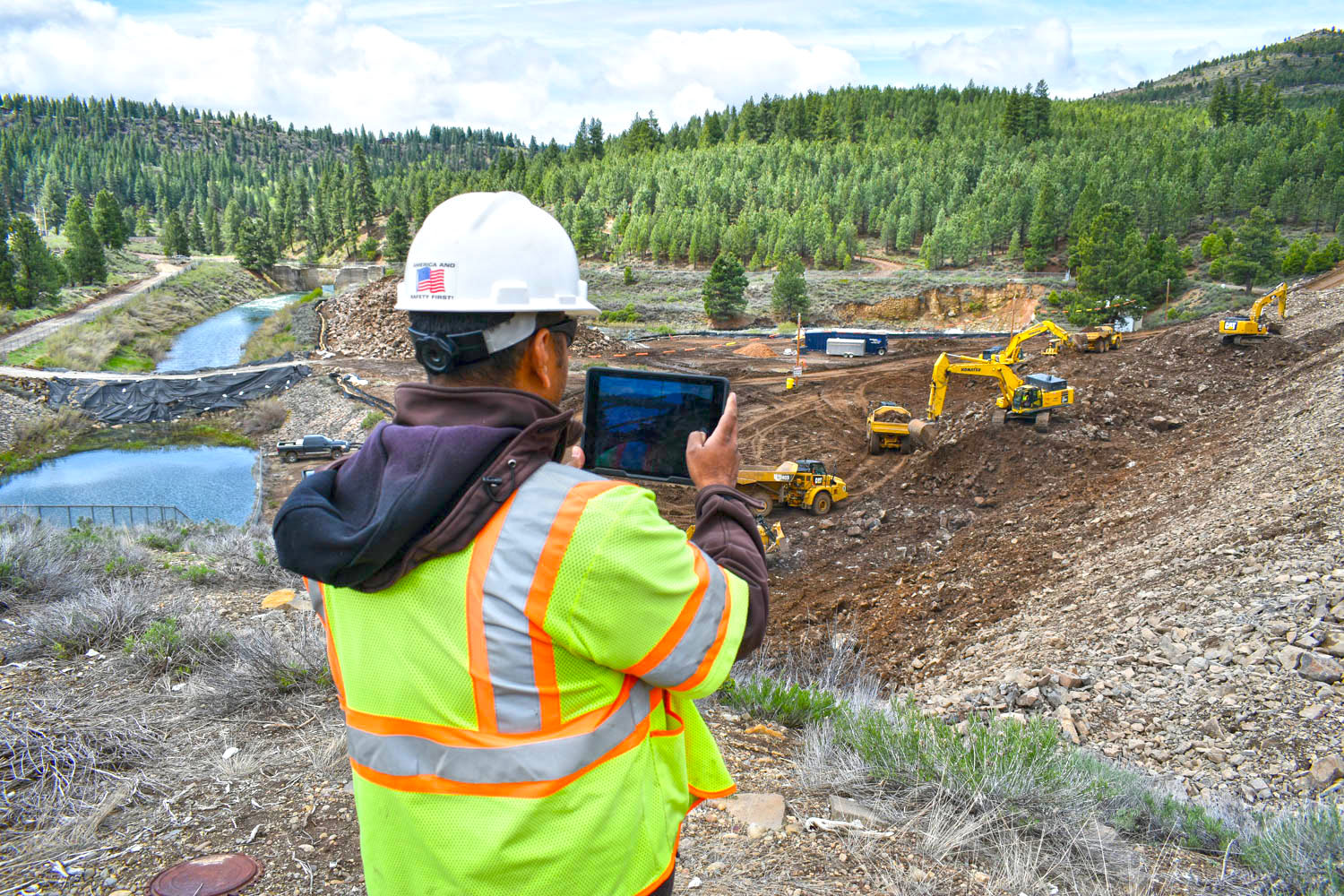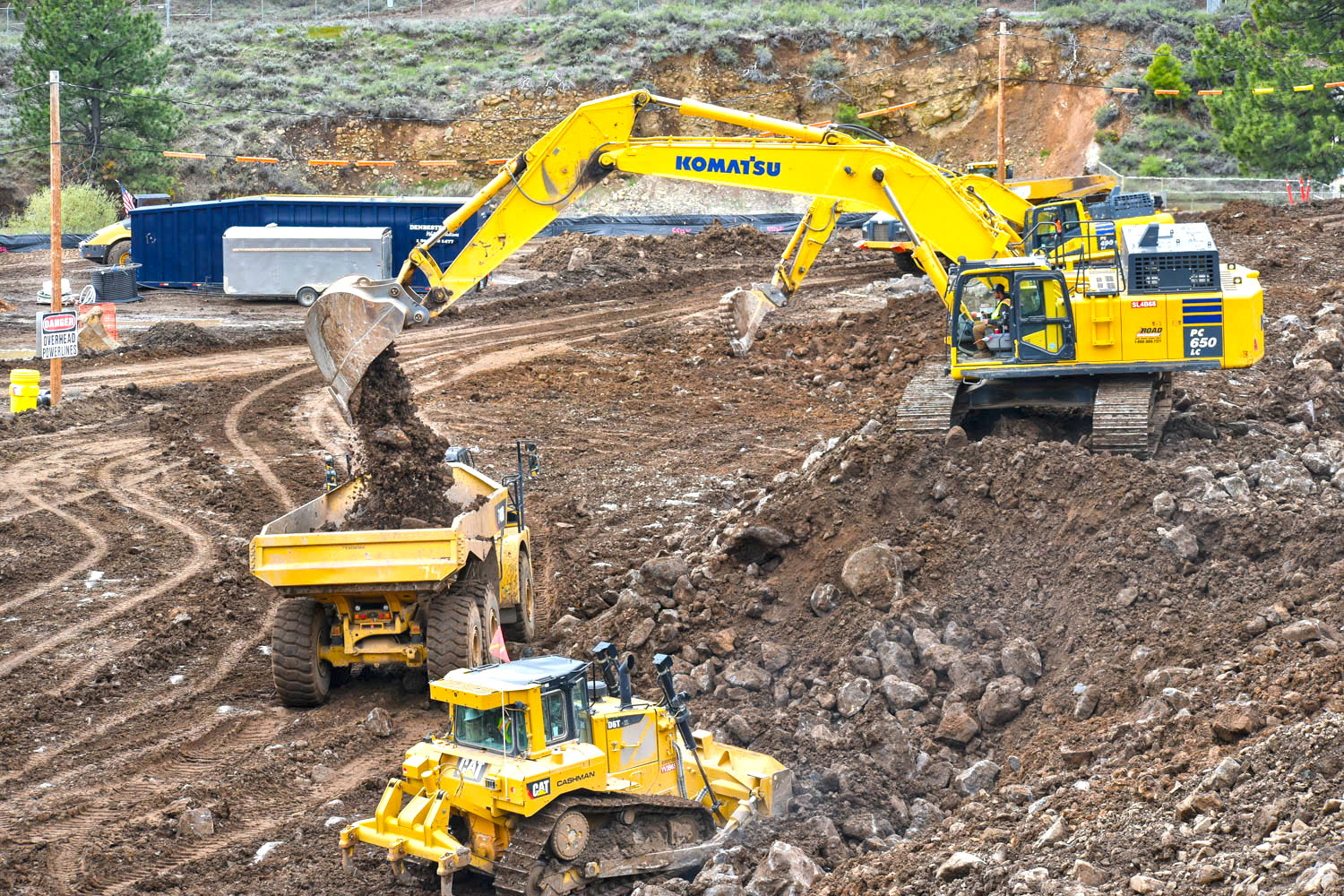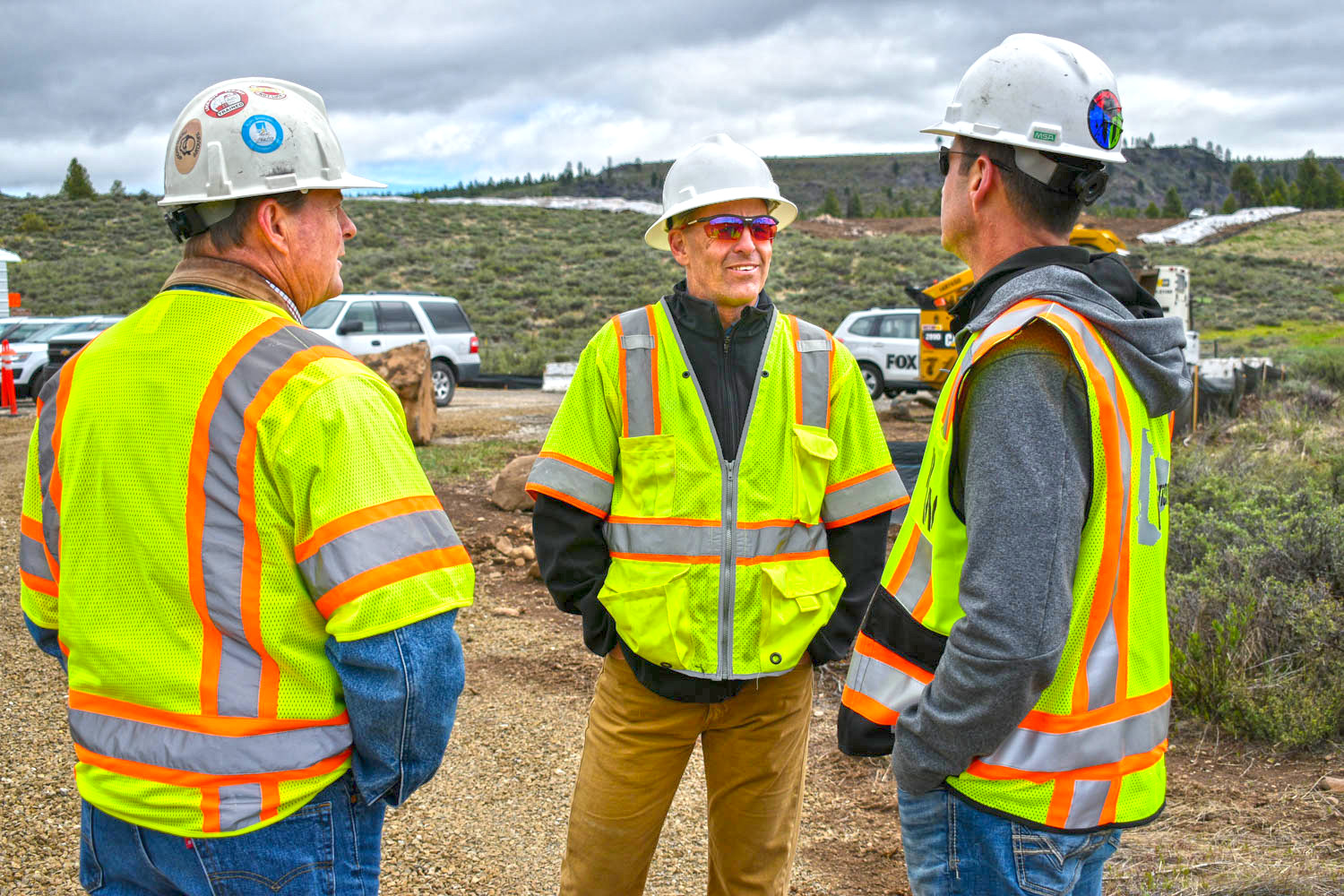 Click on dot to advance photos.
Published on May 22, 2019