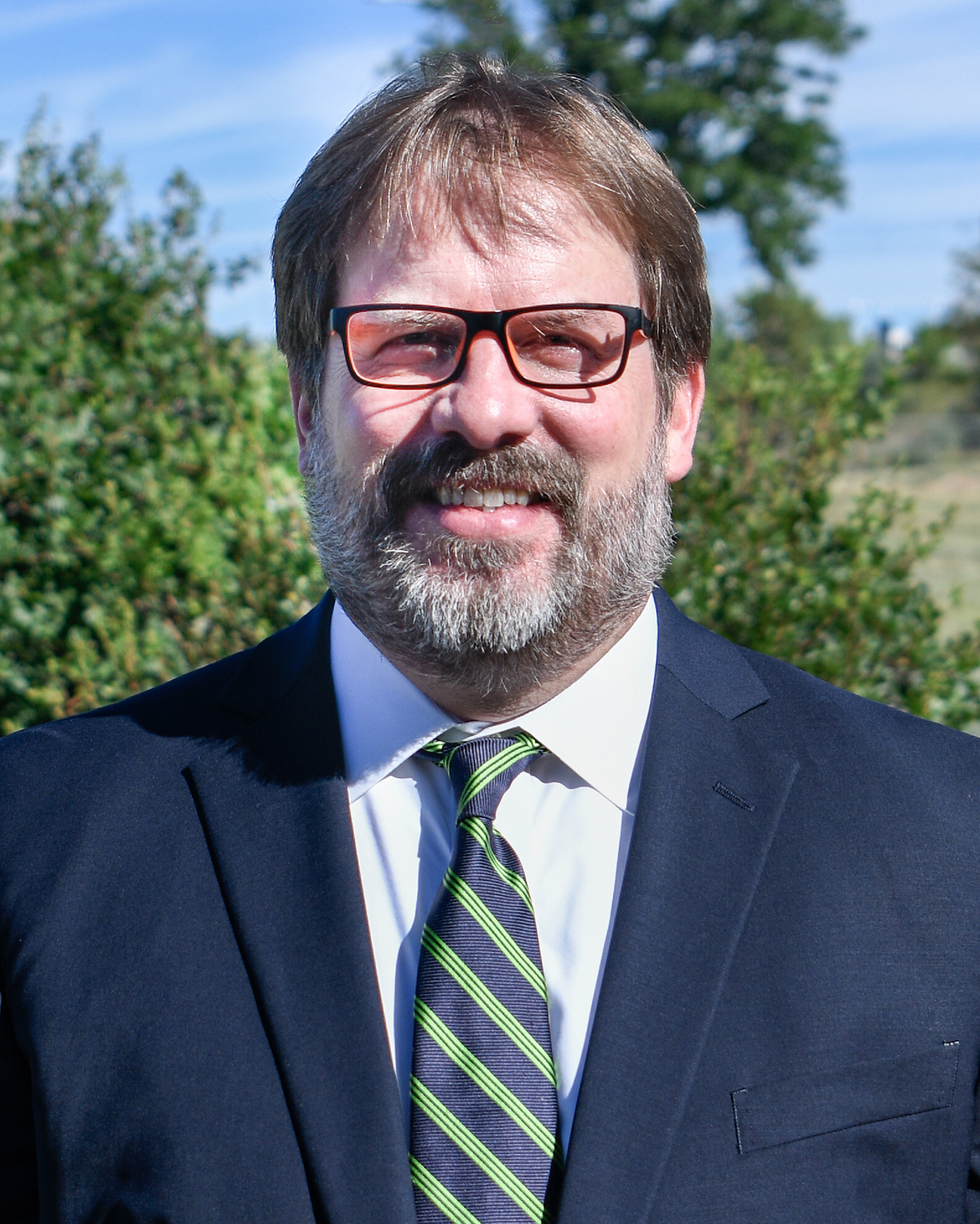 Levi Brekke
Levi Brekke, Ph.D., P.E.
Senior Advisor for Research and Development
Levi Brekke, Ph.D., P.E., is the senior advisor for research and development. Levi provides executive oversight of all aspects of the research and development office and data management activities for Reclamation's workforce.
Prior to this position, Brekke was named the R&D Office Program Manager in 2015. Brekke oversaw innovation efforts by a large network of Reclamation engineers, scientists, and external researchers to develop solutions for science and technology challenges in the areas of water infrastructure, power and energy, environmental issues in water delivery management, water operations and planning, and developing water supplies. Brekke led three Reclamation-wide programs – Science and Technology, Desalination and Water Purification Research, and Open Water Data – investing in innovation via research, prize competitions, and technology transfer engagements with industry.
Brekke joined the Bureau of Reclamation in 2003 as a hydraulic engineer in its Mid-Pacific Region, providing water resources planning and reservoir operations analysis services for region clients, helping them tackle challenges in climate change, drought, forecasting, and evaluation of proposed water management criteria. Brekke transferred to Reclamation's Technical Service Center in 2004, providing similar services for clients throughout Reclamation as well as climate research coordination support for the Research and Development (R&D) Office. In 2011, Brekke moved to the R&D Office to serve as Climate Change and Variability Research Coordinator, leading strategy to develop science, information and tools that would help Reclamation better cope with the risks of long-term climate change and short-term climate variability in water management.
Prior to joining Reclamation, Brekke worked in engineering consulting, providing services in water and wastewater systems planning and design. He is a registered Professional Engineer in the State of California.
Levi's education includes a B.S.E. degree in Civil Engineering from The University of Iowa, an M.S. degree in Environmental Science and Engineering from Stanford University, and a Ph.D. in Water Resources Engineering from the University of California Berkeley.
Updated: 07/27/2023
Return to top