Reclamation selects new Administrative Services Division Manager
Reclamation selects new Administrative Services Division Manager
Media Contact: Mary Lee Knecht, 916-978-5100, mknecht@usbr.gov

For Release: March 05, 2021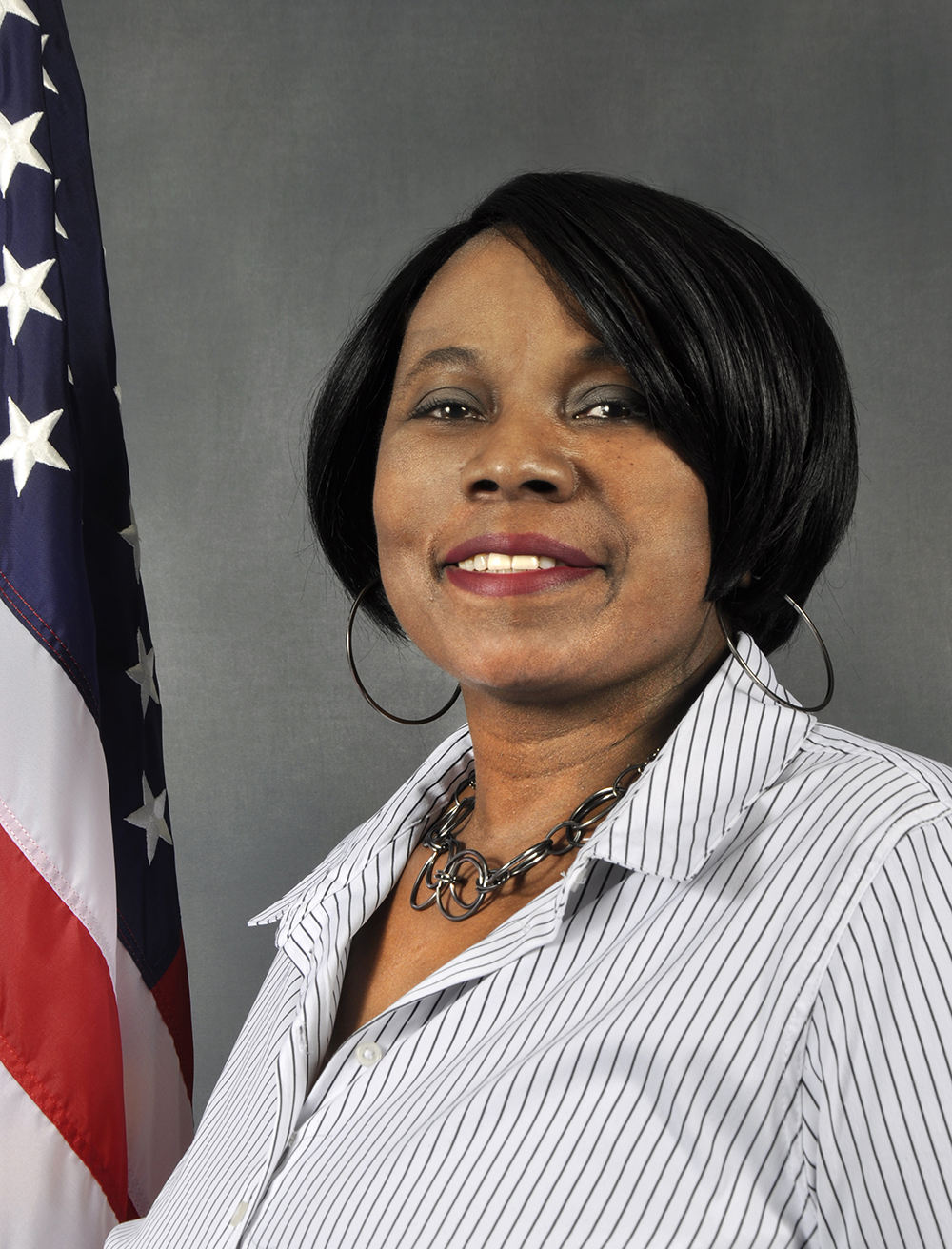 Cynthia Gaines, Administrative Services Division ManagerSACRAMENTO, Calif. - The Bureau of Reclamation announced the selection of Cynthia Gaines as Administrative Services Division Manager for the California-Great Basin Region today. In her new role, Gaines will be responsible for the Freedom of Information Act program oversight, as well as, Property, Records, and Visual Information Services.
"Cynthia has a wealth of experience and we are pleased to have her join the Regional Management Team and Business Services Directorate," said Deputy Regional Director of Business Services, Michelle Williams.
Most recently, Gaines served as the Administrative Officer for Reclamation's South Central California Area Office where she oversaw day-to-day operation of administrative support services, business management, building safety, and security. She also served as chief advisor on business functions, internal controls with finance, and self-audits to achieve maximum results. Gaines comes to the new role with diverse experience in human resources, employee development, and labor relations.
Prior to Reclamation, Gaines served six years in the U.S. Navy. She has a Bachelor of Science in accounting and an MBA from University of Phoenix.
# # #
The Bureau of Reclamation is a federal agency under the U.S. Department of the Interior and is the nation's largest wholesale water supplier and second largest producer of hydroelectric power. Our facilities also provide substantial flood control, recreation opportunities, and environmental benefits. Visit our website at https://www.usbr.gov and follow us on Twitter @USBR; Facebook @bureau.of.reclamation; LinkedIn @Bureau of Reclamation; Instagram @bureau_of_reclamation; and YouTube @reclamation.