Reclamation modernizing Central Valley Project Improvement Act accounting procedures
News Release Archive
Reclamation modernizing Central Valley Project Improvement Act accounting procedures
Media Contact: Mary Lee Knecht, 916-978-5100, mknecht@usbr.gov

For Release: August 07, 2020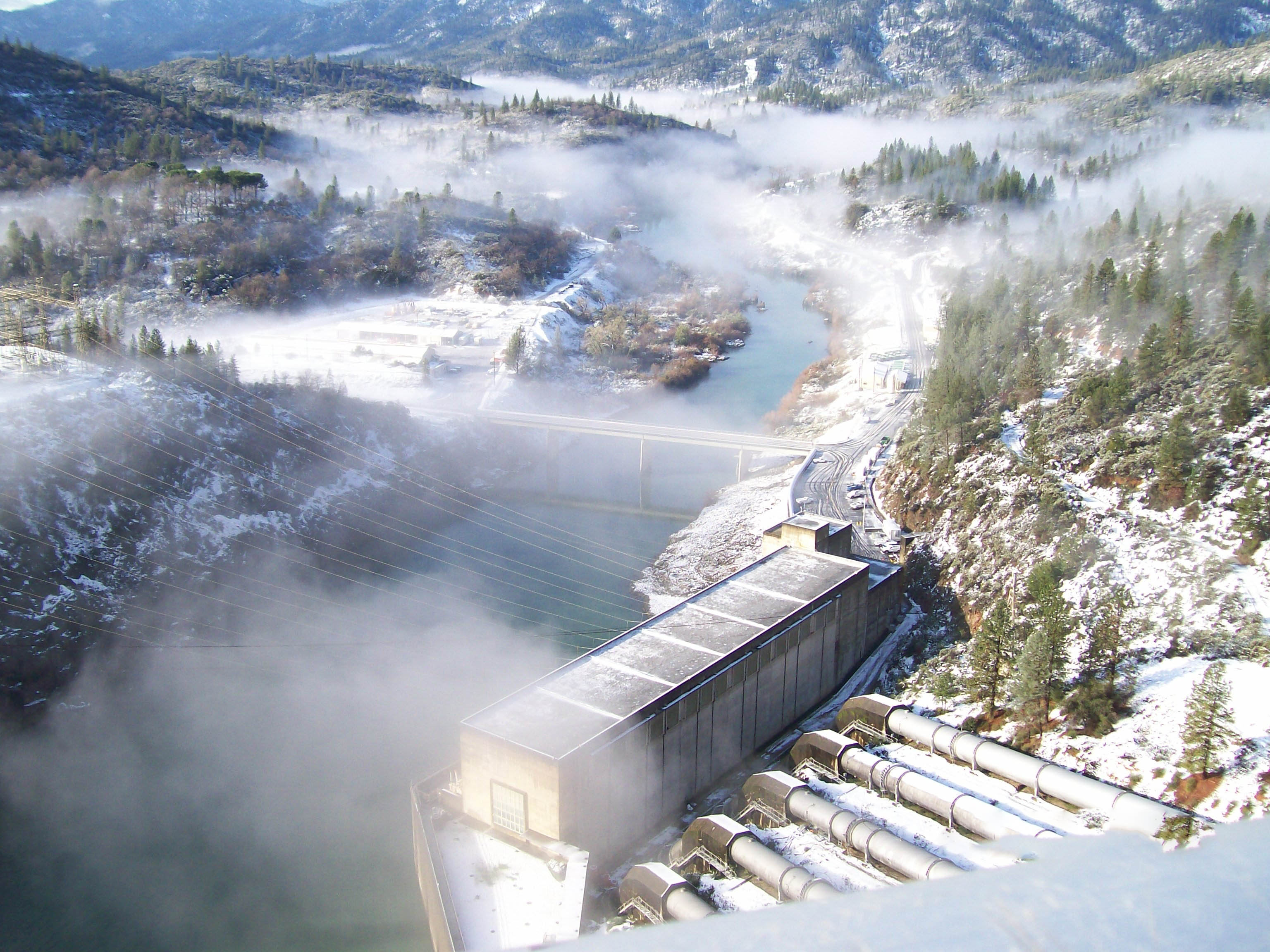 Shasta Dam hydropowerSACRAMENTO, Calif. – On August 6, Reclamation proposed revisions to the Central Valley Project Improvement Act's 1993 Interim Guidelines that govern the Act's accounting requirements. The proposed revisions are subject to a 30-day public comment period beginning August 6.
"The revisions to the CVPIA Guidelines represent a considerable amount of time and effort," said Regional Director Ernest Conant. "The consistent engagement, feedback, and work that our water and power customers have put into this endeavor is very much appreciated by Reclamation."
The CVPIA was enacted in 1992 to revise the Central Valley Project's authorization to include the protection, restoration, and enhancement of fish, wildlife and associated habitats. A Restoration Fund was established under the Act to collect revenue from the Central Valley Project's water and power customers for carrying out the provisions of the Act.
Reclamation has been working with stakeholders on updates to the accounting treatment of expenditures for more than five years. The objective of the revisions is to update the guidelines consistent with the provisions of CVPIA and implement a recent court ruling on proportionality as it relates to Restoration Fund payments.
Stakeholders participating in revisions for the past five years are likely on the current distribution list and will receive an emailed copy of the guidelines. Email Heather Casillas, CVPIA program manager, at hcasillas@usbr.gov to be added to this list or receive a copy of the guidelines.
Submit comments on the guidelines by September 4 to Heather Casillas, Bureau of Reclamation, BDO-300, 801 I Street, Suite 140, Sacramento, CA 95814, or email hcasillas@usbr.gov.
# # #
The Bureau of Reclamation is a federal agency under the U.S. Department of the Interior and is the nation's largest wholesale water supplier and second largest producer of hydroelectric power. Our facilities also provide substantial flood control, recreation opportunities, and environmental benefits. Visit our website at https://www.usbr.gov and follow us on Twitter @USBR; Facebook @bureau.of.reclamation; LinkedIn @Bureau of Reclamation; Instagram @bureau_of_reclamation; and YouTube @reclamation.