Reclamation announces Wayne Pullan as deputy regional director for its Interior Region 7 – Upper Colorado Basin
Reclamation announces Wayne Pullan as deputy regional director for its Interior Region 7 – Upper Colorado Basin
Media Contact: Robyn Gerstenslager, 801-524-3720, rgerstenslager@usbr.gov
Chris Watt, 801-524-3822, cwatt@usbr.gov
For Release: December 10, 2019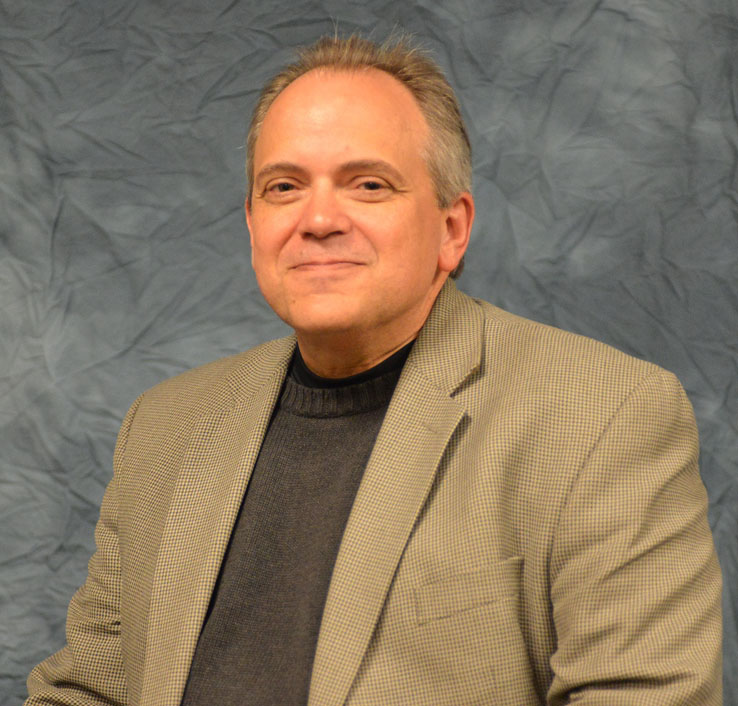 Deputy Regional Director Wayne PullanSALT LAKE CITY — The Bureau of Reclamation recently announced Wayne Pullan as deputy regional director for its Upper Colorado Basin Region. As deputy regional director, Pullan will oversee a variety of water and hydropower programs in Arizona, Colorado, New Mexico, Texas, Utah and Wyoming. He begins his new assignment December 9, 2019.
"I am dedicated to Reclamation's mission in the Upper Colorado River Basin—providing water and power to citizens in the growing communities of the west," said Pullan.
Pullan most recently served as Reclamation's Provo area office manager with responsibility for Reclamation's projects in Utah and southwestern Wyoming. In that role, he worked on issues related to rehabilitating and upgrading infrastructure, dam safety modifications, recreation facilities, title transfer, Indian water rights settlements, endangered species, and municipal and irrigation water supply planning.
"Wayne brings a wealth of experience and expertise in management of water supply issues in this region," said Regional Director Brent Esplin. "We are looking forward to adding Wayne's strong background to our regional office's leadership team as we meet the unique challenges of the Upper Colorado Basin."
Pullan's many years of service include the completion of the Central Utah Project; negotiation and implementation of settlements with the Ute Tribe of the Uintah and Ouray Reservation and the Navajo Nation; creation of a new state park at Echo Reservoir, Utah; and facilitation of development of Utah and Wyoming shares of water under the Colorado River Compact.
His experience also includes assignments as a Reclamation deputy area manager, assistant area manager, chief of the planning and water resource group, contracts and repayment specialist, and economist. Before joining Reclamation, Pullan worked for the State of California on the Governor's School-to-Career Transition Initiative as well as the Agricultural Export Program. He began his professional career with the U.S. Department of Agriculture's Foreign Agricultural Service, where he implemented an agricultural marketing and food aid program in Asia and the Middle East.
Pullan is a native of Midvale, Utah, and holds bachelor's degrees in economics and Asian studies as well as a Master of Science degree in agricultural economics with an emphasis in agribusiness management—all from Brigham Young University.
# # #
Reclamation is the largest wholesale water supplier in the United States, and the nation's second largest producer of hydroelectric power. Its facilities also provide substantial flood control, recreation, and fish and wildlife benefits. Visit our website at https://www.usbr.gov and follow us on Twitter @USBR.