Reclamation selects Jeff Hawk as Public Affairs Officer for the Mid-Pacific Region
Reclamation selects Jeff Hawk as Public Affairs Officer for the Mid-Pacific Region
Media Contact: Christie Kalkowski, 916-978-5100, ckalkowski@usbr.gov

For Release: May 14, 2019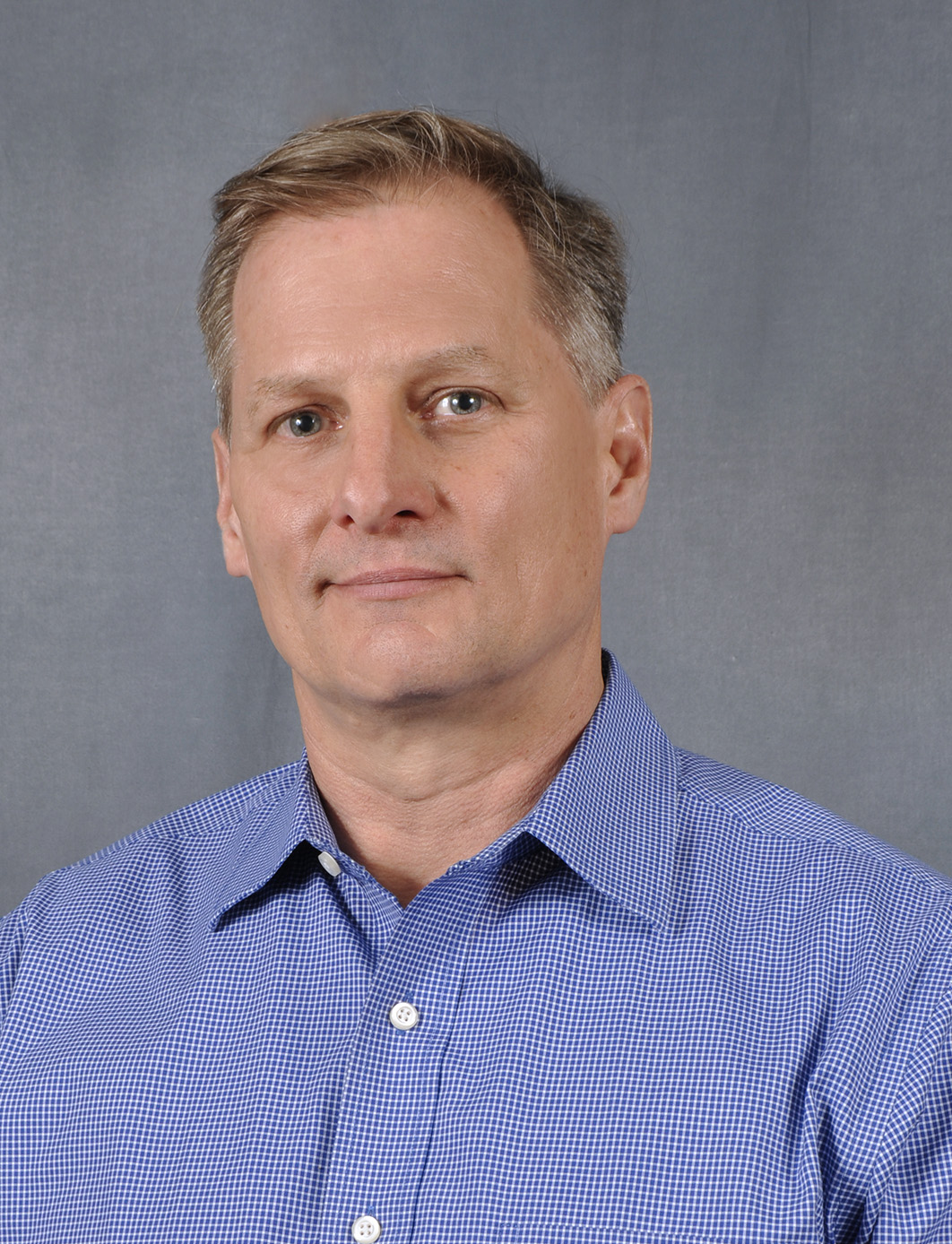 Mid-Pacific Region's Public Affairs Officer Jeff HawkSACRAMENTO, Calif. – The Bureau of Reclamation has announced the selection of Jeff Hawk as the Mid-Pacific Region's Public Affairs Officer. Hawk will manage public affairs, public involvement, public education programs, internal communications, media and congressional relations.
"I am pleased to announce Jeff as our new Public Affairs Officer," said Mid-Pacific Regional Director Ernest Conant. "His experience has taken him across the world, and we look forward to his leadership in this critical position."
Hawk served most recently as the Public Affairs Officer in the U.S. Army Corps of Engineers Pittsburgh District, where he managed a variety of crucial projects and lead a team of public affairs specialists during federal disaster response efforts. He has served in multiple special assignment positions, including with the U.S. Forces-Afghanistan in Kabul. Prior to that, he worked with the U.S. Army Corps of Engineers Sacramento and Detroit districts.
Hawk graduated from Ohio University and brings extensive training in emergency management and from the Department of Defense Information School. He served in the U.S. Marine Corps, where he worked as a combat correspondent.
# # #
Reclamation is the largest wholesale water supplier in the United States, and the nation's second largest producer of hydroelectric power. Its facilities also provide substantial flood control, recreation, and fish and wildlife benefits. Visit our website at https://www.usbr.gov and follow us on Twitter @USBR.