Reclamation to re-open Scooteney Reservoir Campground
Reclamation to re-open Scooteney Reservoir Campground
Media Contact: Stephanie Gianchetta, (208) 378-6203, sgianchetta@usbr.gov

For Release: March 26, 2019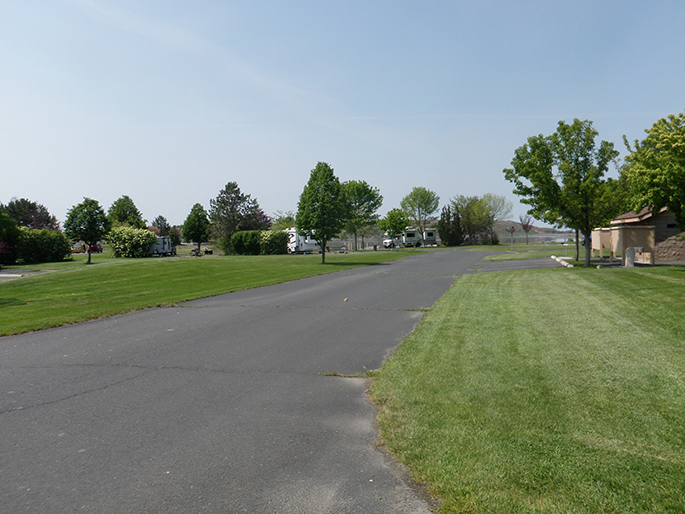 Scootney Reservoir CampgroundEPHRATA, Wash. – The Bureau of Reclamation will re-open Scooteney Reservoir Campground on April 12 for the 2019 camping season.
Scooteney Reservoir Recreation Area, which is located 36 miles south of Moses Lake on Highway 17, offers overnight camping for $15 per night for a campsite and an additional $5 for an extra vehicle at the site. The 36 standard campsites, with a picnic table and fire pit, are available on a first-come, first-served basis. There are no hookups at the campsites. Portable water, a dump station, and restrooms are located on the campground.
For more information about the campground, please contact Kenneth Hein at (509) 234-0527.
# # #
Reclamation is the largest wholesale water supplier in the United States, and the nation's second largest producer of hydroelectric power. Its facilities also provide substantial flood control, recreation, and fish and wildlife benefits. Visit our website at https://www.usbr.gov and follow us on Twitter @USBR.