Visit the American River Water Education Center
Visit the American River Water Education Center
Enjoy springtime gardens at American River Water Education Center in Folsom
Media Contact: Erin Curtis, 916-978-5100, eccurtis@usbr.gov

For Release: February 01, 2019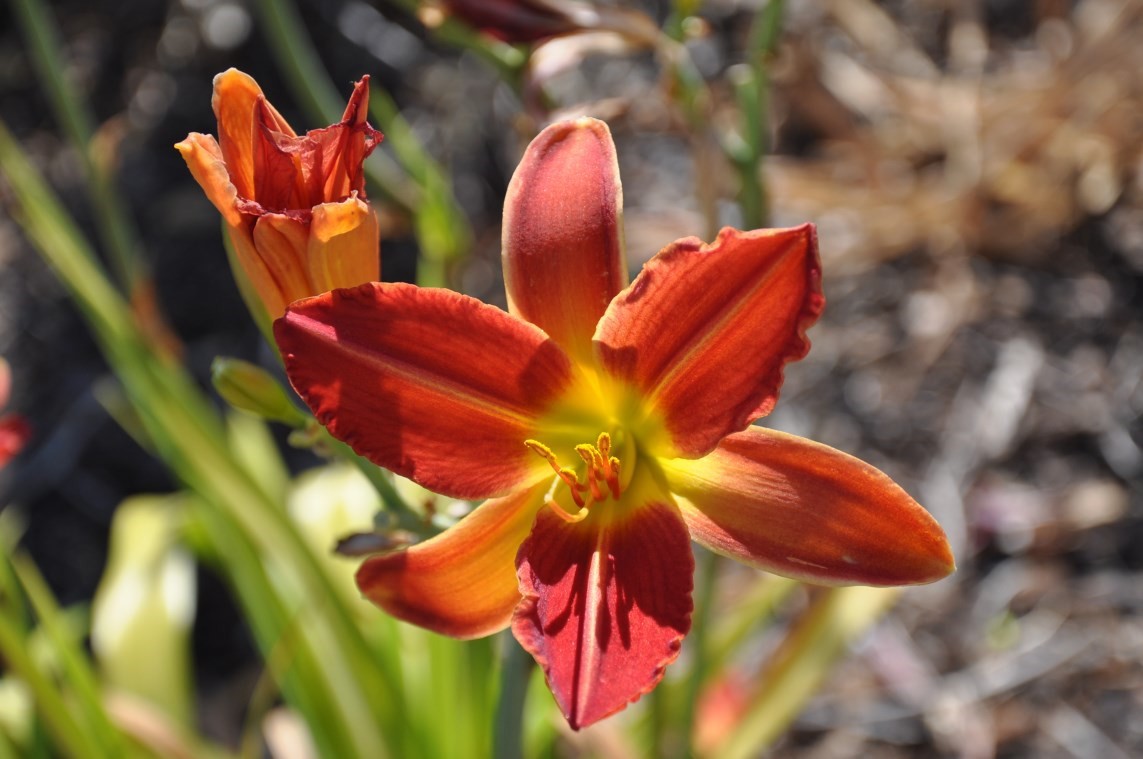 Springtime garden at American River Water Education Center FOLSOM, Calif. – Visit the family friendly American River Water Education Center gardens from Tuesday through Friday, 10 a.m. to 4 p.m., on Folsom-Auburn Road. The gardens include California natives, UC Davis Arboretum All-Stars and 100 easy-to-grow plants.
Plants are labeled with species, water usage and drought tolerance information in a water-efficient landscape that is also certified as a National Wildlife Habitat. Center exhibits provide American River watershed details and its location offers access to American River Parkway Bike Trail, Beals Point and Folsom State Park.
ARWEC shares Reclamation's mission by informing future generations and the public about water management and hydropower generation to support the state's water and power demands. School groups and other agencies partner with ARWEC to further educate its visitors' knowledge about the American River watershed, the water cycle, water management, resource conservation, and the multiple roles, benefits, and history of Folsom Dam, Reservoir and Powerplant.
Learn more by visiting these websites: https://www.usbr.gov/mp/arwec/, https://arboretum.ucdavis.edu/arboretum-all-stars or calling the scheduling office for free group garden tours at 916-537-7300 (TTY 800-877-8339).
# # #
Reclamation is the largest wholesale water supplier in the United States, and the nation's second largest producer of hydroelectric power. Its facilities also provide substantial flood control, recreation, and fish and wildlife benefits. Visit our website at https://www.usbr.gov and follow us on Twitter @USBR.