Howard Prairie Dam access road remains closed
Howard Prairie Dam access road remains closed
Media Contact: Annette Ross, (208) 378-5322, aross@usbr.gov

For Release: October 16, 2018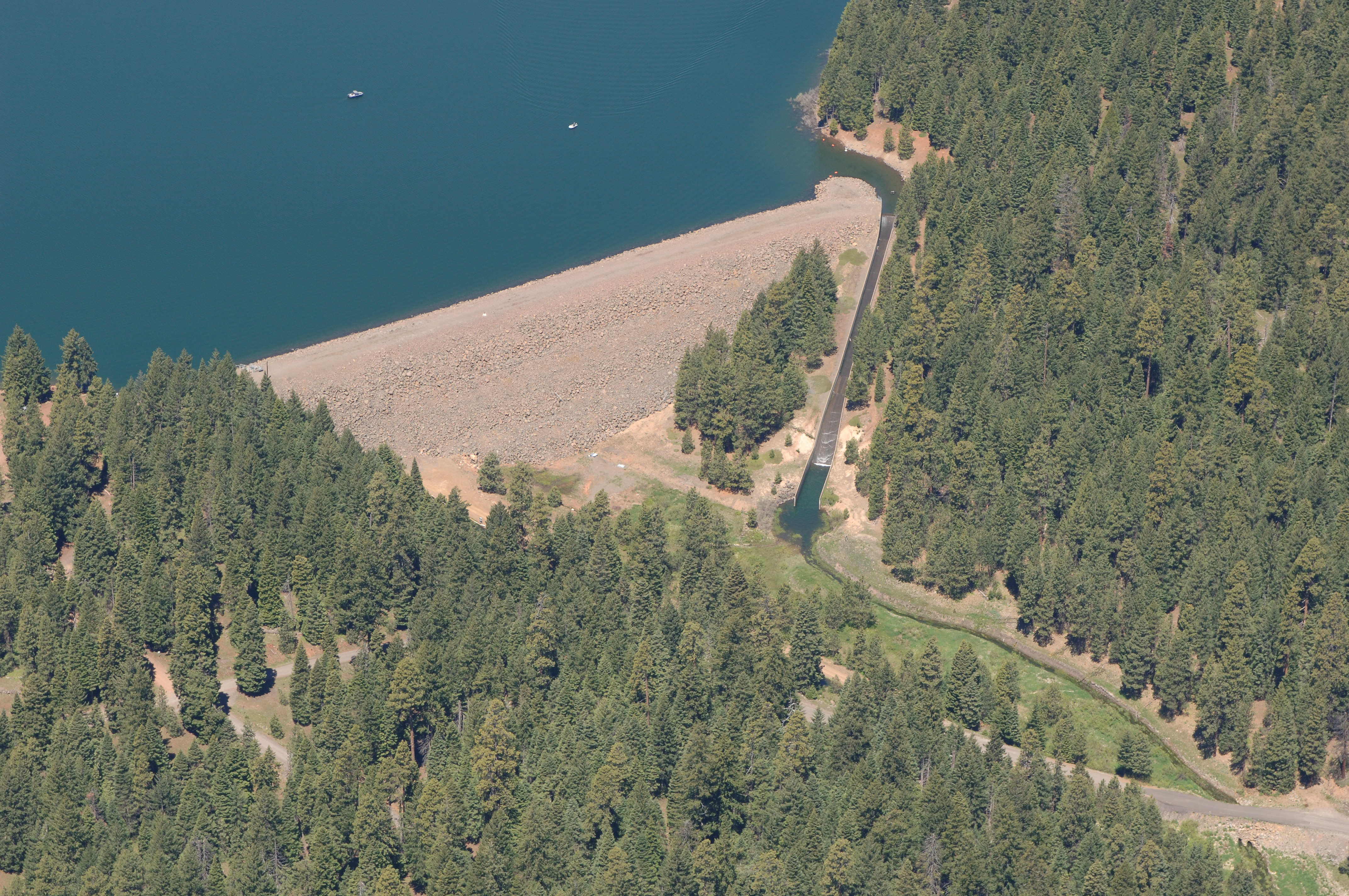 Photo of Howard Prairie DamASHLAND, Ore. – The Bureau of Reclamation announced today that the access road to the un-improved boat ramp will remain closed. Because winter is approaching, construction operations will discontinue through about April 1, 2019. The areas adjacent to the access road will remain closed until construction is completed in late 2019.
Howard Prairie Dam is located on Beaver Creek approximately 19 miles east of Talent, Ore. It was constructed from 1957 to 1958 for irrigation storage and for power generation. Water is conveyed through the Howard Prairie Delivery Canal to the Green Springs Powerplant to produce clean, renewable energy.
The dam is owned by Reclamation and operated by the Talent Irrigation District. The operation and maintenance are funded by Talent Irrigation District, Medford Irrigation District, Rogue River Valley Irrigation District, Reclamation, and Bonneville Power Administration with irrigation and power revenues resulting from discharges of the dam.
For more information, please contact Jesse Poletasio at (208) 378-5218 or visit Reclamation's website at https://www.usbr.gov/projects/index.php?id=124.
# # #
Reclamation is the largest wholesale water supplier in the United States, and the nation's second largest producer of hydroelectric power. Its facilities also provide substantial flood control, recreation, and fish and wildlife benefits. Visit our website at https://www.usbr.gov and follow us on Twitter @USBR.
Relevant Link: