Equal Employment Opportunity (MP-104)
Success Based on Merit - Quality from Diversity - Respect for Differences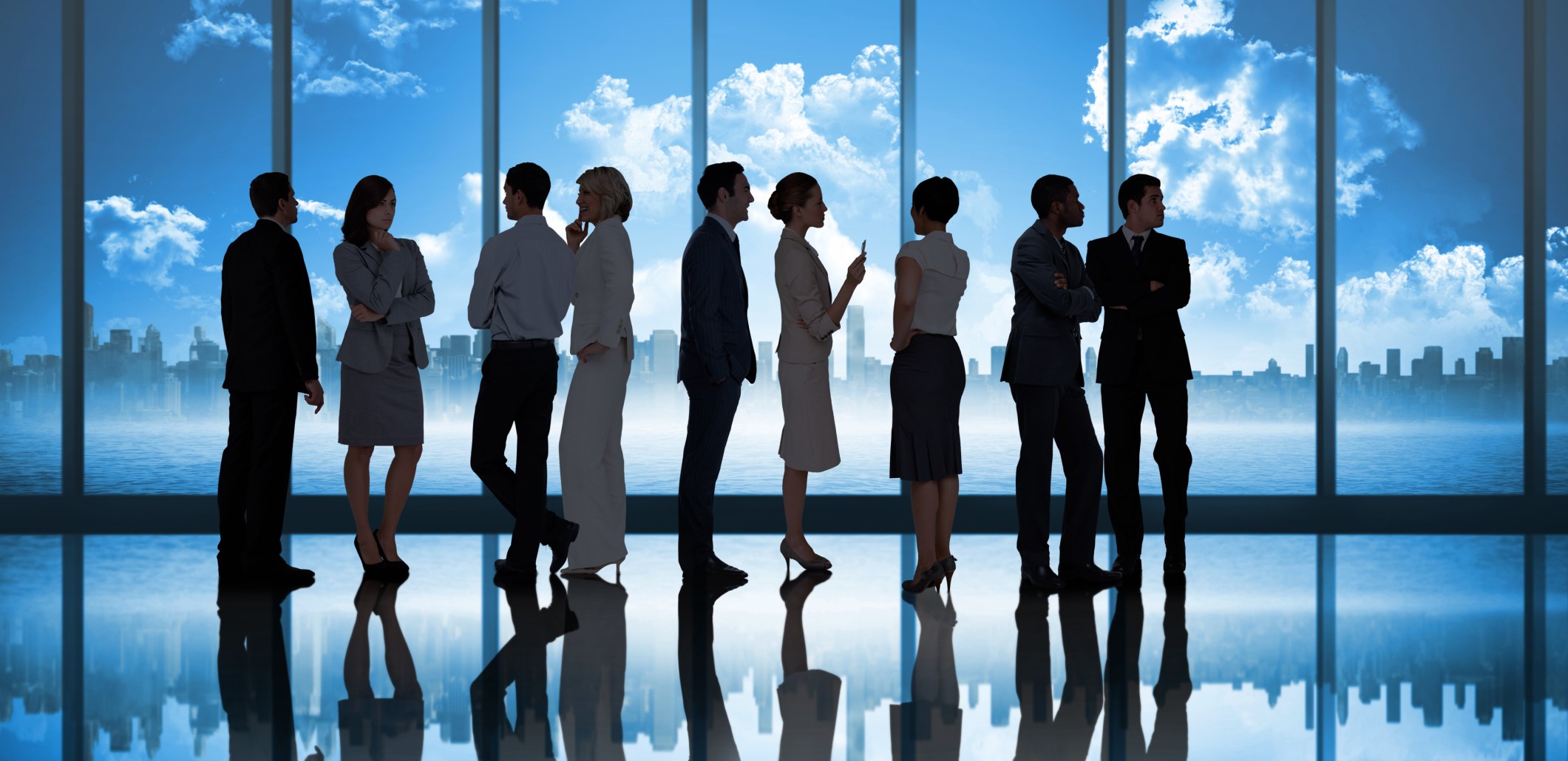 Our Vision
Strategic integration of equal employment opportunity to ensure and support a diverse work force of skilled and creative leaders, practiced in conflict resolution, and serving the public with wise stewardship of human and natural resources.
Our Mission
Reclamation's mission is complex and vital to our national security and well-being, and the Mid-Pacific Region is key to that mission. To succeed, every employee in our Region must be valued and motivated to give their very best to our work and to the American people. The MP EEO Office has an essential role in ensuring that success. Our goal is to help MP Region's workforce eliminate EEO barriers through ensuring full compliance with EEO laws and policies, and supporting early and effective conflict resolution.
The Bureau of Reclamation, and the Mid-Pacific Region, are committed to principles of equal opportunity for all, and to inclusive practices that ensure a diverse and skilled workforce. Bureau and Regional policies require that all employees, applicants for employment, former employees, as well as members of the public who use our facilities, shall not be discriminated against or denied equal opportunities for employment or access on the bases of race, color, religion, national origin, sex, age, physical or mental disability, sexual orientation, gender identity, genetic information, or in reprisal for protected EEO activity. The Mid-Pacific Region enforces an affirmative policy to prevent and promptly correct all forms of harassment, both sexual and non-sexual.
In addition to providing counseling of informal EEO complaints, the MP EEO Office: provides the workforce multiple training opportunities to learn more about EEO, conflict resolution, and diversity; supports the Diversity and Inclusion efforts led by MP Human Resources; and, participates in a variety of workplace committees and activities, from strategic planning to bake sales, in order to integrate the EEO mission and goals.
For more information, please contact:
Tom Nichols, EEO Manager
916-978-5571
Theresa Sanchez, EEO Specialist
916-978-5573
LaQuita Wallace, Diversity Specialist
916-978-5572
Last Updated: 7/28/17