From the Commissioner . . .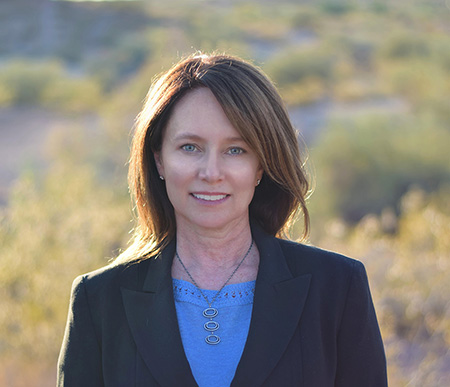 Commissioner Brenda Burman
This page is the home for video and audio messages by the Commissioner of Reclamation, including speeches, interviews and other special content.
If you have any suggestions for topics or subjects to be addressed on this site, please feel free to submit your idea to comments@usbr.gov.
Last Updated: 11/17/17